About this Event
INTRODUCING: REEL REBELS RADIO AGAINST RACISM
With the world being stirred up, looking, paying attention and saying no to business as usual, we thought it pertinent to explore and discuss issues that affect the UK Black community.
The topic for the first show in the series is:
Should the UK Educational System be Decolonised? taking place online live on Wednesday, 7 October at 7pm.
"Until the Lions have their own historians, the history of the hunt will always glorify the hunter."
― Chinua Achebe (Author)
UK Decolonise Movements voice that the education system is rooted in racism and a 'white-washed' curricula is being taught across different age groups and demographics.
'Decolonisers' also say the notion Britain can be made great 'again' is an unpleasant nod to a colonial past and exploitation of other cultures. British colonialism is barely mentioned, let alone explored in the classroom, vast African empires and historic events often omitted and slavery presented as an American project rather than British and European enterprises.
What happens when young people are not taught their history within British history?  "A 2007 report on the over-representation of young black people in the criminal justice system suggests the 'government should ensure history lessons are relevant to all young people in Britain'. Here, we recognise that African and Caribbean history IS British history and aim to reflect this."
Presenters, Rico Chace and Sophia Thompson, host an all African, Caribbean and Minority Ethnic panel with Davis J. Williams (Manhood Academy Global), Chloe Joseph (Black Narrative History Group) Busayo Twins (Social Action Youth Worker) and voices from Take Back the Power. Together they unpick the UK education system, explore the negative impact on the outcomes of the lives of young people and question:
How can we make the curriculum culturally and historically inclusive? 
What are the difficulties of reclaiming our histories? 
Has the removal of historical statues benefitted the movement?
How can African and Caribbean young people who don't relate to the system be kept in mainstream education?
Got a question to contribute to the discussion? Email them to: hq@reelrebelsradio.com
Join the conversation live via Zoom or listen through the Reel Rebels Radio station online: reelrebelsradio.com, Wednesday, 7 October, 7pm.
*** Registration is required. REGISTER NOW to secure your Zoom spot.***
Guest speakers will be: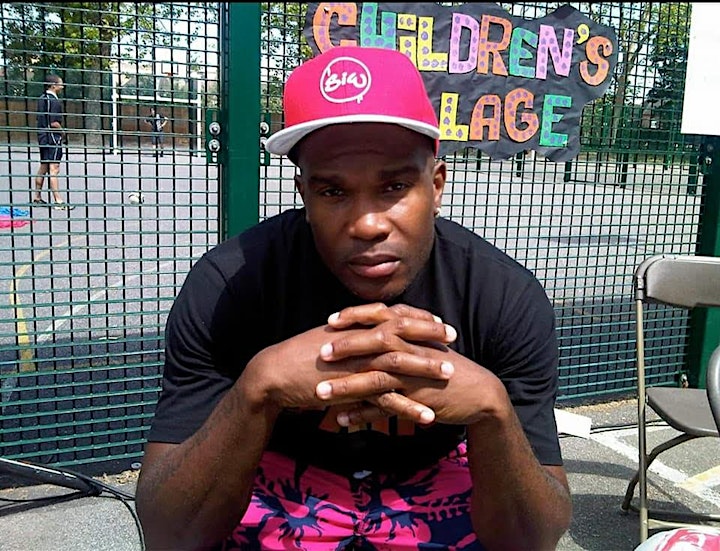 Davis J Williams (He/Him), Founder of Manhood Academy Global and award-winning author
The 'multi-award-winning' Manhood Academy is a community based charitable organisation committed to offering young men between the age range of 8 - 12 years (pre-teens) & 13 – 19 years (teens) transformational workshops.
Our company is 100% focused on helping our young people make the challenging transition from adolescence to adulthood.
The Manhood Academy is a unique fusion of a 'rites of passage' initiation, mentoring and transformational coaching.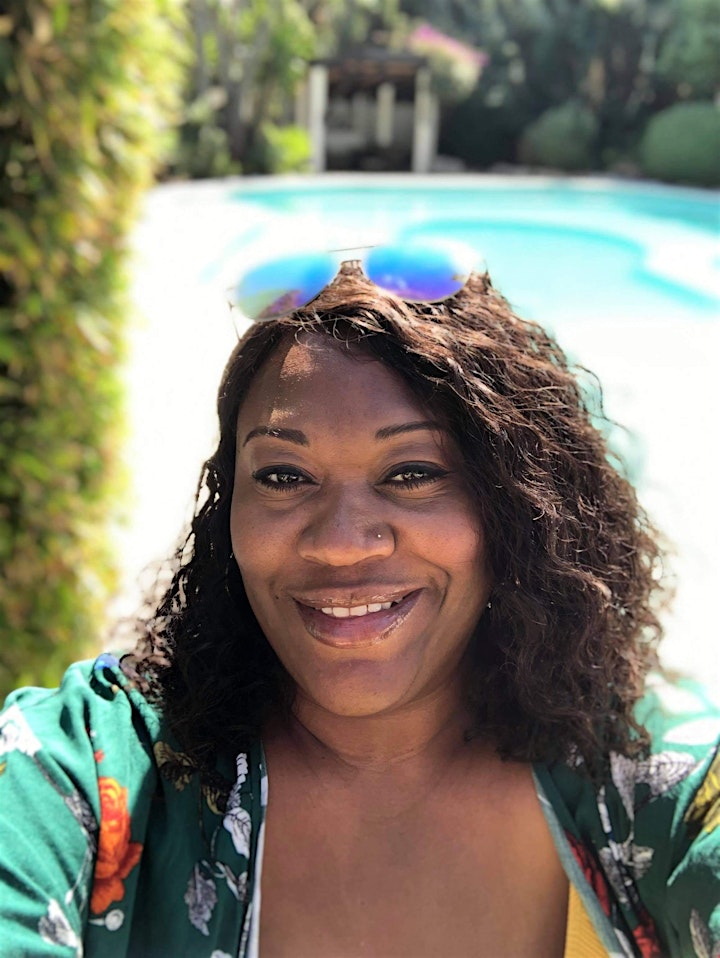 Chlöe Joseph (She/Her), Co-founder of Narrative Black History Group
A Black British family spanning three generations, of Caribbean descent.
Narrative was created to make Black History from all aspects of the African diaspora accessible and acknowledged. Being Black and British, we wanted to highlight our culture and achievements.
Our passion for excellence, to motivate, stimulate and empower has been driven from wanting the next generation to be proud of who they are. We want future generations to know they can achieve greatness and that they hail from mighty warriors, Pharaohs, great Kings and Queens, as well as a whole host of inventors and creators!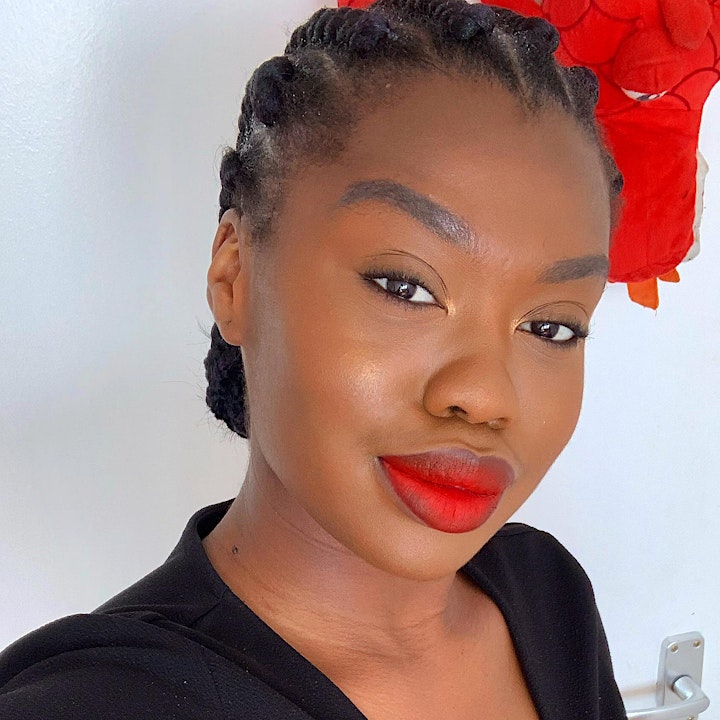 Busayo Twins (She/Her), Social Action Youth Worker
Let's heal Black minds with mental health support from:
Black Thrive - They are a partnership between communities, statutory organisations, voluntary and the private sector. They work together to reduce the inequality and injustices experienced by Black people in mental health services. They address the barriers which lead to poorer outcomes across a range of social factors, such as education, employment, housing, and so on, all of which may negatively impact one's health and wellbeing.
BLAM UK - We are now focused on putting our collaborative thoughts into action by providing a service that we believe that every young person is entitled to, that is, a more comprehensive and diverse education, a safe space where their mental health and general feelings can be discussed; and a chance to explore their interests and passions with consistent support from their local community.
Mind UK - We provide advice and support to empower anyone experiencing a mental health problem. We campaign to improve services, raise awareness and promote understanding. Specifically for the Black community is the Young Black Man programme.