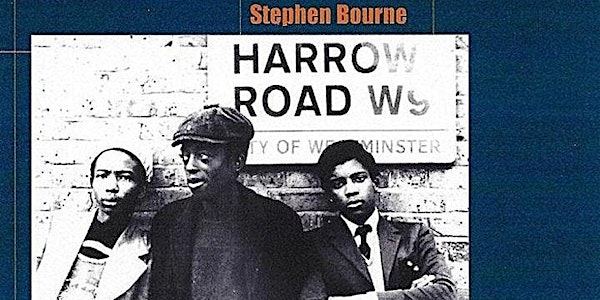 Against the Odds: 30 Years of Writing Black British Histories
Hear Stephen Bourne's talk about his 30 year career writing black British history.
About this event
Stephen Bourne presents an informative and accessible overview of his work as a historian of Black Britain.
Starting in 1991 with his first book, Aunt Esther's Story, Stephen has managed, against the odds, to publish many books about the Black British experience. These include Black Poppies, his acclaimed study of Black servicemen in the First World War.
His latest book is Deep Are the Roots, which celebrates the pioneers the pioneers of Black British theatre, beginning in 1825 when Ira Aldridge made history as the first Black actor to play Othello in the United Kingdom.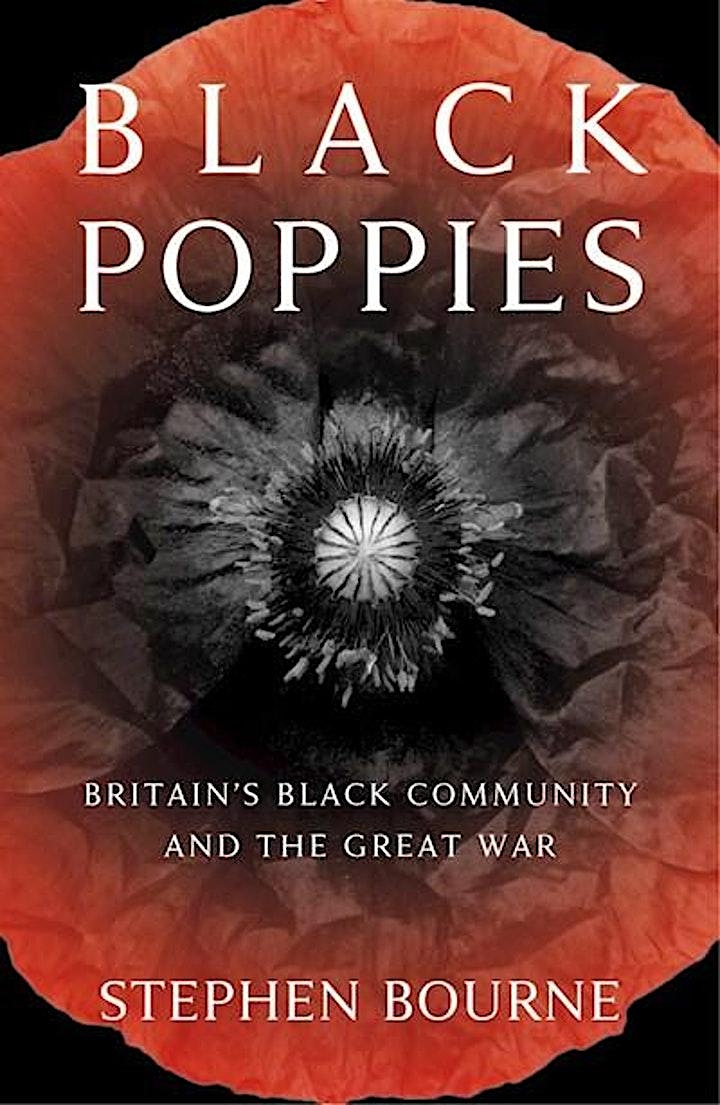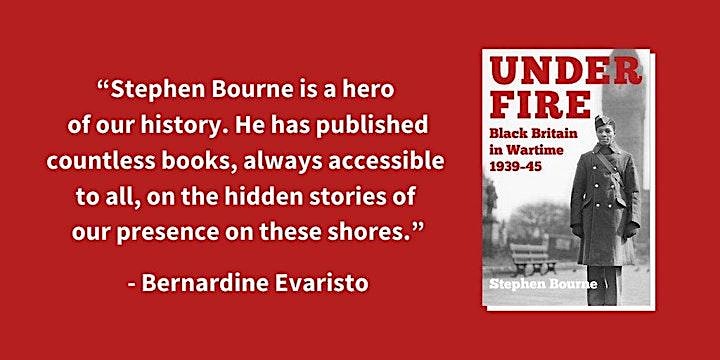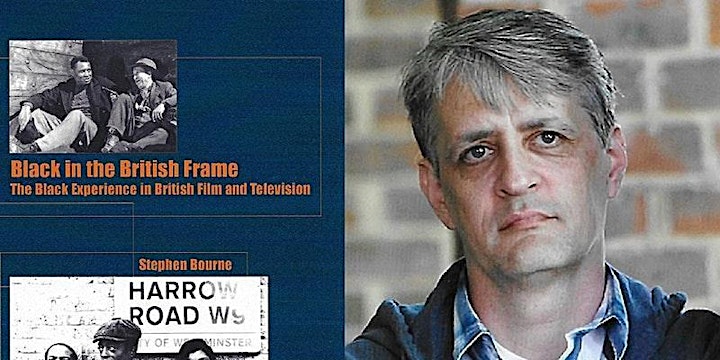 About the speaker:
Stephen Bourne is a writer, film and social historian specialising in black heritage and gay culture. His best-known book is Black Poppies – Britain's Black Community and the Great War which was first published by The History Press in 2014 to coincide with the centenary of World War One. For Black Poppies, Stephen received the Southwark Arts Literature award.
In 2019 a new edition was published and in October that year the Booker Prize winner Bernardine Evaristo voted Bourne her Black History Month hero on Facebook.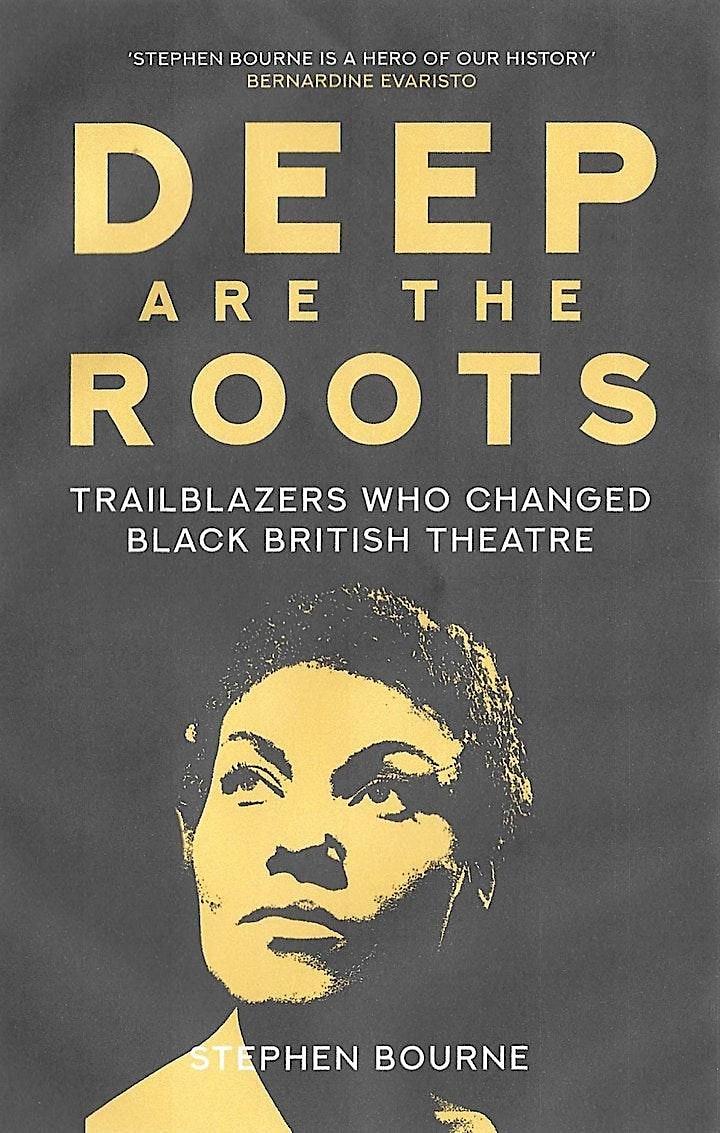 Stephen has also written about gay men's lives in Fighting Proud (2017) and Playing Gay in the Golden Age of British TV (2019) which writer Russell T Davies describes as a 'masterpiece'. In 2020 Stephen's acclaimed Under Fire – Black Britain in Wartime 1939-1945 was published by The History Press.
Stephen contributes to many journals including The Oldie, The i Paper, Britain at War, The Historian and Attitude. His most recent television and radio appearances have included Front Row, Last Word and Four Thought (all Radio 4), BBC Radio London's Robert Elms show and BBC1's The One Show Black History Month special in October 2020.
The acclaimed writer Russell T Davies (Queer as Folk, It's a Sin) describes Stephen as 'one of the soldiers, gatekeepers and champions of our community. I am in awe of his diligence and insight.' The acclaimed playwright and critic Bonnie Greer said: 'Stephen brings great natural scholarship and passion to a largely hidden story. He is highly accessible, accurate and surprising. You always walk away from his work knowing something that you didn't know, that you didn't even expect.'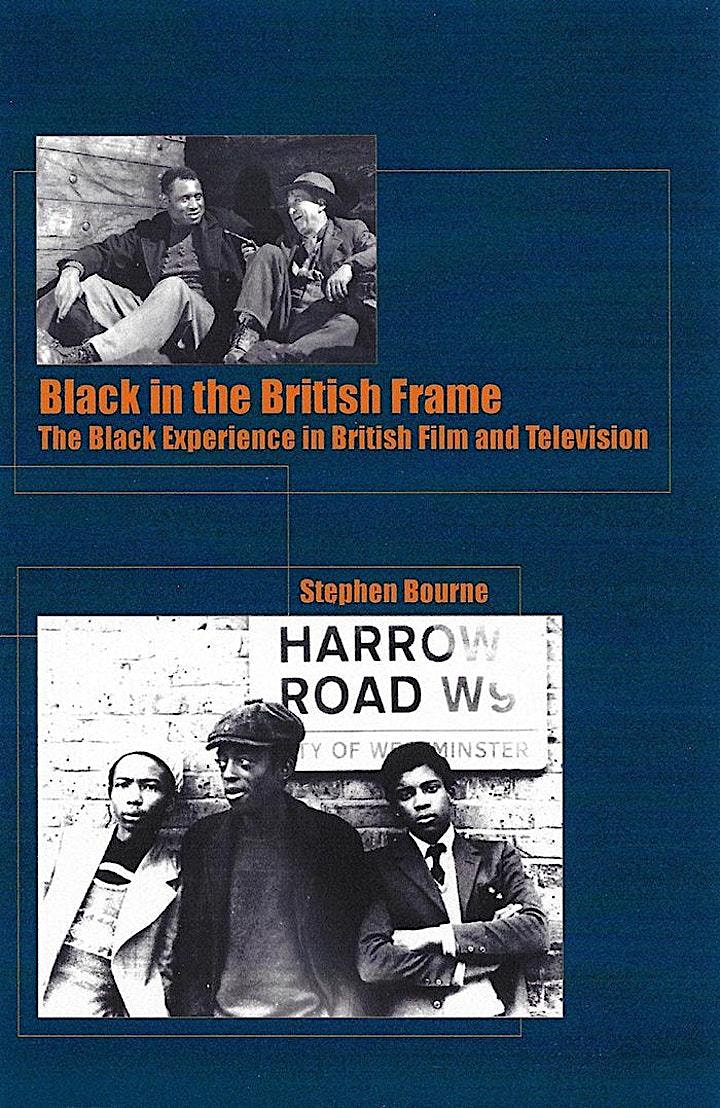 This will be a Zoom webinar. All those who book will get the LINK TO JOIN 24hrs and on the day of the event.
The event starts at 18:30 United Kingdom time.
We look forward to welcoming you at the event!