Description
Agenci welcome you to a free executive lunch and Cyber Security briefing
Agenci will be your host at the wonderful Aspire venue in Leeds where you will enjoy a Michelin Star 2 course meal and get the inside track on Cyber Essentials, ISO 27001 and Pen Testing.
The event is a director level briefing bringing together business leaders from across the North of England. You will learn in no nonsense terms what you really need to be worried about and what you really should be concentrating on to protect your business, yourself and your family.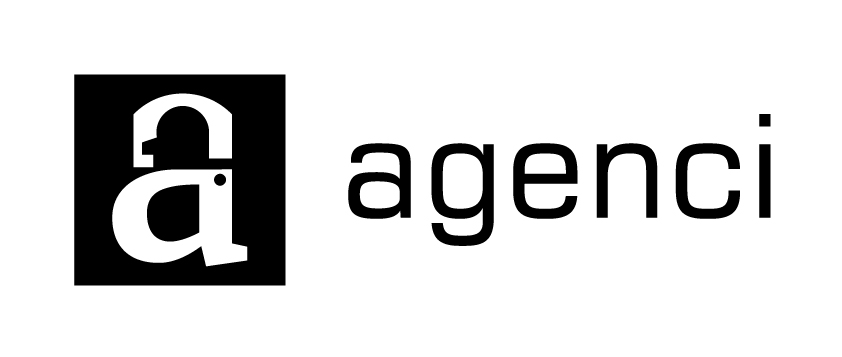 The Cyber Security Executive Lunch forms part of Cyber Security EU #CSE2016 Cyber Conference events. The main conference can be booked here.
https://www.eventbrite.co.uk/e/cse-2016-cyber-security-conference-tickets-19117463849