Description
Event hosted by The Agency Collective
For owners and principal shareholders of agencies. Attending are a diverse mix of agencies: Digital, Creative, Brand, Content, Marketing, PR, Data/Analytics, Search, Design, Video, Social Media, UX, etc.
Panel of great agencies in Bristol
We are excited to present the latest in our Agency Leaders Panel series and are incredibly fortunate (and pretty darn flattered) to confirm some of the most influencial agency leaders in Bristol. Most likely your only opportunity this year to learn from their strategic thinking, innovation and growth. You'll also have the opportunity to get feedback on your own agency growth challenges over a dinner and an audience Q&A.
Introducing the panelists:
Simon Barbato (Mr.B & Friends)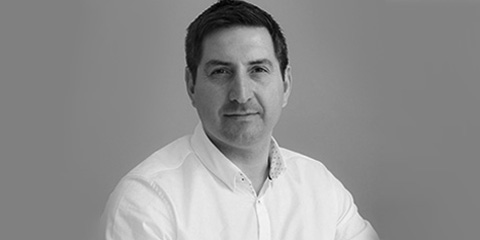 After an exciting (well, it was the mid 90's) career in leading London advertising, integrated marketing and brand agencies, Simon was always destined to start and grow his own agency. Mr B & Friends today is the reflection of his vision in 2006; an agency hell-bent on producing brave thinking that really challenges clients, beautiful work that engages consumers, and successful marketing that keeps us in our clients' good books.
Caroline MacDonald (OggaDoon)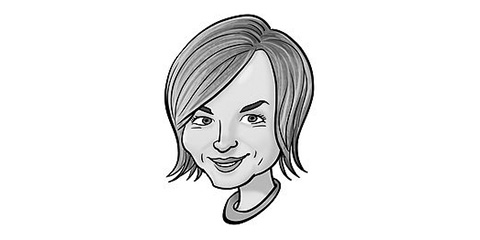 Caroline founded OggaDoon in 2004. She has a background in the environment sector. She is a Director at CIC Love The Future, who run Big Green Week, Europe's largest sustainability festival. She is also the Chair of LCI sector group at West of England LEP, and a member of LEP Investment Board.
Chris Gee (Rixxo)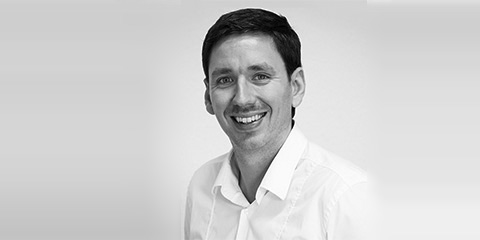 Chris is a curious, innovative and passionate entrepreneur. Working in sales for the early years, Chris took over the family business, a failing chain of music shops, after a terrible tragedy. He recovered it and exited in 2012. During this time, Chris learned guitar, joined a band, established a regional events company and sat on the board of a music trust. Not satisfied with the quality of digital marketing at the time he and his brother established a fast growing digital marketing agency that has since been recognised by Google, Goldman Sachs and given support to accelerate this growth. Today Chris leads the team of Rixxo, an agency that is curious by its nature and unbounded by their approach to problem-solving.
Who's this Agency that calls itself Collective?
You might have heard about us before, but if you haven't, we are the biggest and best community of ambitious agency owners focussed on high growth and producing exemplary work that are on the way to becoming the UK's most successful.
Our core values:
Be transparent
Be open to partnerships
Be giving. 'Takers' are not welcome
If you're thinking: "Yeah, actually this sounds in line with my values" then come along for some drinks & a dinner to meet the right agency owners that will help you grow your agency.
Ticket info
This event is FREE to attend for all Agency Collective members and their guests. You can get in touch with daniel@theagencycollective.co.uk, if you'd like to come along for free.

This event is in partnership with Bristol Media, who facilitate collaboration and growth within the region, delivering projects, events and opportunities for their 600 members. Click here to find out more about the great work they do. Bristol Media members get free access (please contact daniel@theagencycollective.co.uk to get your discount code)
Please note that tickets are non-refundable. However, if you can no longer make it, please let us know at least 7 days before the event and we'll give you a credit to use for future events.
If you're a Wow client.... we also have a limited number of free tickets available - drop an email to info@thewowcompany.com and we'll share a discount code with you. For more information about The Wow Company, click here