Description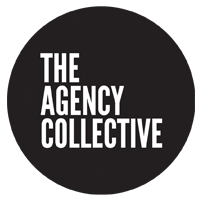 One Night Only, Your Chance To Quiz The North West's Digerati!
An event for owners, directors & shareholders of agencies – Digital, Creative, Brand, Content, Marketing, PR, SEO, Design, Video, Search, Social Media, UX & Full Service.
We are excited to present the latest in our Agency Leaders Panel series and are incredibly fortunate (and pretty darn flattered) to confirm some of the most influencial agency leaders in the North West. Your only opportunity this year to learn from these trail blazers of agency thinking, innovation and growth and from whom you'll have the opportunity to get feedback on your own agency growth challenges. Your panel on the night will be: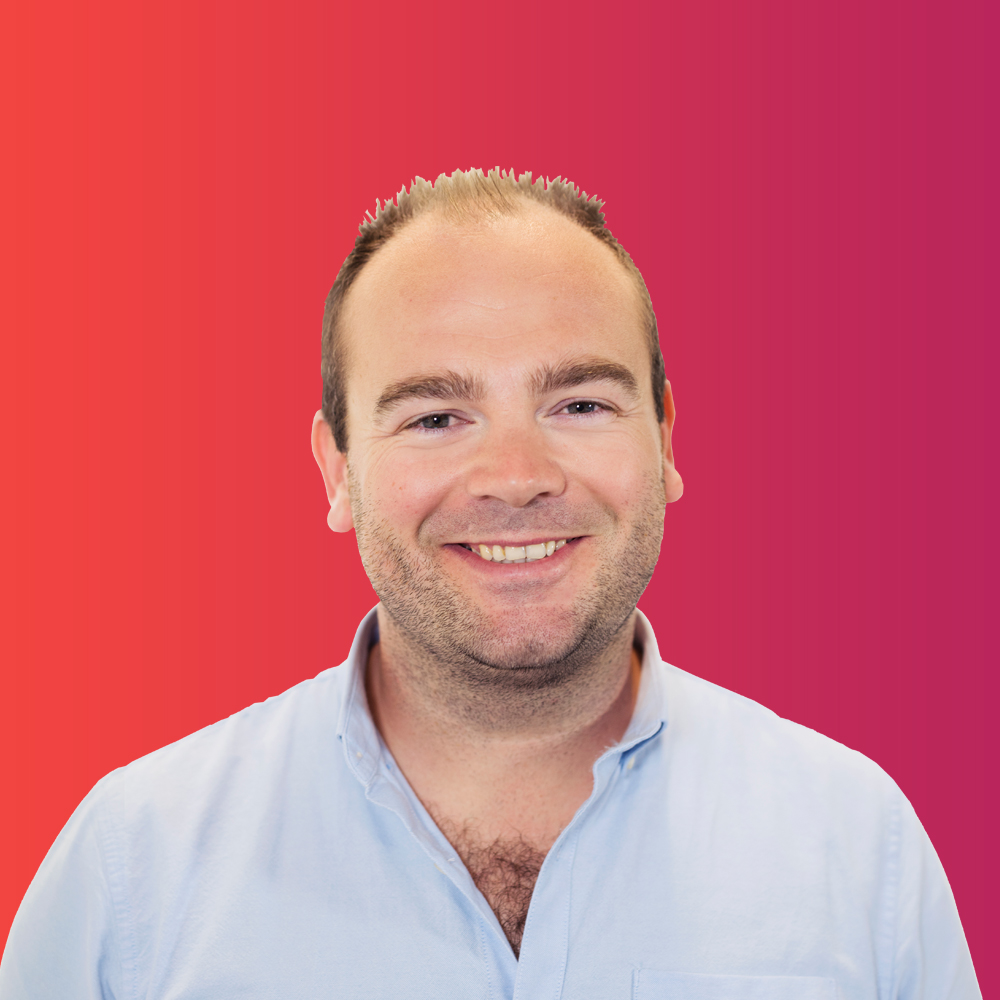 Clients include O2, Ellis Brigham, AVON, Garfunkles, as well as some great start-ups. Reckless have been recognised by DADI, The Drum, RAR and BIMA for excellence across their business - their growth achievements, innovative work, employer behaviour and in what they contribute back to the industry. Having grown Reckless successfully over the last 9 years, Cullum is well placed to share his experiences with other ambitious agency owners.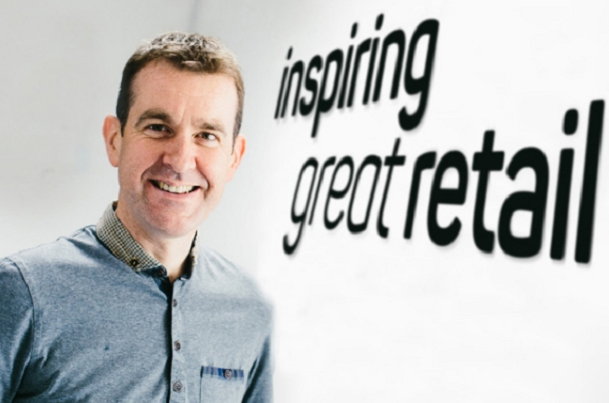 Clients include: Laura Ashley, Next, BBC Worldwide, 20th Century Fox, FatFace and RedBull. With gleaming credentials in digital retail and roundly applauded at numerous industry and employer awards ceremonies, Blue Leaf are perhaps an exemplar of how to build a great agency culture. Adrian will explain how he's done it.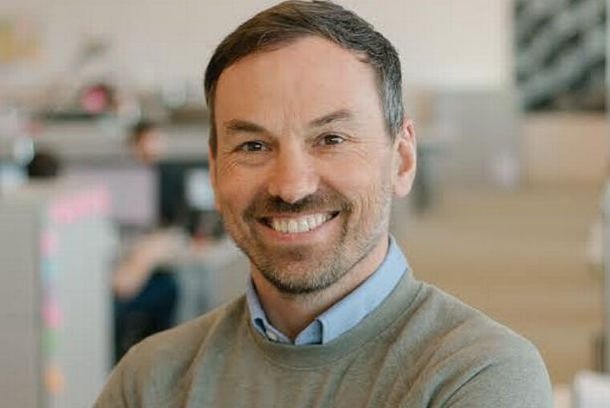 Clients include: Asda, Center Parcs, HMV, Oxfam, Brother and Amnesty International. Tony founded Code computerlove 17 years ago (yes that's a very long time for a digital agency) and has invaluable insights on how to lead an agency across varied terrain. Tony was also Chair of Manchester Digital for 3 years until mid 2015.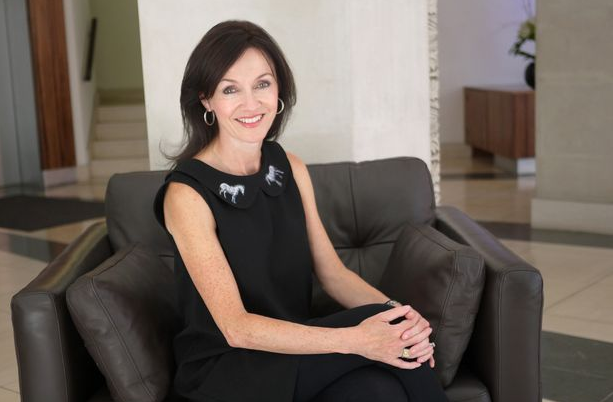 Clients include: NHS, British Airways, Betfred, Subaru, Whyte & Mackay Whiskey, Crown Paints. Nicky has been at the helm of BJL for a decade - an independent ad agency with offices in London and Manchester - and as a director of the agency for a decade prior to that. She is also Deputy Chair of the marketing agency group Tribe Global and a Council Member and Honoury Scretary at the IPA.
---
During the event, your panel will cover key topics essential for growing your agency:
How to find and nurture talent

Innovative ways to generate new business

Practical tips to run more profitable projects

How to ensure your agency doesn't run out of cash as you grow

How to scale - break through the key turnover barriers - £250k, £500k, £1m, £2m, £5m+

Building value in your agency

This isn't stuff from textbooks - it's from agency owners who have been there, seen it and done it.
- 6pm – Drinks & networking with other ambitious agency owners
- 7pm – Dinner & presentations
- 10.30pm – Conversations at the bar until late...
This event is FREE to attend for all Agency Collective members and their guests. We also have a limited number of free tickets for agency founders to come along for their first taste of the group. If you'd like a free ticket, please email daniel@theagencycollective.co.uk.
If you're a Wow client.... we also have a limited number of free tickets available - drop an email to info@thewowcompany.com and we'll share a discount code with you. For more information about The Wow Company, click here
Please note that tickets are non-refundable. However, if you can no longer make it, please let us know at least 7 days before the event and we'll give you a credit to use for future events.
If you cannot make this date, click here for more Agency Collective events
---
A big thank you to our local partners Knew Productions for filming this special event.