Location
Ham Yard Hotel
1 Ham Yard
Soho
W1D 7DT
United Kingdom
Description
Agencynomics Best in Class
8.30-5.30pm Ham Yard Hotel, Soho
25th September 2019
Following the successful sell-out Agency Best in Class event in April, we are excited to invite you to join us at our next Best in Class event.

The event is suitable for Agency owners/leaders/management. It is not suitable for non-execs, coaches, consultants or mentors and all attendees will be vetted.

Ticket includes breakfast, refreshments, lunch, art gallery and everyone is welcome to join us for a drink afterwards.


Agencynomics is a not for profit organisation. If there is any surplus from the event this will be donated to The Creative Society charity, https://www.thecreativesociety.co.uk/, a charity nominated by Alison Coward one of our speakers.


AGENDA
08:30am Registration and Tea/Coffee/Breakfast Pastries in our Guest Speaker's Art Gallery

9.15am Welcome - Spencer Gallagher, Co-Founder & CEO Cactus & Author Agencynomics & Robert Belgrave, CEO Wirehive

9.25am Lead Generation - Where is the Smart Marketing Money being placed?


Spencer Gallagher, Co-Founder & CEO Cactus & Author Agencynomics
Spencer will share insights from the 2019 Agency lead generation survey to help you create the right marketing strategies to drive more clients into your Agency for the year ahead.
Spencer started his Agency life in 1999 and exited his Agency Bluhalo, to Gyro in 2008 and took Bluhalo/Gyro to the 8th largest Digital Agency in the UK in 2009. Gyro is now part of the Dentsu Network.

Today, Spencer runs Cactus the UK's leading agency growth consultancy who have supported over 1,000 Agencies globally over the past 8 years. Spencer is also the co-author Agencynomics the Amazon five-star rated best selling book and Audiobook, aimed to help all types of Agencies scale from Start-up to the first £3-5M in revenue.

Spencer will present how subtle shifts in your mindset can transform your Agency approach to building a best in class agency.
10.05am Empowering your Agency Teams to Take Greater Ownership of their Work
Alison Coward, Founder Bracket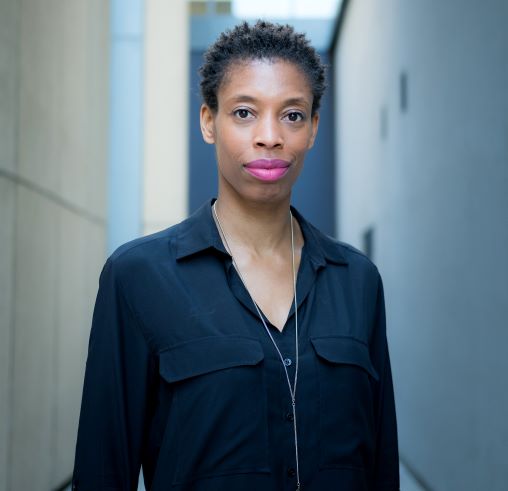 Alison will talk about her experience and the power of running collaborative workshops with teams to help them work better together.
Alison will explain how to best get your teams to take more ownership and have accountability for their projects.
Alison Coward is the founder of Bracket and author of "A Pocket Guide to Effective Workshops". She is a strategist, workshop facilitator and trainer with over 15 years' experience of working in, leading and facilitating creative teams.
Alison is passionate about finding the perfect balance between creativity and productivity and at Bracket she helps teams to use the best of their talents to develop great ideas and collaborate to make them happen.
10.45am Coffee Break

11.00pm Using Empathy to Save Money, Make Money and Make Life a Little Bit Better for Everyone

Lorraine Jeckells, Founder Free Partner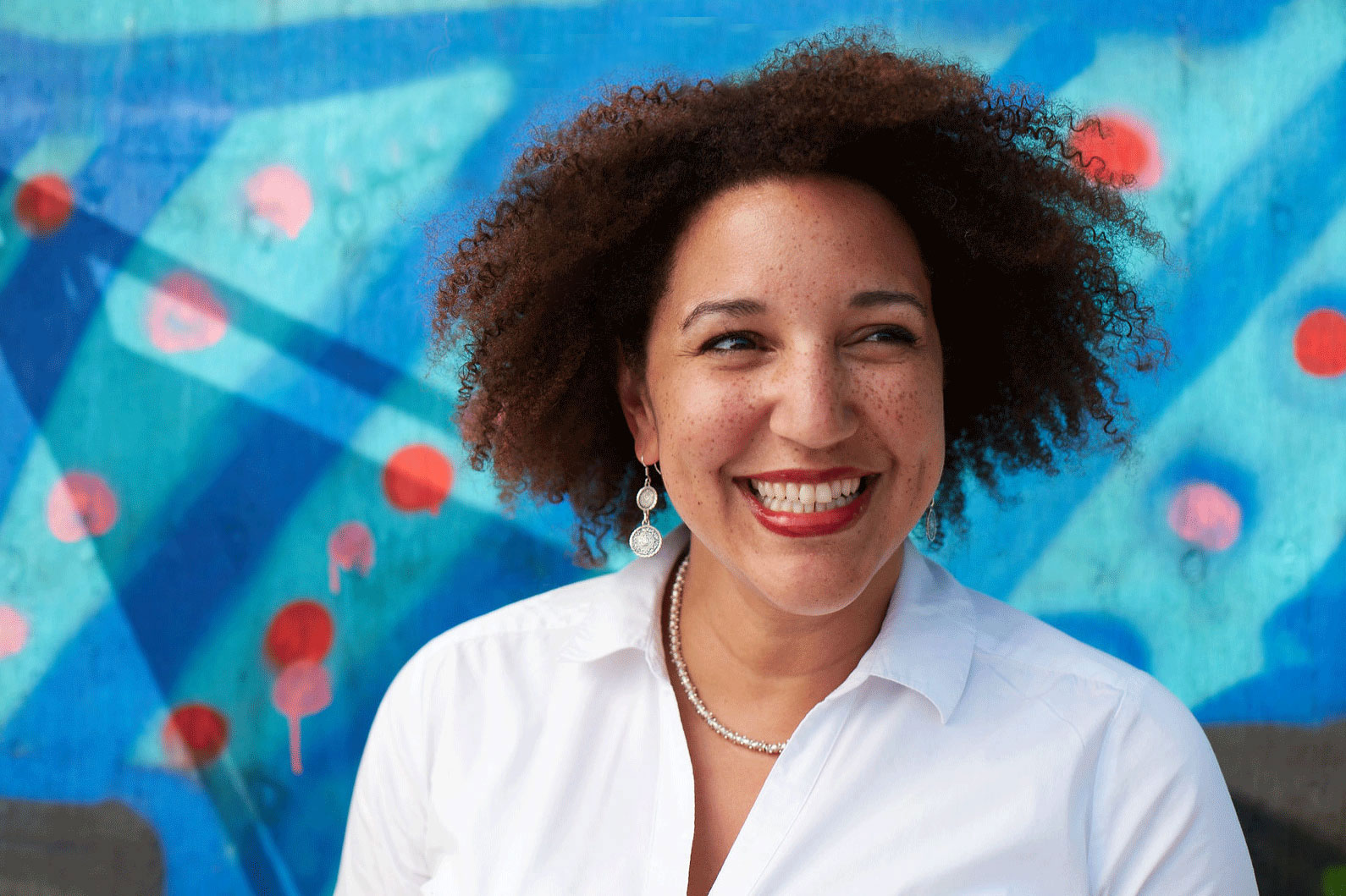 Lorraine is a consummate handler of clients. Not because she went through a top agency graduate trainee programme. Nor because she moved swiftly through the ranks from AE to AM to AD. She did none of those things. In fact, Lorraine hadn't even worked in an agency until she became an agency owner. She attributes the success she has with clients to the skills she brought with her from working in HR in the City, chief among them being empathy.

Lorraine will tell us how, through establishing a culture of empathy, we can build relationships that retain not only clients, but agency staff too, and help them produce better work to boot.

11.45am Audience Panel: Successful Client and Account Manager Relationships

Jenny Plant, Founder, Account Management Skills
Jenny will explore Client/Agency account relationships, she will talk about the common challenges and issues that effective client services teams face in today's market.
Jenny will host our panel of clients and Account Managers to understand more about how they can get the best out of each other. Our panel includes:
Jodie Simpson - Senior Strategic Account Manager, Greenwood Campbell
Janak Kika - Former Account Director, JH (now Head of Sales at JH)
Luiz Villar - Head of Client Services, Digital Detox
Client: Kate Whittaker, Marketing and Communications, Dual International

Jenny Plant: Jenny started her career in account management in the early 1990s and has worked for global network agencies such as Publicis, Havas, Health4Brands and Sudler as well as independent agencies and her own consultancy.

In 2010 Jenny started Account Management Skills, a training company dedicated to helping creative agency account handlers manage and grow existing client business. Account Management Skills offers training and consultancy services including an account accelerator workshop & coaching programme designed to grow your existing business.
Luiz Villar, Jodie Simpson, Janak Kika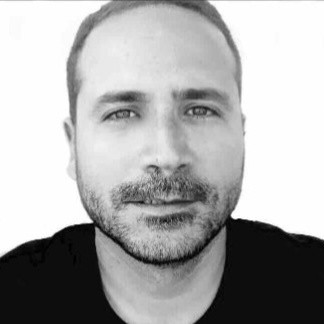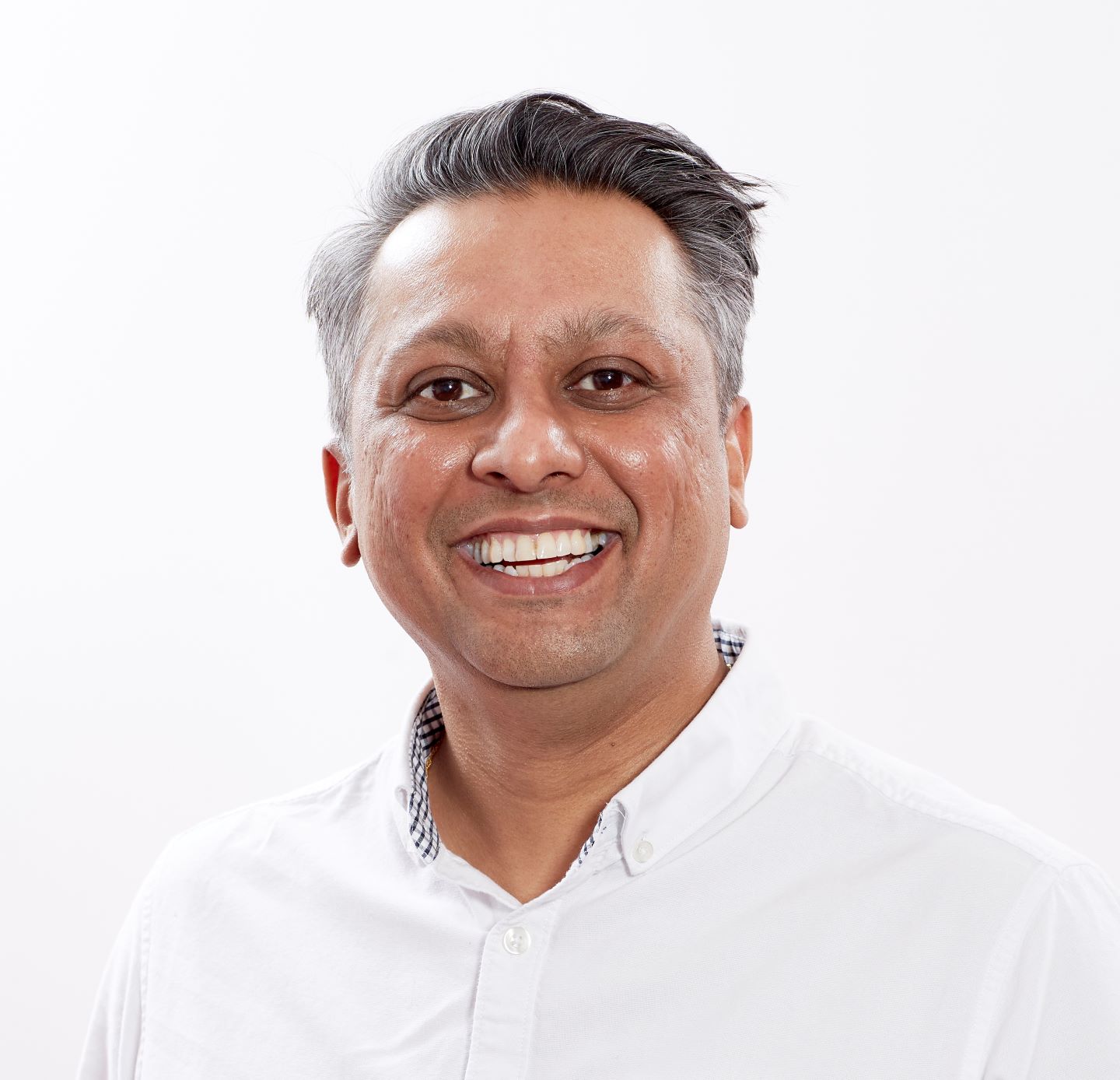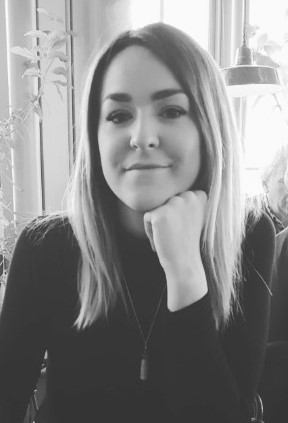 Luiz Villar is an accomplished account director/client services professional with nearly 20 years of experience within advertising, digital and tech industries. Working with brands like Vodafone, Audi, Lenovo, VW, Red Bull and Coca-Cola, Luiz managed to establish long-term client partnerships for agencies in his native Brazil, Africa, China and the UK.
After leaving his independent creative agency in 2018, he joined Digital Detox making a career change to the technology world. A big fan of growing accounts, one relationship at a time, Luiz learned very early on that big business can be done with a smile. (Or maybe that's just the Brazilian way!)

Janak Kika has over 18 years' experience in leading and managing the development of innovative and successful eCommerce websites. His strengths lie in building prosperous partnerships and effective customer strategies. Janak has worked at JH for 6 years, in that time, he has helped countless businesses execute eCommerce projects & roadmaps, delivering cohesive strategy and expertise along the way.

Having worked in all aspects of client services roles throughout his career, from Project Management through to Sales, Janak has developed a deep understanding of how to effectively implement management processes and resolve problems, both internally and for JH's clients.

Now at the forefront of delivering eCommerce experiences for both large retailers and start-ups, Janak is supporting clients in increasing their revenue and building their ambitious brands.
12.30pm Lunch with the Agency Artists

1.30pm Charity donation - Robert Belgrave, CEO Wirehive

1.45pm Changing my Mind Set - Growth through Acquisition

Simon Harmer Founder Marmalade on Toast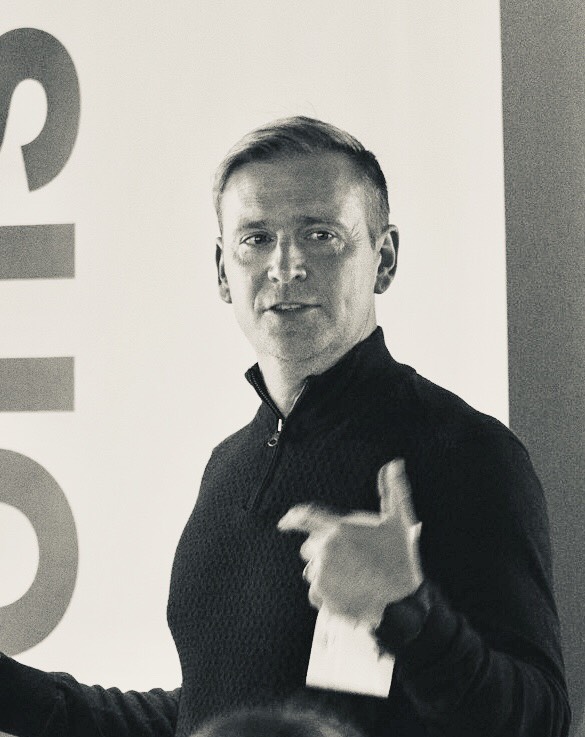 Simon has been working in the creative industry for twenty years. He has led an award-winning creative studio to over ten years of success, working with clients such as Harrods Estates, Samsung, Imperial College London and Unilever.


Simon is also a published author and illustrator, having been commissioned by Mazda, Tate Galleries, The Guardian and Hugo Boss.
Simon will share his Agency journey with us. He will talk about his business appearing on a business TV show, buying out his business partner and how he changed his mindset in order to scale by organic growth and through acquisition.

2.30pm Five Ways to Help Your Cash Flow when things Get Sticky

Pete Hoole, Co-Founder Cactus & Agencynomics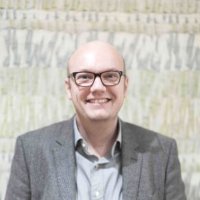 Peter has been working as an Agency CFO for over 15 years and prior to his involvement with Cactus and Agencynomics as Co-Founder, he was FD for Bluhalo, one of the fastest-growing Agencies of the late 2000's before its sale to Gyro where he acted as a group CFO for their UK subsidiaries.


During the last 8 years, Peter has worked with many Agencies as Non-Exec CFO, helping them achieve their goals. One of his specialist subjects is cash management and he will be sharing his top 5 tips (and maybe a few more!) to improve your agency cash flow and advise on how he has helped Agencies get through those tough cash flow challenges!


There will be time for a few questions, so come armed with that burning issue that you would love the answer to!


3.15pm Coffee Break - With the Artists



3.30pm Fixing your Mindset for Success (Pitches)



Daryll Scott, Director. Human Technology Agency Lab & Co-Founder The Life Event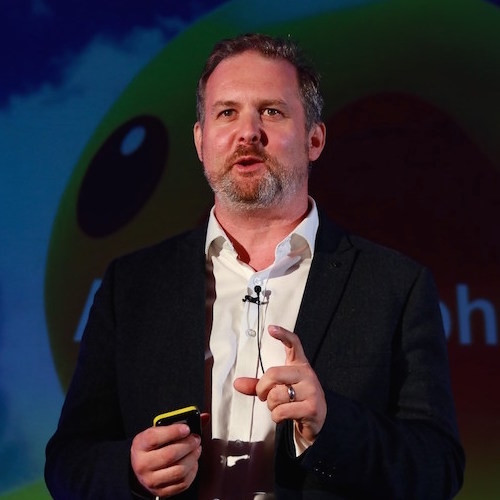 Daryll has enjoyed a wildly diverse career, from entrepreneurial adventures, business leadership and executive coaching to neuro-linguistic programming, hypnosis and neuromarketing. The thread that joins these dots is a deep fascination with the human condition and a disruptive approach to change.


As a Director of Human Technology at LAB it's Daryll's job to make sure we use our digital superpowers to the benefit of the human beings we affect. In an age of rapid and uncertain change, I help you to embrace the delicious, complex, human chaos and provide a 'nudge'.


Daryll also helps people with anxiety, depression, fear, phobia and physical pain to liberate themselves.


4.15pm Why investing in a Talent Manager can Elevate your Brand and Win you Clients



Vicki Wilkinson, Head of Talent KHWS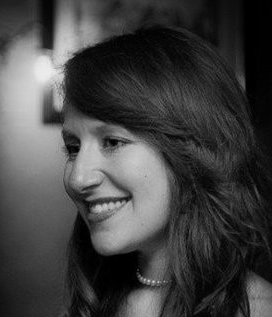 After a career built working with startups and SMEs in the creative sector, Vicki set up Nautilus Talent & HR in order to provide bespoke, innovative and considered people solutions to a range of growing businesses. Over the years Vicki has worked with M&C Saatchi, Fallon, Portas, StartJG, Second Home, KHWS and more.

Vicki currently splits her time between being Head of Talent at KHWS and supporting growing businesses with their people needs. Vicki genuinely believes that people are an agencies most important asset and that ultimately, if you nurture your people, then you positively impact the bottom line.

4.50pm Art and Agency Life Panel
Hosted by Spencer Gallagher with Artists Jasmine Thompson, Daryll Scott and Simon Harmer

We have asked three Agency people, who are also Artists, to share the benefits that art brings to their lives.
Spencer will explore how creative and business life work hand in hand. The Artists will talk about what it is like to work in an Agency and also be an Artist, and the benefits that this brings to your Agency and your soul.
Jasmine Thompson, Illustrator and Designer
https://jsthompson.wixsite.com/jasminethompson
Jasmine Thompson is an illustrator, mural artist and designer, whose murals for the Royal Shakespeare Company in Stratford-upon-Avon, Love as a Revolution, were recreated in the Barbican for the RSC's London season. Jasmine works regularly as a live sketch artist and visual journalist, is a political cartoonist, a regular workshop facilitator working with both children and adults, and is a board member for creative enterprise Rising Arts Agency. Her work also includes the artwork in the Agencynomics book.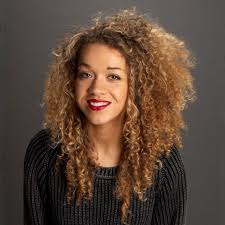 Simon Harmer, a Published Author and Illustrator http://www.simonharmer.co.uk/: Simon has been commissioned by Mazda, TateGalleries, The Guardian and Hugo Boss.
Daryll Scott, paints in his spare time outside of running an Agency. We have asked Daryll to join the panel to talk about how he found his passion for painting and how it contributes to his work/life experience.

5.30pm Wrap up
Please join us for a drink afterwards!