Description
How can the arts and creativity can be used for social change?


What is the value of collaboration in finding solutions to social problems?
You are warmly invited to join us for the Agents of Creative Change Sharing at Battersea Arts Centre on Wednesday, 19th of July from 5:00-6:30pm.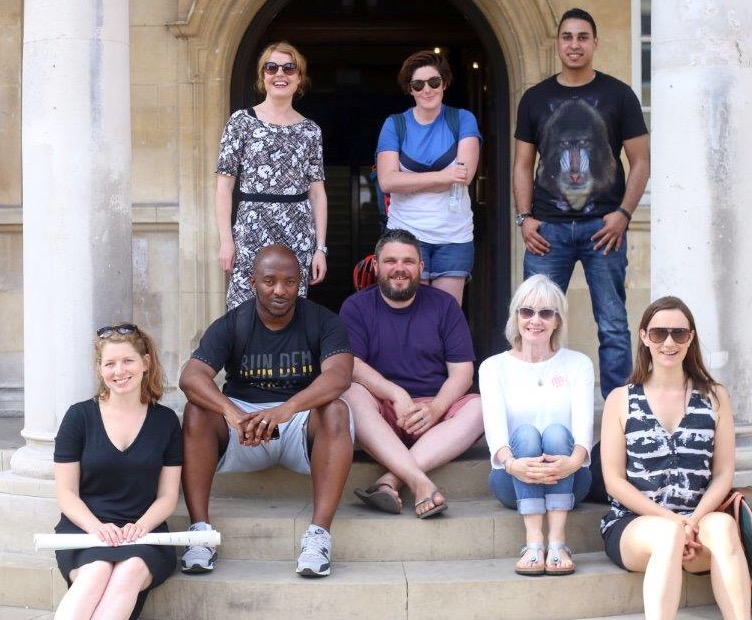 Agents of Creative Change is a social change programme for artists, public and third sector professionals, funded by the Paul Hamlyn Foundation. The programme invites people working in the charitable or public sector to come forwards with a challenge. That challenge might be in their professional environment, in their community, or both. As part of the process, they were partnered with an artist to use their own creativity, and the creative inspiration of their artist partner, to tackle that challenge in a creative and playful way.
This year's cohort includes: Atti Mahmoud, Bernie Byrne, Amy Pennington, Henry Smithers, Nick Makoha, Victoria Melody, Olivia O'Brien, and Rhiannon Armstrong
Please join us for an inspiring evening where you can hear more about Agents of Creative Change, hear short presentations from this year's four pairings, followed by informal conversation and networking.