Description
To succeed with agile, teams and organisations should focus first on "being agile" as a foundation for success in "doing agile." Through a series of practical and theory led workshops you will learn key concepts such as adaptive planning, value-driven development, team collaboration and frequent feedback for continuous improvement. This course is ideal for project managers, product managers, HR / Production / Commercial / Marketing Manager, Manager and anyone else interested in knowing how to work in an agile way.
The course also covers the history of agile, the agile manifesto, the agile mindset, the agile principles, and some widely applied frameworks and practices. By attending AWA's Agile Fundamentals' course you will come away with a solid understanding of core concepts as you prepare to embark on your agile journey. You will also be eligible to apply for the ICAgile Certified Professional Certification, the gateway certificate to all other ICAgile tracks.


What you will learn:
Apply the values and principles of the Agile model for product development
Compare and contrast the most popular Agile approaches, including Scrum and Kanban
Recognise the cultural and mindset challenges of being fully successful with Agile
Create a strong focus on the delivery of customer value
Grow self-organising teams that frequently deliver valuable, high-quality products




Agenda:
What is Agile and when to use it
Agile Mindset, Values, & Principles
Value vs Cost
Agile outside of IT
Team Building & Communication
Vision and Purpose
Stakeholders and Customers
Quality & Continuous Improvement
Creating Value in small increments
Using feedback to reduce risk
How to estimate
Prioritising work
Planning over different horizons
Capacity and planning for the unexpected
Retrospectives and improvement
Putting it All Together
Why Attend:
the foundational course and gateway to all other ICAgile tracks
gain collaborative skills for working with your customers, clients, and teams.
acquire the vocabulary to discuss the benefits of agile ways of working
know how to avoid common pitfalls
illustrate your commitment to professional mastery


Who Should Attend:
Team, Managers, Delivery Managers, Heads of, anyone wanting to pursue an ICAgile Expert Certification (ICE) and hasn't yet gained the ICP.


Prerequisites:
there are no pre-requisites for this course
Accreditation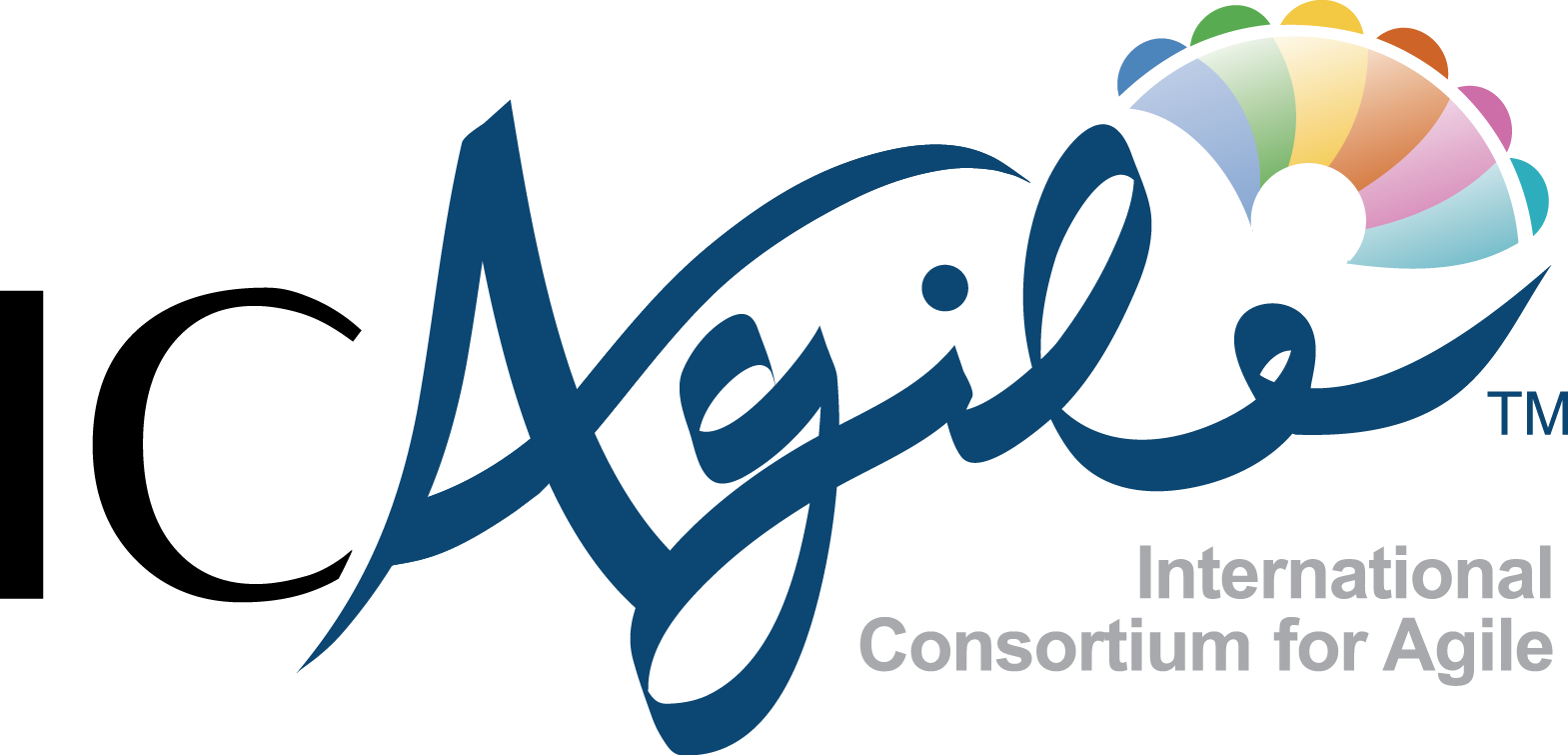 The AWA Agile Fundamentals course will be accredited by the International Consortium for Agile (ICAgile) as fulfilling all Learning Objectives in the Agile Fundamentals track. After successful completion of the Agile Fundamentals course, you can apply for the ICAgile Certified Professional (ICP). This continuing education certification is the gateway course for the ICAgile Expert accreditation in one of your chosen tracks. To be eligible for the IC, you must not miss more than 1 hour of class. Learn more at ICAgile.


What You Will Receive:
Course manual and notebook
Improved skills and knowledge that will enable you to work in an agile way
Tasty breakfast and lunch, and teas/coffees/water
Membership to Adventures with Agile community for organisational change and agile






Our Trainers
one of the following trainers will be facilitating this class
Georg Fasching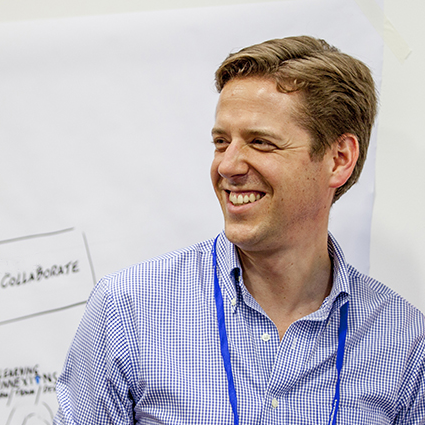 Over the past 18 years, Georg has developed a passion and proficiency in Digital Product Development while working predominantly in the banking and engineering spaces. His experience transitioned to Agile in 2010. Having practiced as Product Owner and also as Scrum Master provides him an intriguing blend of complementing perspectives. Georg now improves the flow and happiness for people, and products, through coaching and training.
Georg is a mentor and servant to the community, proof of his vicarious quest to help others achieve their goals. His dedication to continual learning has made him extremely effective as an Agile Coach in accomplishing huge wins for his clients, which include major finance and tech corporations. As a qualified Personal and Business Coach, he also enables individuals become even better versions of themselves.
Georg's quest for adventure once led him to a treacherous part of the world where he conquered, gutted and fried up the commonly feared Piranha in the Amazon Basin. He thrives in challenging situations as he continues his coaching & training practice today in London, England.
Speak to the training organisers - Adventures with Agile

To speak to the organisers of this course for further details:
Call: 0203 369 1125
Email: training@adventureswithagile.com