Please join us for Agile Leadership for Transformational Change Online Event
About this Event
40-60% of Transformation efforts fail.
Agile Leadership for Transformational Change Online Event – an event for leaders and influencers will share insights on organisational transformation and purposeful leadership.
This 60 minute event will feature 3 organisational change experts, sharing their own personal highlights on Agile Leadership, Purpose & Change.
Speakers will share experience, success stories, lessons learnt and notes for the future, specifically regarding purpose and agile aspects of building lasting change through leadership.
There will be dedicated time to gain industry insights from sector leaders, collaborate and share experiences.
This webinar will be useful to attend if you are an
• Human Resources, Learning & Development or People Development Director or Head
• Managing Director or CXO
• Director or Business Unit Head
Themes:
• Vertical development, the expansion from managing to leading
• Performance & Agility: the direct link
• Immersive Leadership: reactive to creative
• Trademarks of success (agile orgs): enabling action, organism vs machine, vision.
Brought to you by Integral Leadership Dynamics
Speakers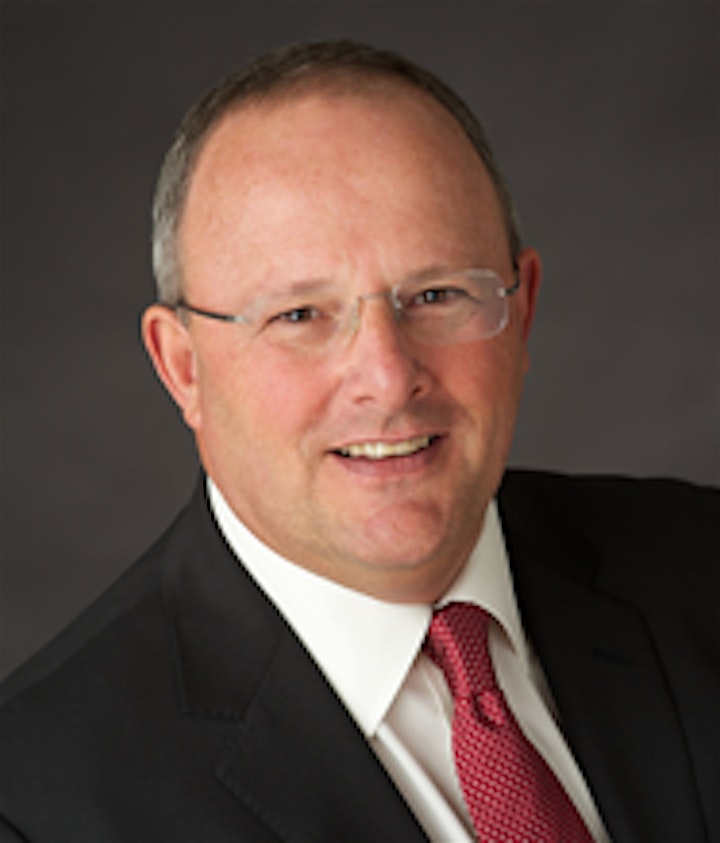 Frans Campher
Frans founded ILD in 2011 and is a Professional Certified Coach, a Certified Marshall Goldsmith Coach, a Certified Tilt Coach, a Certified Integral Development Coach, and a Certified Leadership Agility Practitioner and brings over 35 years of senior strategic and operational leadership as a Chairman, CEO, and international board member to his work as an executive coach.
Frans has trained in public and private sector in the UK, USA, Middle East, Africa and Internationally. Some of his clients include senior executives and top teams in Abbvie, Anglo American, Atkins, Biogen, BP, Cabinet Office, Citibank, Clear Channel, Dell, Deloitte, DFID, Ford Europe, Foreign & Commonwealth Office, GlaxoSmithKline, ICON, Johnson & Johnson, Laing O'Rourke, Mace, Nomura, Red Hat, Sanofi, Sasol, Shire Pharmaceuticals, Takeda, Royal Bank of Scotland and Wates.
As a visiting fellow at Imperial Business School London, he regularly facilitates learning in 'Authentic Leadership', 'Leader as Coach' and 'Adaptive & Agile Leadership' programs. He is Co-Program Director of the highly successful Leadership in a Technology Driven World.
Prior to founding Integral Leadership Dynamics, Frans held a 30-year career in Insurance and Risk Management spearheading international expansion and strategic change. He has held global Chairman, CEO and director-level positions and been responsible for restructuring and return to profitability. Frans brings knowledge of international markets and perspective through this broad experience in growing global businesses.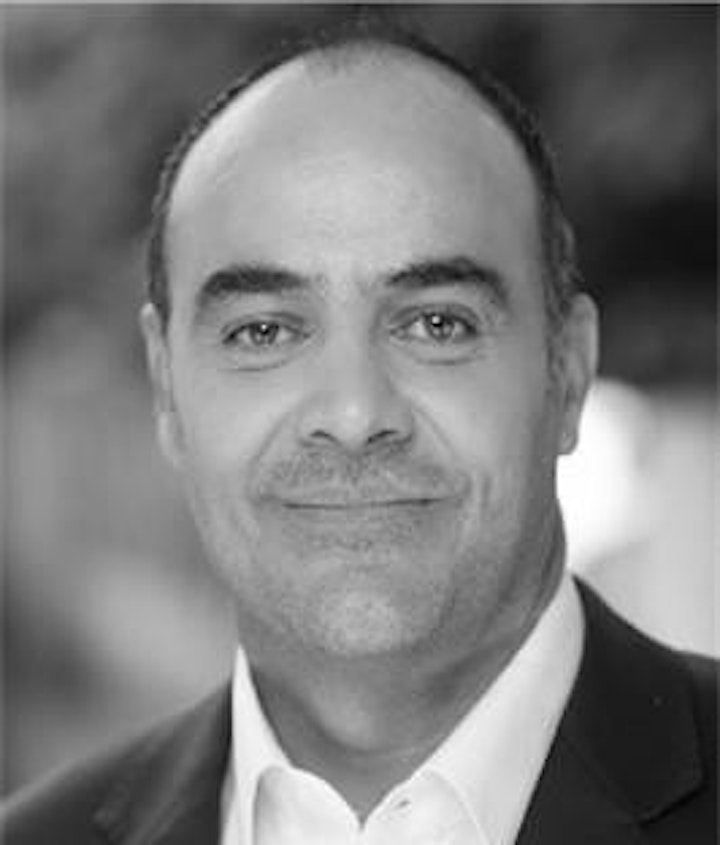 André Coetzee
André, a Senior Partner with Integral Leadership Dynamics since 2013, is a Professional Certified Coach, a Certified NLP Master Practitioner, a Certified Marshall Goldsmith Executive & Team Coach, a Certified Everything DiSC and 5 Behaviors Of A Cohesive Team trainer and a Certified facilitator of Purposeful Teams and 9 C's In Leadership (MU accredited), amongst other professional educational and leadership qualifications and assessments.
André has trained in the Pharmaceutical, Construction, Design Engineering, Media, Property Development, Banking, Executive Education, Telecoms and Business Service sectors, providing sustainable learning in 11 foreign languages through a team faculty of highly qualified and seasoned specialists.
Clients include senior executives, managers and teams in AbbVie, API Group, Atkins, Biogen, Clear Channel, Countryside Properties, Currie & Brown, GlaxoSmithKline, Grunenthal, HSBC, ICBS, Kier, Olive Communications, Rentokil Initial, Sanofi, Shire Pharmaceuticals, SwissRe, Takeda, Trainline, University Of Surrey and Wates.
André has over 20 years international commercial career at board, director and senior management level roles, in the media and manufacturing sectors, as well as 10 years' experience in Executive Education and Development supporting a diverse range of national, international and global orgainsations, leaders and teams. Partnership experiences include a diverse private sector range of culture and environment across the UK, USA, Canada, Europe, Africa, Middle East and Australasia.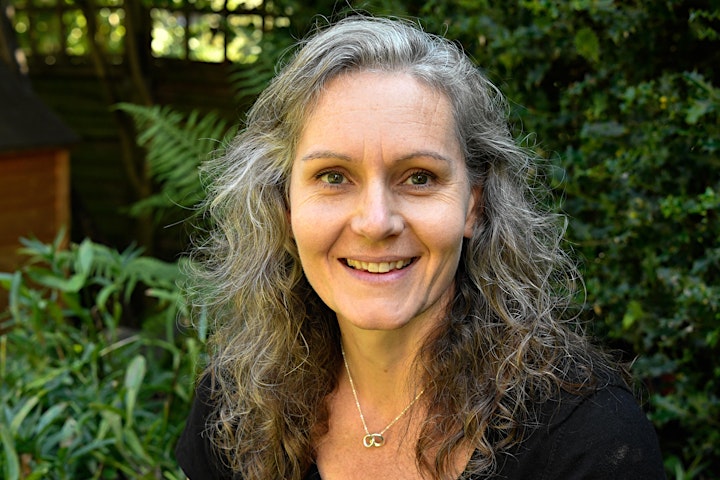 Cath Bishop
www.cathbishop.com @thecathbishop
Dr Cath Bishop is an Olympian, former diplomat, business coach and consultant, and author of 'The Long Win'.
She competed in rowing at 3 Olympic Games, winning World Championships gold in 2003 and Olympic silver in Athens 2004. As a diplomat for the British Foreign Office for 12 years, Cath specialized in policy and negotiations on conflict issues, with postings to Bosnia and Iraq. Cath now works as a business consultant, leadership coach and author, and teaches on Executive Education programmes at the Judge Business School, Cambridge. She is also an advisor and advocate of 'The True Athlete Project', a non-profit organisation working to create sporting environments that enable athletes to thrive.
Cath speaks at events globally on topics of leadership, high performing teams and cultural change. Her first book 'The Long Win: the search for a better way to succeed' was described by the Financial Times as 'a deep and rewarding exploration of human motivation in sport, politics, business and our personal lives' and listed in their Top 10 Business Books for 2020.
Register to receive 30% Discount on Cath's New Book, The Long Win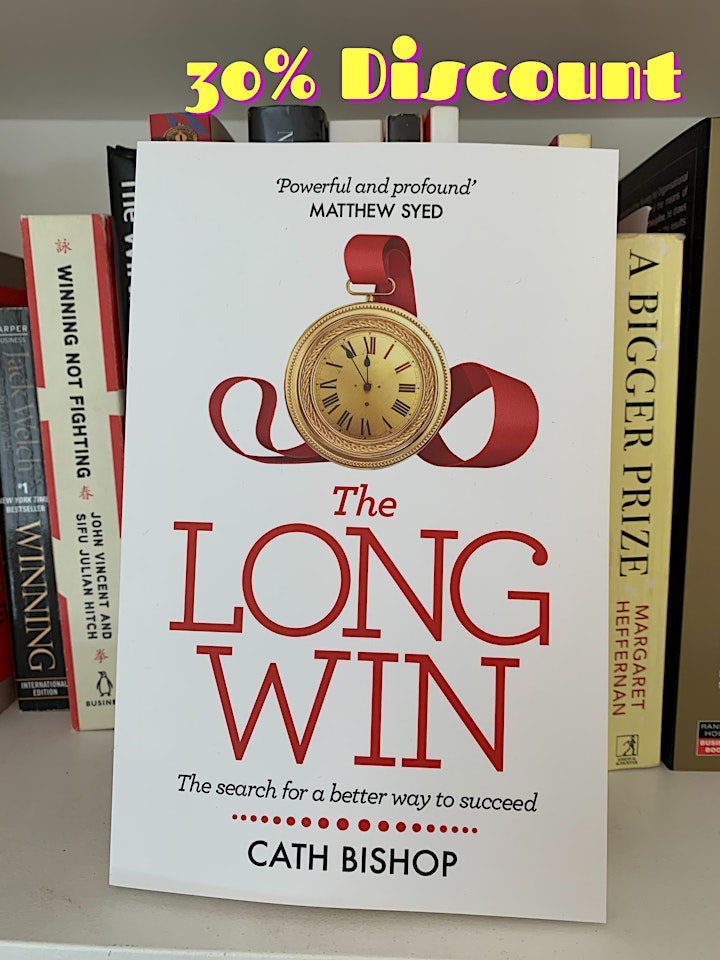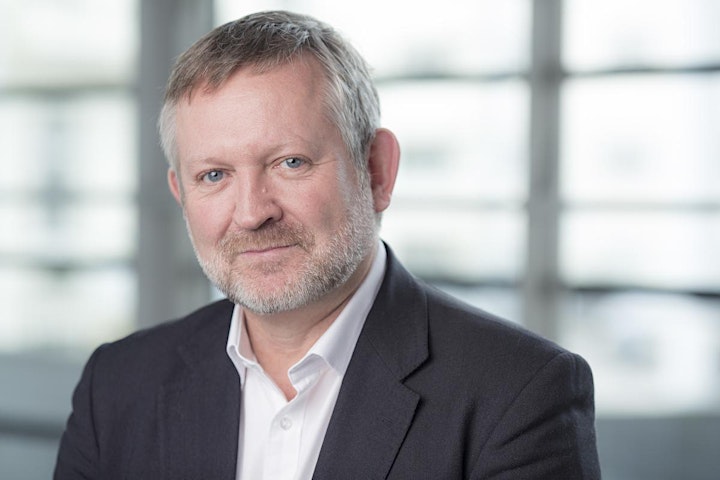 Nelson Phillips
Nelson Phillips is Professor of Innovation and Strategy, Co-Director of the Centre for Responsible Leadership, and the Associate Dean of External Relations at Imperial College Business School in London, UK. Prior to joining Imperial, he was the Beckwith Professor of Management Studies at Cambridge University's Judge Business School from 2001 to 2005 and a faculty member in the Faculty of Management, McGill University from 1993 to 2001. Originally from Canada, Professor Phillips completed his PhD at the University of Alberta in 1995.
Professor Phillips' research interests cut across strategy, innovation, and leadership, and he has published widely for both academics and practitioners including papers in AMJ, AMR, Annals, Organization Science, Harvard Business Review and the Sloan Management Review. He has also written six books including Discourse Analysis (with Cynthia Hardy) and Constructing Organizational Life (with Tom Lawrence). He is currently the co-editor of Innovation: Management and Organization, sits on the board of governors of the Academy of Management, and is on the advisory board of the Society for the Advancement of Management Studies.
Professor Phillips teaches leadership, strategy and digital business on the MBA and EMBA programmes at Imperial College Business School, as well as delivering executive education for a wide range of corporate clients including the London Stock Exchange, Savills, Barclays, ASDA, Panasonic, the NHS and Edwardian Hotels. He also is co-programme director (with Frans Campher) of the Leadership in a Technology Driven World open programme.