Location
Our Dynamic Earth
112-116 Holyrood Road, Edinburgh, United Kingdom
Description
A UX Scotland pre-conference workshop.
Overview
Half-day workshop with Adrian Howard.
How do you get everybody in your company to understand who is using your product - especially if you're not 100% certain yourself? You've got out of the building and talked to your customers, but how do you communicate what you learned when you get back?
Persona - research-based examples of the people who use your product - help teams understand customers and deliver the features that they really need.
This workshop shows you how to get the whole team involved in user research. We work through an example scenario showing you how to build persona incrementally. You'll learn practical techniques for integrating persona with lean approaches to product strategy and development.
No Lean Startup or UX knowledge required. Just bring yourself
Schedule
Registration 8.30-9.00
Tea / coffee break 10.30-11.00
Workshop ends 12:30

Lunch 12.30-13.30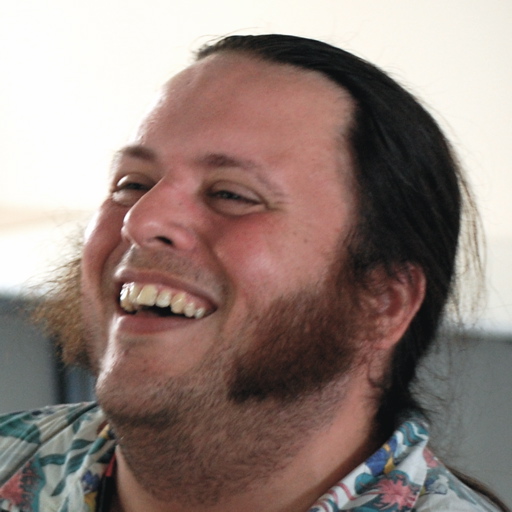 ABOUT ADRIAN
Adrian Howard is passionate about building effective teams and great products. He co-founded Quietstars to help organisations do that using Agile, Lean and User Experience practices.

You'll find Adrian working with startup and product development teams — combining coaching & teaching with hands on user experience & development work.

With more than fifteen years experience working with startups, established businesses and agencies Adrian is an active member of the Agile, Balanced Team & Lean UX communities. He regularly teaches and speaks on integrating Lean, UX and Agile methods, and mentors for Lean Startup Machine and speakup.io.

You'll often find him ranting in a corner of the bar about how agile, business and user experience folk need to play nice together. Be kind and buy him whisky.

Before he fell into industry Adrian was a member of the Socio-Cognitive Technology Research Group at Sussex University, taught on the Human Centred Computing Systems MSc, and picked up a degree in Computing and Artificial Intelligence with a side order of Cognitive Philosophy & Linguistics.