Develop savings programmes in public services; use Agile to achieve more effective identification and early, efficient delivery of savings?
About this Event
Many public service change programmes, especially those with savings objectives, are not Agile enough. More often than not, Agile is limited to customer-facing service change projects or those that involve IT. However, when making a programme Agile, you can identify the most effective savings and deliver them more efficiently (more bang for your buck).
How? An Agile programme allows you to treat savings opportunities as a portfolio of evaluated opportunities, dynamically evaluated and adjusted at regular intervals. An Agile programme will focus on prototyping first to test and gain early savings, proven in practice (not just on paper). This avoids the trap of locking in investment that will not give enough ROI.
This online training session is focussed on public services:
- Portfolio and programme managers
- Programme finance officers
- Transformation leads
For this session, although useful, you do not need to have prior knowledge of Agile.
The session of 3.5 hours consists of two parts and covers:
1) Identifying the most effective savings:
Proven methods for dynamic discovery of savings
How to identify savings; a whole service approach
Building a dynamic business case; gaining more confidence in savings; the cone of uncertainty, and the use of OKRs
In practice; examples of public sector organisation using Agile programmes
2) Delivering savings in the most efficient manner:
Delivery programme rigour; reviewing progress against outcomes at regular intervals
Early and continuous delivery of savings through prototyping
Service ownership and change challenges
What our clients say:
"Agile by Basis has helped us deliver fantastic quality projects at real pace...it creates a real excitement and energy that inspires teams to want to get involved in delivering change." Louise Duffield, Director of Customer Services, Waltham Forest
'Basis are exceptional at transferring their approach to an on-line environment without losing the intimacy, learning and knowledge transfer that they excel at.' Daniel Nisser, Director, Hitachi Consulting
"The atmosphere created by the Basis team makes learning easy and fun. The variety of experience from the team helps provide a wholesome experience for me and I would definitely take part in future courses." Safiya Ibn Garba: Generations for peace
About Basis (www.basis.co.uk)
Basis is a management consultancy specialising in public services. Basis is considered the specialist in the sector for effective change using Agile (whole service, not just IT focus). It's been recognised as a UK leading consulting firm for the last three years in the Financial Times ranking. The clients include over 40 UK local authorities and also central government and intergovernmental organisations (such as UNICEF, NATO, UNHCR, NHS and DfE). Basis runs the known Agile Master in Public Services course which is accredited by the Public Sector Transformation Academy.
The main lead for the session is Dennis Vergne.
Dennis Vergne
Dennis' career started as a youth worker for the City of Hague (Holland). After this he has worked as an organisational change consultant for consulting organisations such as Accenture, iXL, Agilisys and RedQuadrant during which he has combined both public and private sector work, including: Belgian government, GE Capital, Lloyds TSB, Motorola, Norsk Hydro, Department for Education (UK), Safe the Children and many government agencies, mostly UK local authorities. Dennis is the managing partner of Basis Ltd.
He is an expert on Agile and delivered projects and has helped, since 2000, many public and social sector organisations embrace Agility. He holds an MSc in this field (From Oxford with distinction) and belongs to an international network of reflective change practitioners – www.thechangeleaders.com.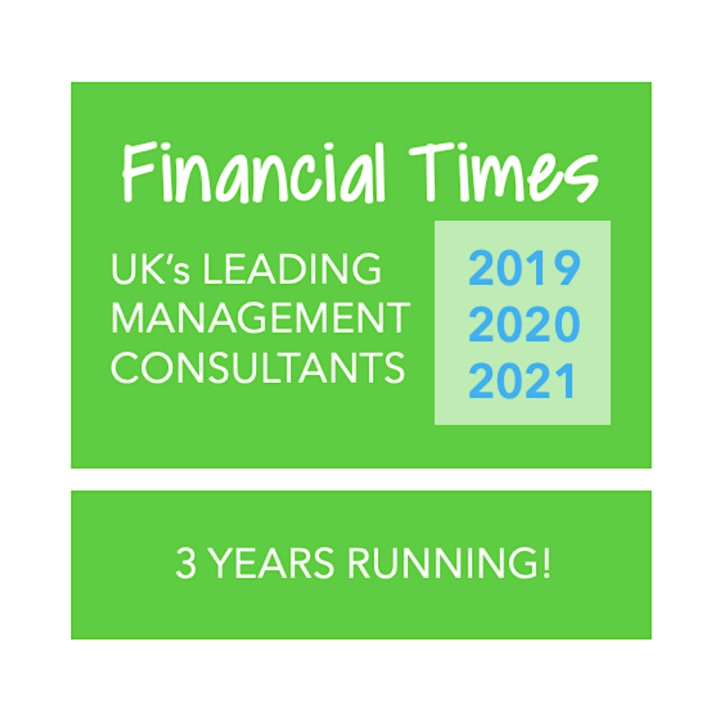 Date and Time
Location
Refund Policy