Event Information
Refund Policy
Refunds up to 7 days before event
"Amazing week with a beautiful group of people, a great deal of learning and experimenting - challenging and lots of fun." - Luis Carvalho
About this Event
Overview of The Agile Team Coach (ICP-ACC)
The Certified Agile Team Coach by Touch Think is a highly interactive, experiential journey that will help you develop the attitudes and learn the skills of an effective Agile Team Coach. Through the week together online you will learn and practise coaching, mentoring, and teaching skills in the context of Agile. You will leave the course feeling empowered with skills, models, and styles of working with individuals and teams in order to help them continuously improve, all within an Agile context.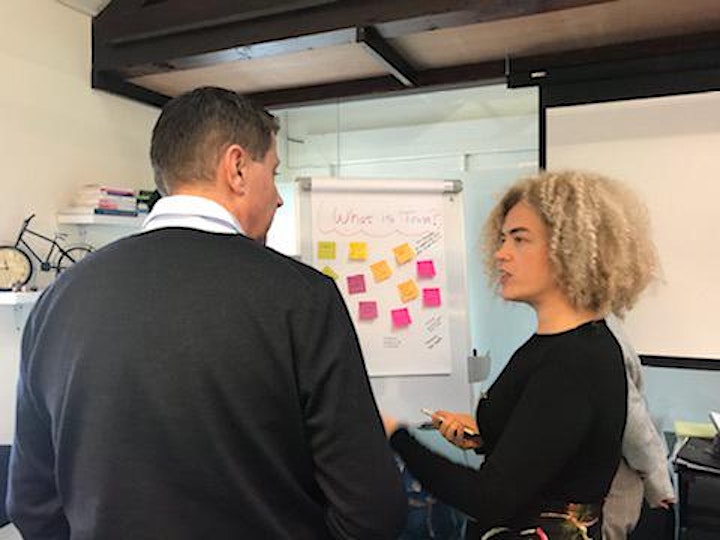 Course Content
In this course you will learn about:
The Agile Coaching Context & Mindset
Agile Coaches draw on a variety of skills and practices. In this part of the course we will put Agile coaching into context and attempt to answer the question: What is Agile coaching and what mindset shifts might we need to adopt?
Professional Coaching Skills & The Coaching Conversation
A coach assumes that team members have an individual and a collective wisdom, and that her job is to elicit the answers within. The main skills taught are listening actively, asking effective questions and following a coaching process. As this training is particularly experiential, you can expect to learn about your strengths and your own areas for development.
Coaching Alliances and Contracts
Setting the stage for a coaching relationship involves clear contracting and designing of alliances. Here we expand on the typical coaching triangle (coach, team, and organisation) and present a wider stakeholder view. You will learn how to design a coaching alliance and how to contract with all parties.
Key Mentoring Skills & Mentoring Agile Role Transitions
At times an Agile coach needs to impart her Agile expertise and to guide the team by making suggestions, giving feedback, giving advice, instilling practices, and guiding transitions to Agile roles. Along with such changes come fears and resistances and so a framework for working with change is presented. Knowing when to coach and when to mentor is a key skill of an Agile coach.
Key Teaching Skills & Teaching Agile
Teaching the basics and mindsets of Agile is an activity the Agile Coach performs again and again and is conducted both in and out of the classroom. There are different learning styles, and you will practise including these in your teaching methods.
Foundational and Systemic Team Coaching 
In this part of the training we focus on the dynamics at play within groups and teams, and in building our observational skills as coaches. This involves looking at the system of all humans involved, and the connections between them. It also involves being able to articulate these observations in service of the team.
Team Development & Coaching the Journey Toward High Performance
How can we as Agile coaches help a team to develop as a team, along with developing trust and a healthy team culture? Along with a series of models, much of the learning here will come through reflecting on our lived experience in this and other groups and teams.
Handling Conflict and Dysfunction
In this part of the training we look at our individual attitudes toward conflict and dysfunction, building self awareness in the team, and strategies for surfacing and working with conflict.
Handling Organisational Impediments
Often the forces that impede the team come from other parts of the organisation. In this part of the training we will look at ways that the Agile coach can help the team to surface such impediments and to make decisions on how to work with them.

FAQ
Is certification included in the cost?
Yes, all participants who attend and participate in the full course will be issued with the knowledge-based certificate ICP-ACC issued by ICAgile.
What are the daily timings?
11 January 8am-12pm GMT (London time)
12 January 8am-12pm GMT (London time)
13 January 8am-12pm GMT (London time)
14 January 8am-12pm GMT (London time)
15 January 8am-12pm GMT (London time)
Check your local time here.
What language will the course be in?
The course will be presented in English
What technology will be used?
The course is highly interactive and will be delivered using Zoom and other remote collaboration tools.
Any further questions?
Please email us at info@touchthink.com or call +44 (0) 208 6096538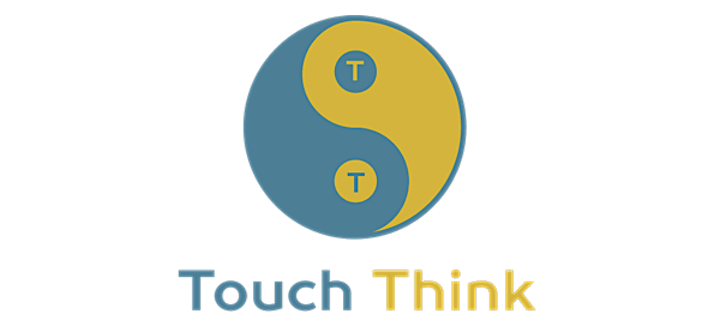 About the Trainer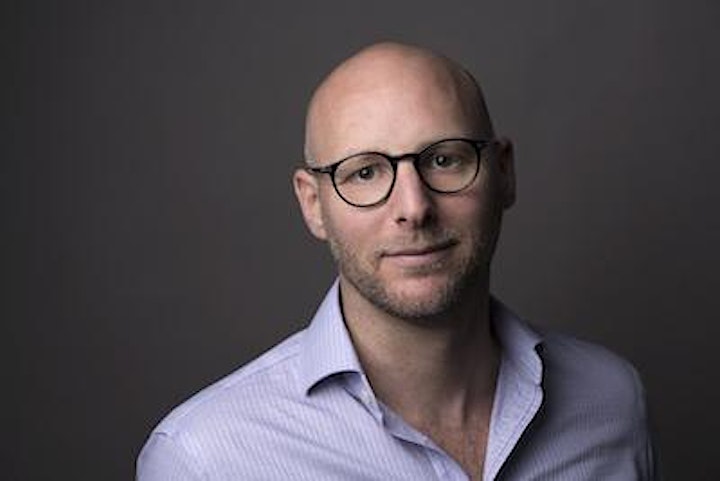 Ryan Behrman
Ryan's work is about coaching, mentoring, and training teams and individuals to work more effectively together. He's influenced senior stakeholders to adopt more agile ways of working, introduced widespread process change, and helped to align and coordinate teams in multi-team environments.
With a background in project and programme management in the e-commerce sector, Ryan turned to coaching, facilitation, and training after discovering the limitations of traditional management. He runs regular public and in-house trainings and workshops including Agile Coaching and Facilitation (ICAgile accredited), Enterprise Agile Coaching (ICAgile accredited), Management 3.0, Remote Working and Facilitation, StrongSuits, Scaled Agile, Scrum, Kanban, and other Lean and Agile ways of working. He is also the course creator of highly acclaimed ICAgile-accredited Agile Team Coaching and Agile Team Facilitation courses (ICP-ACC and ICP-ATF).
His early education and work were in engineering and web development. He holds an MBA degree from Warwick Business School where he wrote his dissertation comparing Agile methods to traditional methods of management and workflow.
Ryan is a certified coach (ICF) with Coaching Development Ltd and subsequently served as a mentor on their programme. He's trained in action learning facilitation with Action Learning Centre and he facilitates monthly coaching practice and peer supervision groups for Agile coaches. He is the organiser of the Agile Coaching Collective meetup group.
Ryan's worked in the UK, South Africa, Canada, Spain, Poland and Germany with industries spanning retail, supply chain, publishing, government, travel, cloud software, education, investment banking, wealth management, FinTech, and Telco. He regularly speaks and facilitates sessions at Agile conferences and publishes articles on topics around management, coaching and facilitation.
More feedback
"I appreciated the experience and coaching style of Ryan. One of the greatest asset of the course is actually to witness how Ryan has been coaching us during these three days. I really feel this course gave me ammunition to make a step forward in my awareness as coach. A big thank you!"
- Participant of The Agile Coach, Brussels, 12-14 October 2020
Date and Time
Location
Refund Policy
Refunds up to 7 days before event