Event Information
Refund policy
Refunds up to 30 days before event
"Amazing week with a beautiful group of people, a great deal of learning and experimenting - challenging and lots of fun." - Luis Carvalho
About this event
Overview of The Agile Team Facilitator
The Certified Agile Team Facilitator by Touch Think will help you develop the attitudes and learn the skills of an effective Agile facilitator.  You will learn and practice techniques and behaviours from the world of professional facilitation and creative problem solving, in the context of typical Agile-related meetings such as Standup Meetings, Planning Meetings, Retrospectives, and Design Thinking workshops. Participants will leave the course feeling empowered with skills, models and styles of facilitating in an Agile environment.
Course Content
In this course you will learn about:
The Agile Team Facilitator Role and Mindset
Agile Team Facilitators facilitate Agile practices, foster collaboration amongst team members, and generally support teams. Here we introduce you to the attitudes and behaviours that make a good (even great) facilitator.  You will have the chance to reflect on your own personality characteristics and when certain characteristics are useful (or not).
Development Path for Agile Coaching
Additional skills are required as one advances along the Agile Coaching development path. These include not only facilitation skills but also professional coaching, mentoring, teaching, and consulting skills. In this part of the course, you will learn when to seek the help of more advanced Agile Coaches.
Designing and Setting Up Meetings
A lot of the work around facilitation is thinking work in advance of a meeting. In this part of the course, you will encounter tools and techniques for use before, during, and after meetings.
Facilitating a Meeting
As this training is particularly experiential, you will have the opportunity to facilitate parts of meetings and to receive feedback from peers, using the facilitation tools and skills learned.
Facilitating Collaboration
Maintaining awareness of our own style of working, and of other styles, allows us to facilitate more meaningful and inclusive intra-team dialogues. Here you will learn about your own working styles, and consider what changes you might want to make to your working style profile.
Facilitating the Agile Practices
In this part of the course, you will be presented with approaches to facilitating such practices such as standup meetings, planning meetings, retrospectives, and design sprints. You will experience witnessing and facilitating these activities.
Skillful Facilitation Techniques
This part of the course offers approaches for working with different stages of team maturity and team development, and working with team dysfunctions.

FAQ
Is certification included in the cost?
Yes, all participants who attend and participate in the full course will be issued with the knowledge-based certificate ICP-ATF issued by ICAgile.
Any further questions?
Please email us at info@touchthink.com or call +44 (0) 208 6096538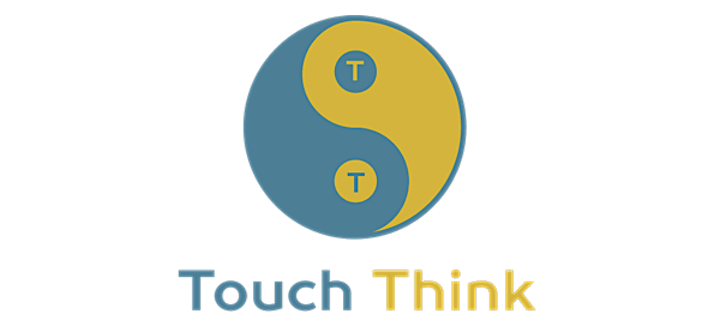 About the Trainer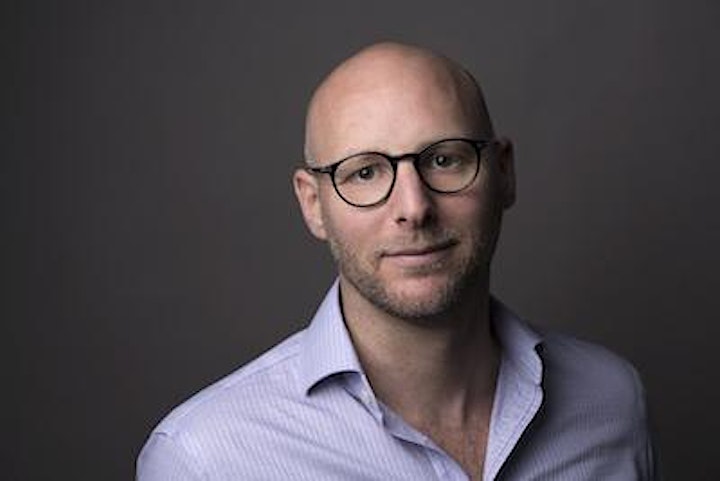 Ryan Behrman
Ryan's work is about coaching, mentoring, and training teams and individuals to work more effectively together. He's influenced senior stakeholders to adopt more agile ways of working, introduced widespread process change, and helped to align and coordinate teams in multi-team environments.
With a background in project and programme management in the e-commerce sector, Ryan turned to coaching, facilitation, and training after discovering the limitations of traditional management. He runs regular public and in-house trainings and workshops including Agile Coaching and Facilitation (ICAgile accredited), Enterprise Agile Coaching (ICAgile accredited), Management 3.0, Remote Working and Facilitation, StrongSuits, Scaled Agile, Scrum, Kanban, and other Lean and Agile ways of working. He is also the course creator of highly acclaimed ICAgile-accredited Agile Team Coaching and Agile Team Facilitation courses (ICP-ACC and ICP-ATF).
His early education and work were in engineering and web development. He holds an MBA degree from Warwick Business School where he wrote his dissertation comparing Agile methods to traditional methods of management and workflow.
Ryan is a certified coach (ICF) with Coaching Development Ltd and subsequently served as a mentor on their programme. He's trained in action learning facilitation with Action Learning Centre and he facilitates monthly coaching practice and peer supervision groups for Agile coaches. He is the organiser of the Agile Coaching Collective meetup group.
Ryan's worked in the UK, South Africa, Canada, Spain, Poland and Germany with industries spanning retail, supply chain, publishing, government, travel, cloud software, education, investment banking, wealth management, FinTech, and Telco. He regularly speaks and facilitates sessions at Agile conferences and publishes articles on topics around management, coaching and facilitation.
Date and time
Location
Refund policy
Refunds up to 30 days before event
Organiser of Agile Team Facilitator (Online, 9-10 September 2021)