Annual General Meeting 2021
About this Event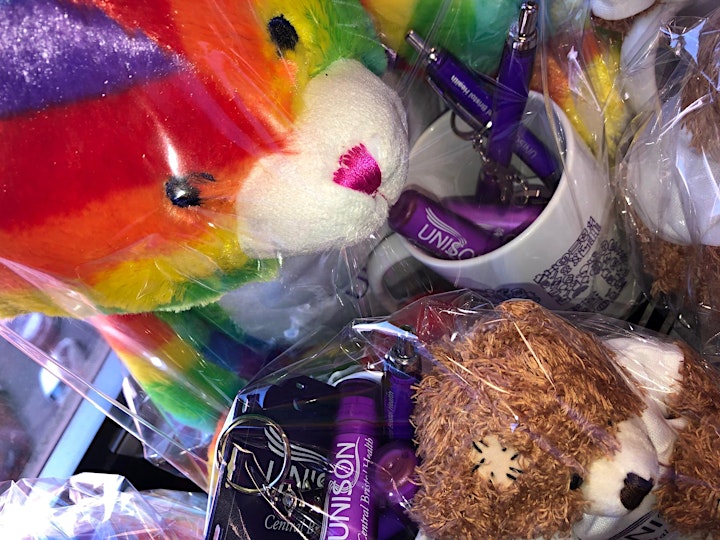 Due to pandemic we cannot have public meeting, however this is the 1st live video conference event for all members to attend.
Please book your place so you will receive WebEx reference and code number once you have completed the form including your membership number.
AGM Branch officers will be presenting on live meeting-
- Chairman Statement
# Statement
# Election
- Branch Treasurer Statement
# Finance report
- Branch Secretary Statement
# Training program
# Joining as Stewards roles
# Impact on Covid (Wellbeing/Foodbank/Financial/Counselling)
RAFFLE- once you registered to attend the event you will be automatically in the raffle to win prizes.
Unison rainbow teddy bears
Unisons sport bag
Unions - vouchers