What are the benefits if you obtain IP protection – and the pitfalls if you don't?
About this event
Intellectual Property can be a divisive subject in the agricultural sector, with some companies considering it essential for protecting their business and others considering it an unwelcome expense.
In this webinar, Robert Carpmael, a partner at Marks & Clerk - and a farm owner - will explore the competitive benefits - and cost savings - that can arise from investing in IP protection, including mitigating the risk of infringing third party rights, leveraging cross-licencing and attracting investment.
What you'll learn
Using real-world examples, this webinar, delivered in conjunction with the Institution of Agricultural Engineers (IAgrE), will illustrate the different forms of IP available to agricultural innovators and provide an insight into the benefits if you obtain IP protection – and the pitfalls if you don't. Delegates will learn:
Top tips for identifying the IP in your innovation
Myth-busting: clearing up some of the most common misconceptions about IP
Obtaining IP protection on a budget
What to do if your invention is copied
Speaker profile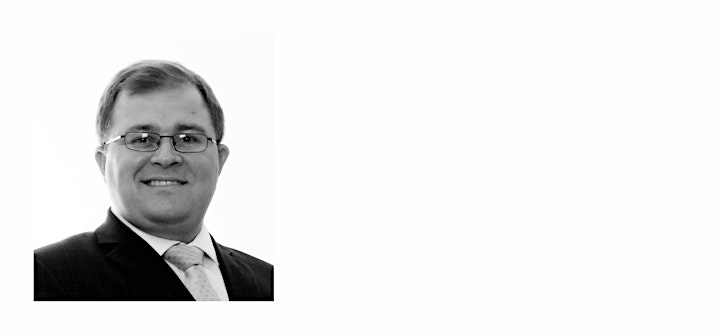 Robert Carpmael is a Partner at Marks & Clerk. He is both a Chartered Patent Attorney and a Registered Design Attorney. Robert handles mechanical subject matter, including engineering equipment and utilities, agricultural inventions, construction and automotive products, manufacturing processes, medical devices, surgical equipment and prosthetics, healthcare products and miscellaneous commercial products such as travel goods, toys and packaging.