Description
Objectives of ATGES 2018
18 - 21 November 2018 - Kampala. UGANDA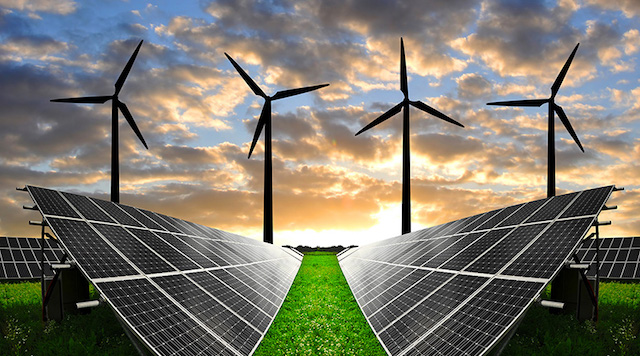 ATGES 2018 offers a platform to international, regional and domestic investors to strengthen and increase their business opportunities in the stated sectors in the EAC.
The specific objectives of the event can be summarized as follows:
- allow potential partners and investors to gather actual and useful information on the current situations and the investment opportunities in the agricultural and renewable energy sectors in the East African Communities (EAC).
- Identify and review the actual major challenges and opportunities in the agribusiness and renewable energy sectors in order to provide suitable solutions for Uganda and the EAC.
- contribute to the Ugandan long-term objective of transforming the Ugandan Society from a peasant to a modern and prosperous country by 2040;
- enable countries in the East African region to address the complex issues surrounding the use of agro-tech & renewable energy in a comprehensive way;
- promote national and regional technology innovation systems that contribute to sustainable development;
- facilitate the exchange of experiences, lessons learned and good practices;
- highlight Uganda's strategic role as a hub for doing business with the rest of the region and provide a summit for investors and policymakers to dialogue on ways of further improving the business environment;