| | |
| --- | --- |
| AGYKONTROLL Tanfolyam magyarul - LONDON [CID:360] 2018 október 13-14, 27-28 | |
Event Details
Hétvégi, 4 napos tanfolyam (2 hétvége, közte 2 hét szünet)
Az oktatás mindegyik napon reggel 9-kor kezdődik és este 7-kor fejeződik be.
Az első napon célszerű egy órával korábban érkezni (8-8:15), a többi napokon fél órával előbb (8:30).
Szünetek, étel, ital:
Minden reggel 8:30-kor kávé/tea/süti (az árban foglaltatik)
A nap további részében nem ajánljuk koffeines italok fogyasztását, elvégre relaxálni tanulunk...
Naponta négy 10-20-perces szünet, plusz egy 50 perces  ebédszünet (ételről mindenki maga gondoskodjék)
Ivóvíz egész nap a tanteremben biztosítva
A részvétel alsó korhatára 15 év.
Mi az agykontroll és mire jó?
A Stanfordi Egyetem kutatói szerint elménk képességeinek csupán mintegy 2%-át használjuk ki.
A Silva-féle agykontroll egy tudományosan megalapozott, egyszerű, praktikus, könnyen elsajátítható önfejlesztő módszer, ami lehetővé teszi, hogy ennél lényegesen nagyobb mértékben használjuk ki lehetőségeinket, s így sikeresebben oldjunk meg mindenfajta problémát.
Egyik fontos eszköze a RELAXÁCIÓ avagy lazítás, ami egyúttal a bizonyítottan megbetegítő hatású STRESSZT is levezeti.
Az agykontroll nem vallás. Ateista ember ugyanúgy megtanulhatja elméje hatékonyabb használatát, mint az istenhívő, ahogy világnézetétől függetlenül mindenki megtanulhat például úszni is.
Nézd meg ezt a videót: Mire jó az agykontroll? 1.rész - Report Dr. Domján Lászlóval


A módszer alkalmas többek között:
a stressz levezetésére 

alvászavar megszüntetésére

ébresztőóra nélküli, időzített ébredésre

élénkítőszer nélküli felfrissítésre (például autóvezetéskor)

a fejfájások 90%-ának és a migrénnek gyógyszer nélküli elmulasztására

a minket foglalkoztató kérdések, bölcsebb tudatalattink és az úgynevezett kollektív tudattalan bevonásával történő megválaszolására

a memória fejlesztésére

gyorsabb és hatékonyabb tanulásra - pl. nyelvtanulasra

a jó döntéshozatal megkönnyítésére

céljaink elérésére (magunk és szeretteink gyógyulását is beleértve)

Jobb, jobban fizeto munkahely megszerzesere

szokásaink (pl. dohányzás, alkoholizálás, túlzott evés, lustaság, rendetlenség) akaraterő és kínlódás nélküli megváltoztatására

gyerekeink és felnőtt szeretteink szavak nélküli megsegítésére

a misztikusnak hitt, ám valójában természetes és hasznos intuíció avagy megérzőképesség rendkívüli fokozására
Összes angliai magyar nyelvu agykontroll eseményünk:
www.silvamethod.uk.com/agykontroll
Oktató: Ostend Gábor, Agykontroll Oktató
az angliai agykontroll (Silva Method) igazgatója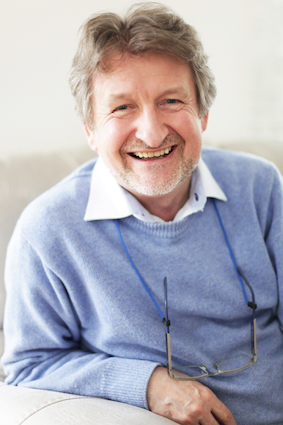 A szeminarium helye:
Holiday Inn - Westfields Shopping Centre (click) 
London Olympic Park, Stratford City

Car Park: £9.80/nap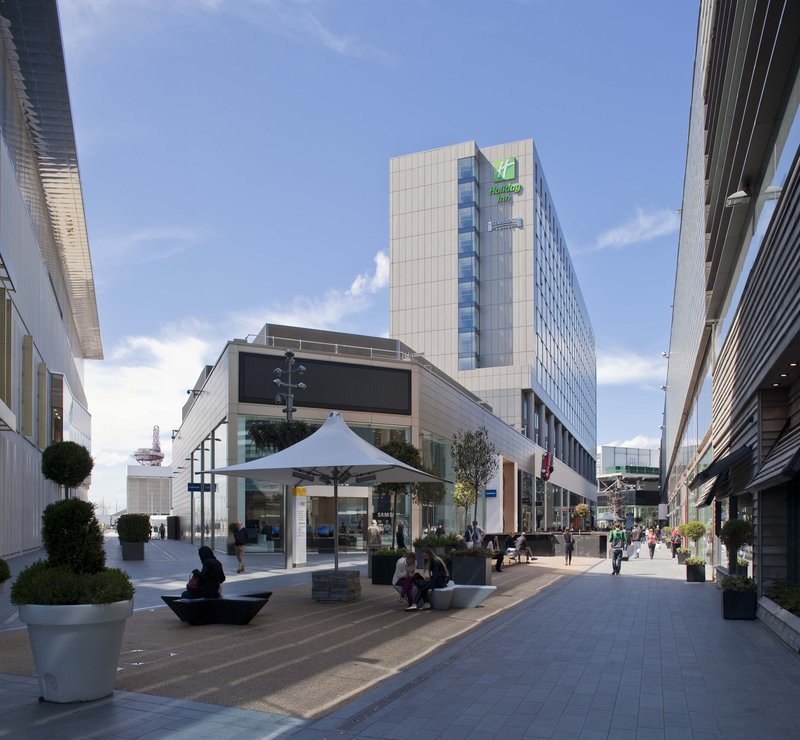 GYIK. Nem találom az agykontroll igazolványomat. Mit tegyek?
Igazolvány pótlására lehetőság van. 
Kattints ide: https://silva-uk-id-card.eventbrite.co.uk/
Where

Holiday Inn - Stratford City
10a Chestnut Plaza
E20 1GL London
United Kingdom


Organiser
Mindfulness Education CIC is a not-for-profit, Community Interest Company, trading as The Silva Method in Gfreat Britain  

It is organising the original Silva Method courses in Great Britain  under an exclusive licence from Silva International Inc.