Ahava Experience presents a night of worship, Prayer, healing and the prophetic! We will be bringing the fire to the city of London!
About this event
An all night service with Fire and the power of the holy spirit, following covid guidelines.
No Mask No Entry
No cameras
No Livestream
An evening of intense worship and prayer and Healing!
We believe there will be a mighty move of Gods power
Our last month service was incredible in Manchester and now we are bringing the fire back to London!!
Ministering will be the Ahava family, with Sam Bella, Emmanuel Smith and Ben Andoh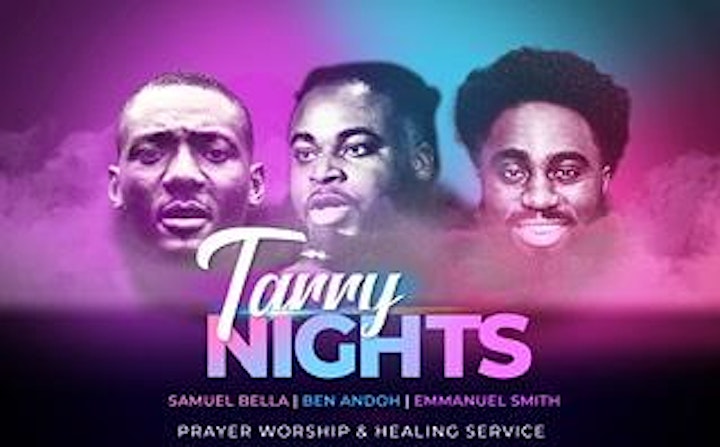 Organiser of Ahava Experience Tarry Night Worship & Prayer Vigil LONDON EDITION
Our sole purpose is for Jesus to be glorified in all we do. The aim is to be the reflection of Christ in our churches and within our community.
We want to be able to unite and come together as one body, to give the true love of Jesus to the world we live in, we want to infiltrate the education sector (schools, colleges/universities), we would also love to provide Job opportunities for people, offer Christian counselling with qualified counsellors, but most of all create an atmosphere where people give their lives to Christ and learn the power of praise and worship!
We believe music is a universal language and that will be one of our greatest outreach tools!