AI and Creativity lockdown meetup!
About this event
London is in lockdown, but it's been sometime since we organised a meetup! So, respecting social distancing rules, we will be organising an online meetup, in order to rekindle the relationships between our members!
The year of 2020 was not all just doom and gloom. There are many things happening in creative AI, and we would be more than happy for you to join us to discuss them!
We have the luck to have 4 amazing speakers this time:
1) Gauthier Vernier, Co-founder at Obvious
Subject: AI, the new creation tool
2) Eva Jäger from the Serpentine Gallery
3) Pierre du Toit from Soundpience
Subject: AI and Music
4) Fabio Rovai https://fabiorovai.com/
Zoom link is shared after registration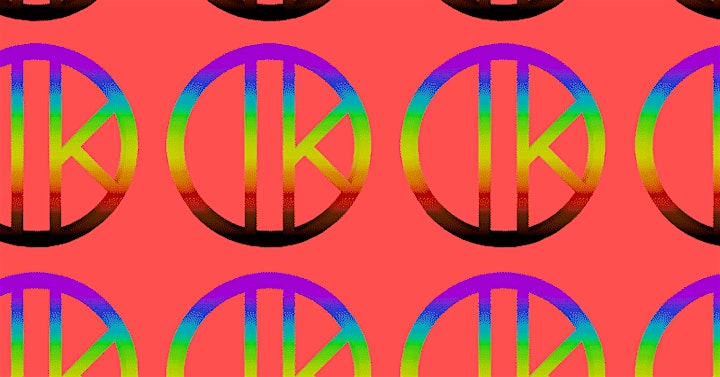 Organiser of AI and Creativity lockdown meetup!
Dr. Stylianos Kampakis is an expert data scientist (with a decade of experience), member of the Royal Statistical Society, honorary research fellow at the UCL Centre for Blockchain Technologies and startup consultant living and working in London. A natural polymath, with degrees in Psychology, Artificial Intelligence, Statistics, Economics and a PhD in Computer Science from University College London he loves using his broad skillset to solve difficult problems. He is also author of the book Data Science for Decision Makers. 
You can read more about his work at  The Data Scientist.