Sales Have Ended
Registrations are closed
Thanks for registering for this session. Joining information will be sent separately. PR Academy and the University of Greenwich
Sales Have Ended
Registrations are closed
Thanks for registering for this session. Joining information will be sent separately. PR Academy and the University of Greenwich
About this event
Keynote speakers: Professors Andrew McStay and Vian Bakir, University of Bangor
Andrew is Professor of Digital Life at Bangor University. McStay's recent book, Emotional AI: The Rise of Empathic Media, examines the impact of technologies that make use of data about affective and emotional life. Current projects include study of emotional AI, children and parents, and (separately) cross-cultural analysis of emotional AI in UK and Japan. Non-academic work includes IEEE membership (P7000/7014) and ongoing advising roles for start-ups, NGOs and policy bodies. He has also appeared and made submissions to the United Nations Office of the High Commissioner on the right to privacy in the digital age, the UK House of Lords AI Inquiry and the UK Department for Culture, Media and Sport Inquiry on fake news and reality media.
Project details available at Emotional AI Lab
He will talk about new technologies and citizen perspectives in a post Covid-19 world.
Vian is the author of 'Intelligence Elites and Public Accountability: Relationships of Influence with Civil Society' and a range of journal articles including topics such as sousveillance, lying and politics, and organised persuasive communication.
She will talk about fake news and disinformation in a post Covid-19 world.
Panel discussion: Vian Bakir, Stuart Bruce, Andrew McStay, Kevin Read and Stuart Youngs chaired by Philip Young and Ann Longley
Stuart Bruce is internationally recognised as PR futurist who is a pioneer in modernised public relations, corporate communications and public affairs. Stuart's main areas of expertise are public relations strategy, measurement and evaluation, crisis communications and the selection and implementation of public relations technology – PRtech.
Ann Longley is Chief Digital Officer of Something New Together where she works with organisations to accelerate transformation, helping them become more customer-centric, agile and adaptive.
Kevin Read is Founding Director and Chief Executive Officer at Pembroke and Rye where he advises clients from major businesses to high-profile individuals, delivering powerful narratives, compelling thought leadership platforms and expert executive coaching. He recently completed a Masters dissertation on AI in PR.
Philip Young is senior lecturer at Birmingham School of Media, Birmingham City University. He is the joint editor of 'Strategic Communication, Social Media and Democracy: The challenge of the digital naturals'.
Stuart Youngs is a founder of Artificial Intelligence company, Texture AI. Through its technology, Texture AI enables communicators to make informed decisions in a complex world. Their clients include Google, BBC and Mediacom.
Meet our two keynote speakers: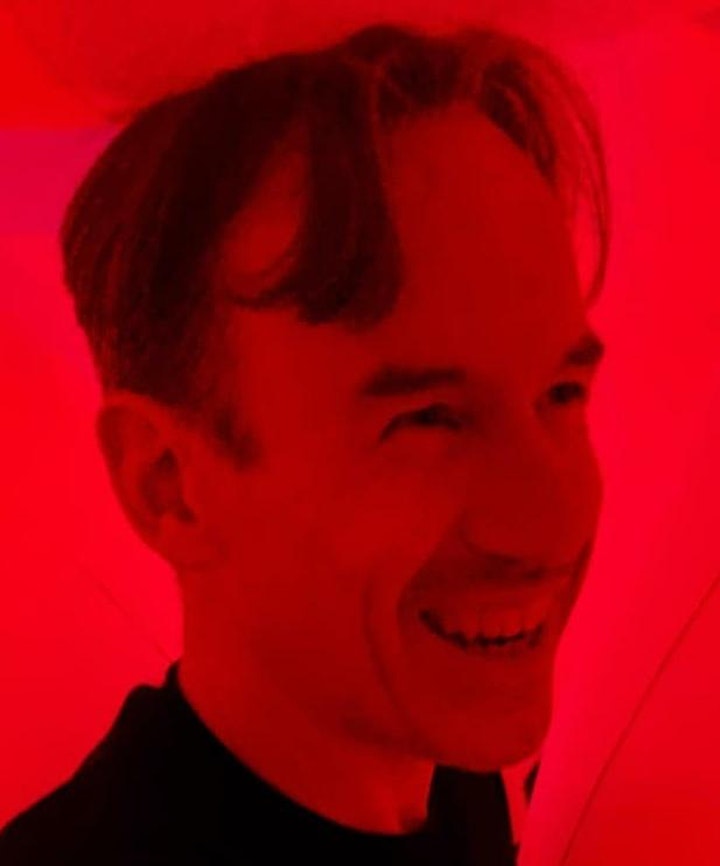 Andrew McStay, Professor in Digital Media, Bangor University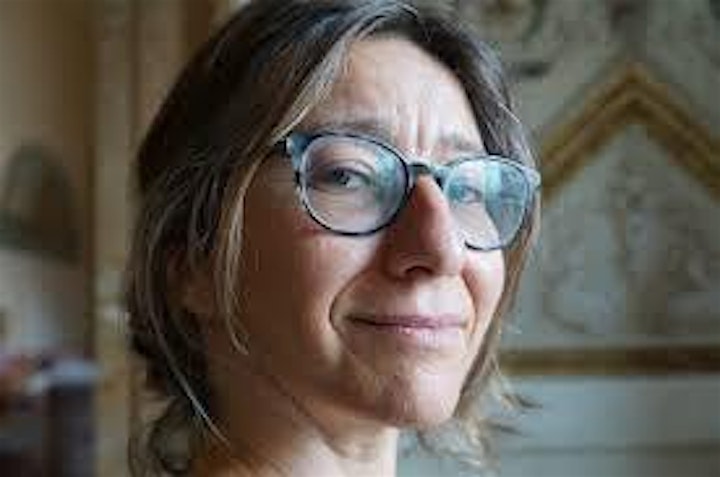 Vian Bakir, Professor of Journalism & Political Communication, Bangor University
Organiser of AI, Creativity and Fake News in a Post Covid-19 world