Learn about how to manage data science and AI projects in this exclusive online workshop led by three prominent leaders in the space
About this event
Note: This is an online event. While this shows up as a recurring event, the date/time are flexible, and will be agreed with the participants.
Please scroll to the bottom to read about the logistics of this workshop. Get in touch if you have any questions.
AI, Data Science and Project Management
AI is driving the need for change in project management. AI and data science need to be managed just like any other software and R&D activity, but they also require additional tasks, such as managing the data scientists, expectations and risks.
Who is this for?
Project managers
Founders/CEOs
Data Scientists
Software Developers
Entrepreneurs
What will be taught?
Explain the differences in project management between data science and traditional software development.
A unique lean project management framework for data science.
AGILE data science.
The participants will also have the opportunity to bring over their own challenges and problems which the instructors will help them with.
Various project management tools (to be discussed with the participants)
What sets us apart?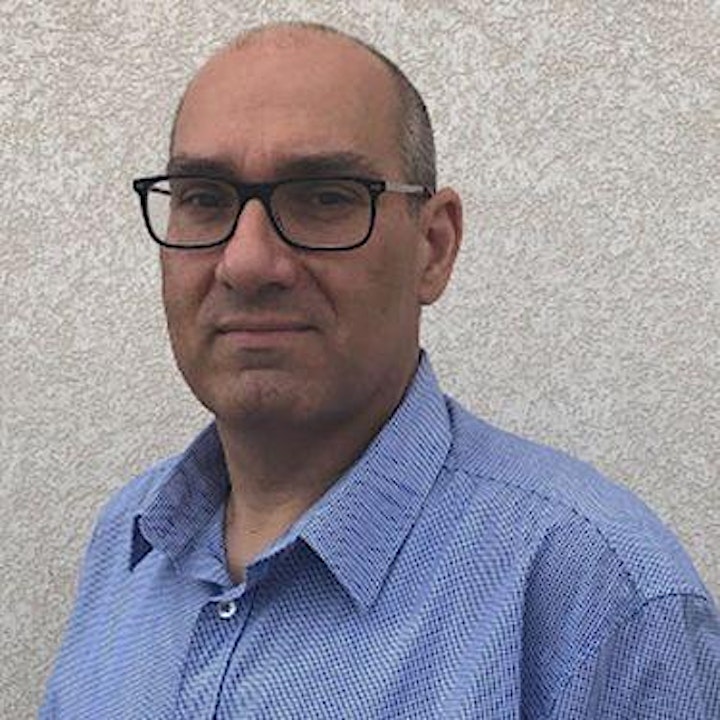 Dr Joseph Mallia, Central Bank of Malta
Dr Joseph Mallia is an experienced project leader, manager, and enterprise architect. He aims on delivering business value through innovation at minimal costs through participation of stakeholders. Driven by motivation, he takes pride in providing the best coaching methods possible to enable organization productivity and process excellence.
As head of project delivery and governance, his goals include business transformation through strategic values, facilitates the creation of human and organisational connection, collaboration, and sustainable alignment, and harvesting knowledge through information sharing.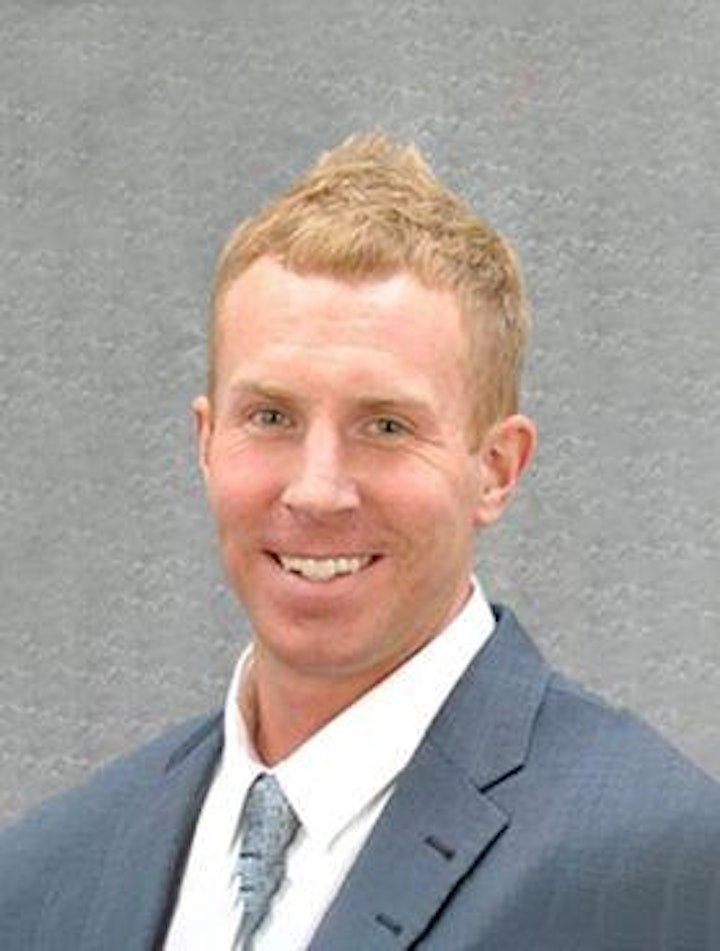 Zane Harvey, Mobius Intelligence Systems
Adjunct Professor of Computer Science at Capitol Technology University Leveraging advanced degrees in Physics, Mathematics, and Engineering, Zane brings a very broad skillset to the Tesseract team. In addition to doing Technology Consulting in the United States, he also teaches as an Adjunct Professor (Online and On Ground) in the Computer Science Department of Capitol Technology University, located in the Washington DC Metro area. His specialties include Data Engineering, ETL Pipelines, Data Consolidation, and Big Data Storage. His past work and clients include a portfolio of US Government Laboratories, Fortune 500 Companies, as well as small to medium sized private businesses in the USA.
Dr Stylianos Kampakis, CEO Tesseract Academy
Dr Stylianos (Stelios) Kampakis is a data scientist with more than 10 years of experience. He has worked with decision makers from companies of all sizes: from startups and solo entrepreneurs (which in total have raised more than $50million in funding) to organisations like, the US Navy, Vodafone and British Land.
He is a member of the Royal Statistical Society, honorary research fellow at the UCL Centre for Blockchain Technologies, a mentor in Cambridge University's Judge Business School, a data science advisor for London Business School and CEO of The Tesseract Academy. He is also the author of the Decision Maker's Handbook to Data Science, a book that has defined the space of data science for executives.
How will the workshop be conducted?
The workshop consists of four 2-hour sessions
It will be conducted on zoom
The workshop will be conducted over 4 days
We try to keep our groups small, so the course can be more interactive and engaging. This means that once you book a ticket, there is some flexibility as to the time and date
This event is organised by the Tesseract Academy. We help decision makers understand data science, AI and blockchain.
'' Designed by experts, for non experts''
Get in touch if you have any questions.