About this Event
All AILO Members in Luxembourg are invited to attend.
The event will be hosted by Bob Pain, AILO CEO and Inge De Wolf of Swiss Life, AILO Management Committee Members' Representative.
It will be a great opportunity to discuss matters of common interest and light refreshments will be provided.
This is a great development opportunity for everyone and all attendees will receive a certificate of participation. Why not attend with a group of colleagues?
There will be some very interesting speakers you won't want to miss:
Sylvia Pucar , Partner at PWC
Carine Feipel, Director at Banque de Luxembourg S.A.
Kat Van Nuffel, Director of HR, Administration & Diversity at Steptoe & Johnson Brussels
Sylvia Pucar is an Audit Partner at PwC Luxembourg.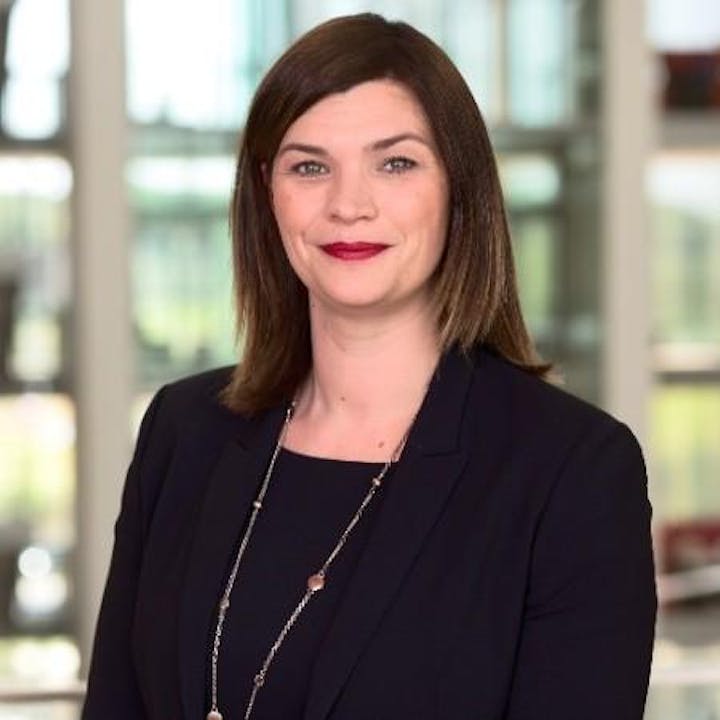 Carine Feipel is a Luxembourg attorney and independent director, certified by INSEAD and ILA. She is a member of the Board of Directors of a bank, several insurance companies, investment funds and other undertakings. In June 2019, she was appointed Chair of ILA, the Luxembourg Directors' Institute.
She has practiced as a lawyer since 1994, specializing in insurance law. She spent almost 20 years with a major Luxembourg law firm before becoming independent in 2014. She advises insurance and reinsurance companies, as well as other financial institutions, on insurance law related questions.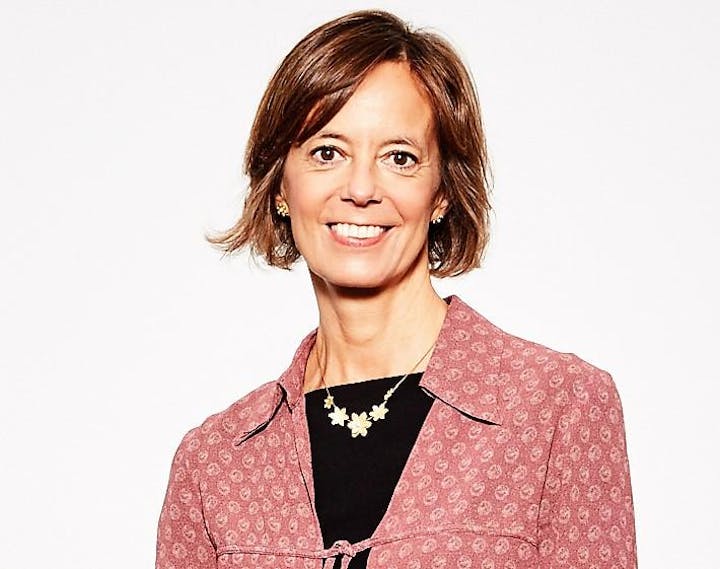 Kat Van Nuffel has been Director of HR, Administration & Diversity at Steptoe & Johnson Brussels since 2004.
She is an active member of the Steptoe D&I Committee firm-wide.
Kat is co-chair and co-founder of the Legal Diversity & Inclusion Alliance (LDIA) which was launched last January.
In addition to her professional life, she is President of Active Company, a LGBT sports club, and founder of WIJdames, a les-bi organization. Kat is also a board member of Folia, which takes on the organization of the L-Day annually, and a board member of Open@Work.
Furthermore, Kat is skilled in HR, consulting, coaching, organizational development, recruiting, strategic planning, HR policies with a great passion for diversity & inclusion (being part of a minority group).