AiMH UK AGM & Launch of the new best practice guide; 'Enhancing parental reflective functioning across the perinatal period: What Works?'
About this event
Dear Member
We are delighted to let you know that the new AiMH UK Best Practice Guide will be presented by our President, Jane Barlow on Friday 28th January 2022 at 11.30am - 1.00pm.
'Enhancing parental reflective functioning across the perinatal period: What Works?' 
Parental reflective functioning (PRF) refers to the parent's ability to think about their baby's mind and to understand their baby's behaviour in terms of underlying feelings.  The ability to reflect in this way both before and after the baby is born, has been found to be a strong indicator of parenting behaviours when the baby has been born.  This is important because both low PRF and low sensitivity independently predict infant attachment security, which in turn is linked to later child functioning. 
There is evidence that PRF can be low in pregnant and newly delivered women experiencing a range of sources of adversity, and in particular, in women with unresolved trauma and/or a history of abuse.  This suggests the importance of the early identification of women who may be experiencing difficulties in reflective functioning, and the need for support to improve their ability to reflect in this way.  
A range of pre and peri-natal interventions have been developed over the past two decades, and this BPG summarises some of the interventions that have been developed and evaluated to date, including the clinical implications of this evidence.
This presentation is open to all members for free and will be include the AiMH UK AGM.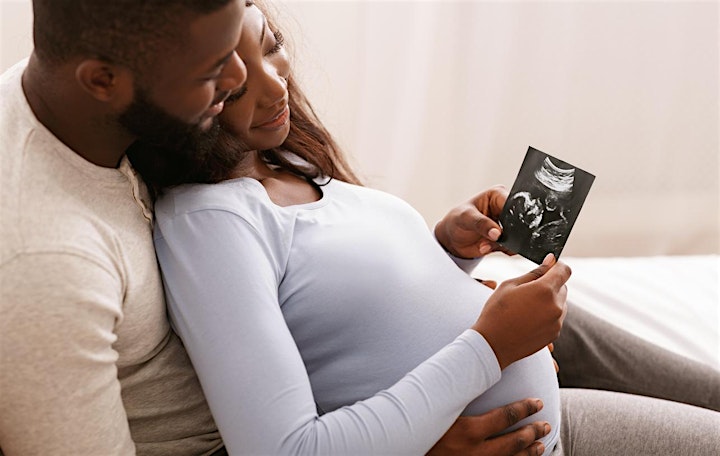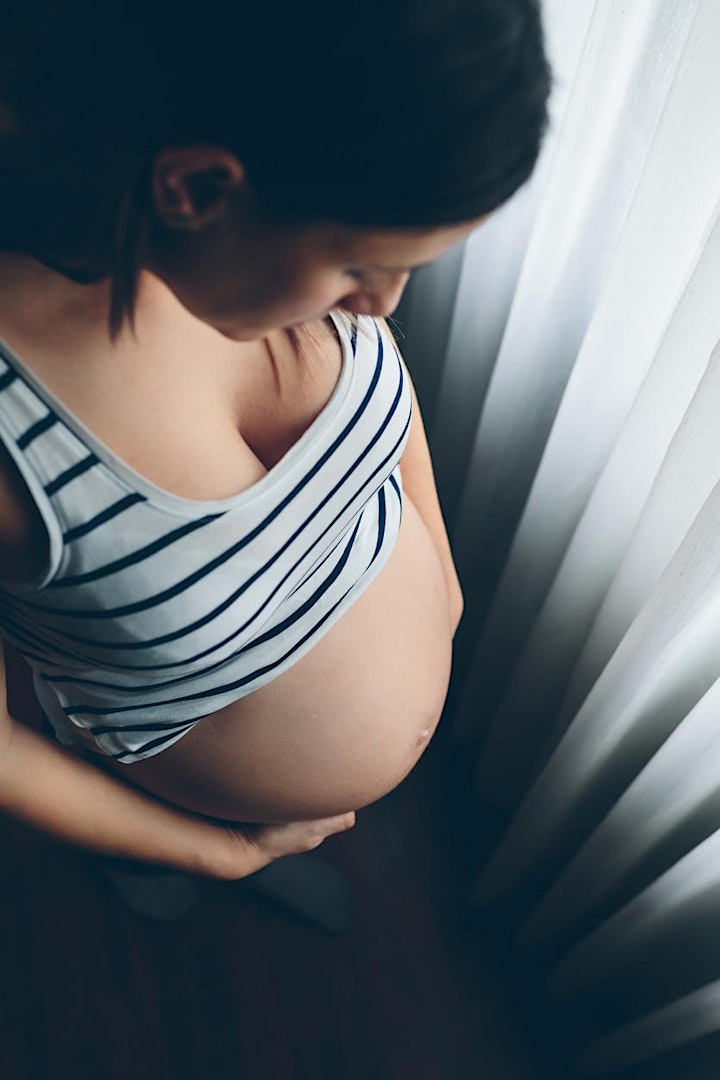 This AiMH UK event is for members only.
If you wish to attend please follow the link below and join AiMH UK on our website
website* – a community of practitioners and resources
Membership of your local Infant Mental Health Hub
Professional Development: Infant Mental Health CPD System (IMH CPDS)
access to generate your IMH Portfolio online for submission to the UK Infant Mental Health Recognition Register (IMHRR)IMH Research:
downloadable articles and reports, including AiMH UK BestPractice Guides
Direct email of clinical papers collated thematically by Robin Balbernie (AiMH UK Advisor)
Discounts or Free Admission: to AiMH UK conferences, workshops, hubevents
Access: to AiMH UK National Conference video recordings ofpresentations or slides
See our video below detailing the benefits of being a member of AiMH UK.