What is air pollution, where does it come from, and how is it damaging to our health?
About this event
Air pollution is incredibly bad for our health, but remains very poorly understood amongst people across the city.
Join us to find out about the dangers of air pollution: learn how to reduce the amount of air pollution you are exposed to, and help us to spread the message to your friends, family and community.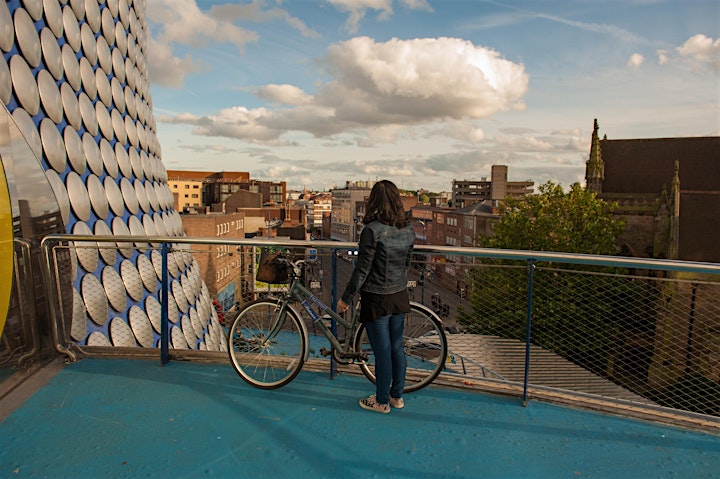 Organiser of Air Pollution Community Session - Everyone welcome!