Description
Is your New Year Resolution to earn more from your property flagging? Breathe life into it with Airbnb hosting!
Airbnb in Edinburgh is quickly gaining traction. More and more Edinburgh locals short let their vacant property when they do not use it and earn extra. This seminar hosted by Pass the Keys will give you a unique insight into the short-term letting world and how to earn on Airbnb in 2019. Having successfully hosted thousands of Airbnb guests and managing properties on behalf of hosts in Edinburgh, we can provide you with helpful tips to maximise your income. We can also help you with an income estimate and information on our management services.
We are partnering with the modern Danish furniture company BoConcept to host the event at their beautiful Edinburgh store on Rose Street. Enjoy the night with us, check out the latest interior design trends for your Airbnb.
Who is this for?
Property owners who are interested in learning more about Airbnb and short-term rentals in general. You might be new to the world of Airbnb, or you might be a veteran looking to keep your skills sharp. From all angles, we can help!
What will you learn?
We will share our experiences and tell you about our Airbnb host management services, making it easy for you to rent out your property. We will share case studies of current hosts and tell you how to optimise your home for Airbnb rentals and make the most out of it.
We are very excited to meet you and look forward to the event!
In order for us to keep these events free then please avoid dropping out at the last minute. Thank you very much!
Paid parking available on Geroge Street (near the Hard Rock Cafe).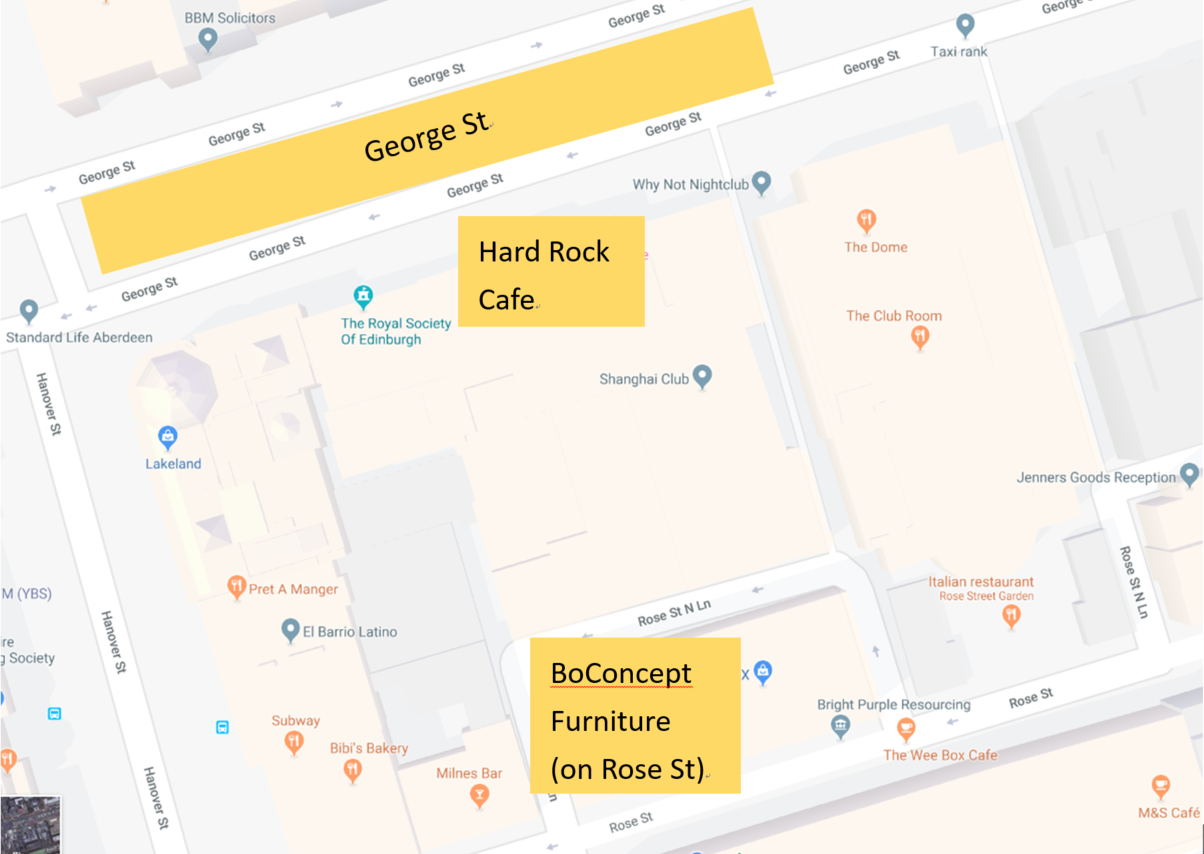 Pass the Keys https://www.passthekeys.co.uk/edinburgh/
https://www.linkedin.com/company/pass-the-keys
https://www.instagram.com/pass_the_keys/

BoConcept Furniture https://www.boconcept.com/en-gb/
https://www.facebook.com/boconceptedin/