Airships, steamships and Spitfires: 100 years of women in engineering
Description

Airships, steamships and Spitfires: 100 years of women in engineering.
Wednesday 12 June, 6pm
It is over a century since women were first able to start to become engineers. Many of the first women were not merely pioneering a new career for females but were also making important contributions to engineering in the UK. Dr Nina Baker will share some of the terrific stories about amazing women, from her years of research into these hidden histories. This talk is part of the centenary celebrations of the Women's Engineering Society, founded in 1919.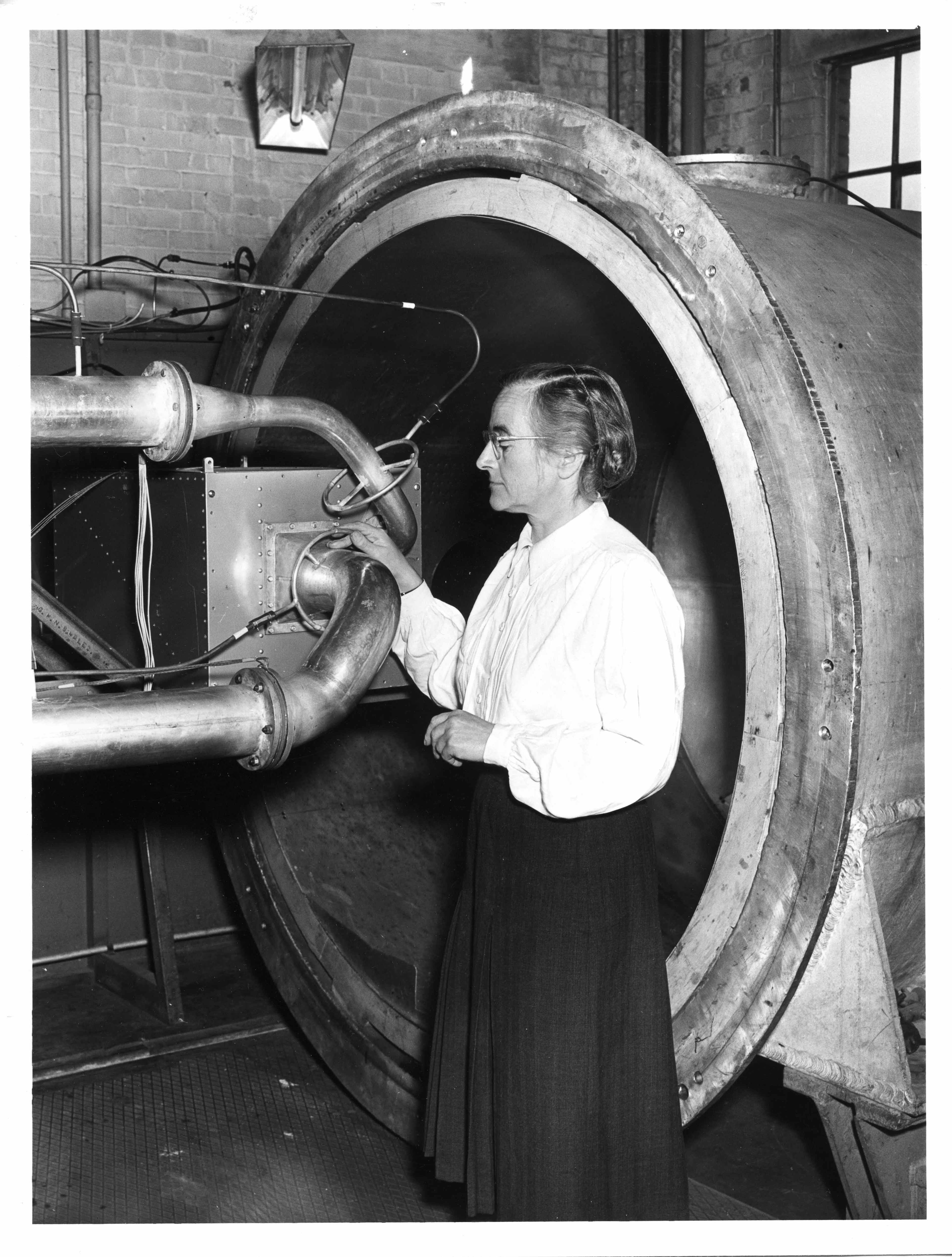 Copyright Farnborough Air Sciences Trust Archives