Association of Jersey Charities' 50th anniversary webinar series; 'Leveraging digital in the charity sector'
About this event
Moderated by AJC Chairman Kevin Keen, panelists for the webinar include Ed Prow, Managing Director of The Potting Shed, Rory Steel, Head of the Digital Jersey Academy, Michelle Gray, Manager of the Jersey Biodiversity Centre and Rebecca Curtis, Monitoring and Impact Officer for Jersey Overseas Aid.
Follow this link to register and join the webinar: https://us06web.zoom.us/webinar/register/WN_uOL6YNbRTxuCMlIK-DtUUQ
You are welcome to use the 'chat' facility at any time throughout to ask questions.
Ed Prow: Ed Prow is the Co-founder of https://pottingshed.com/, Uniti.life and https://tekex.co/. He has spent his career in design and digital and building and growing businesses. His latest, Uniti has a particular focus on supporting the 3rd sector with a digital offering connecting volunteers with voluntary organisations.
Rory Steel: Rory is Head of Digital Jersey Academy, the Island's first Centre of Excellence for digital education to up-skill, retrain or help people take those first steps into any technology-focused field. I've always been a passionate advocate of early adoption and strive to be at the forefront of innovation. Jersey is taking the right steps to prepare for a more technologically influenced future, the Academy's purpose is to facilitate the training for these new digital jobs.
Before joining the Digital Jersey Team I conceived and delivered the first gigabit school in Europe at Beaulieu. With 1:1 devices, online learning and campus wide super-fast WiFi, on JT's fibre network, we transformed education for students and teachers, proving Jersey's capabilities on a global scale. Working as an Apple Distinguished Educator, Microsoft Innovative Educator Expert and Google Innovator I believe global trends in education and technological innovation can be scaled more quickly in Jersey to deliver vast improvements. However, we will only grow if we are prepared to take risks, fail fast and embrace change more readily.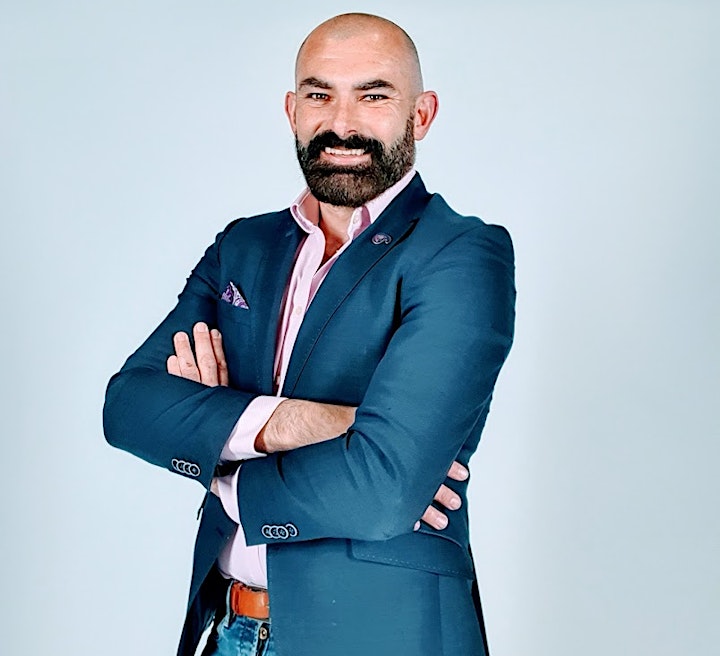 Michelle Gray: Michelle is the Manager of the Jersey Biodiversity Centre which involves operating an extensive database of wildlife in Jersey and overseeing regular educational events about Jersey's natural world. She studied Environmental Science at university before moving to Jersey and working at the JSPCA for a number of years to gain hands on experience with local wildlife. Following this she carried out consultancy work as Eco-Active Energy Manager for the Health Department and Energy Assistant at Property Holdings, whilst also working in the Pathology Department at Jersey Hospital. Currently completing an MSc in Island Biodiversity and Conservation she is committed to increasing her own and islanders' knowledge of nature and ensure more people can take part in protecting our environment.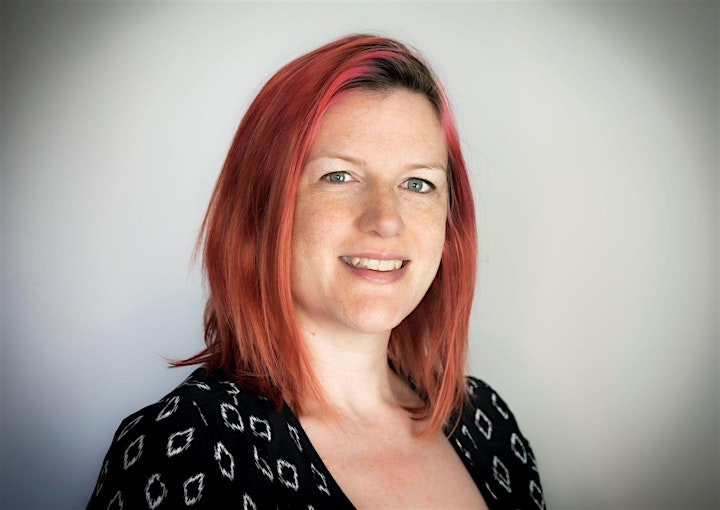 Rebecca Curtis: Becki Curtis is the Monitoring and Impact Officer at Jersey Overseas Aid, where she is responsible for the monitoring and oversight of over 40 international development projects, as well as assessing the impact of Jersey Overseas Aid's work. Becki has experience in both law and overseas development and has previously worked in human rights in Geneva and project implementation in Ghana and Malawi.