Description
5 DAYS OF CULTURAL IMMERSION...
With the rocky hills of Abeokuta in the backdrop, Ake Arts and Book Festival is 5 days of cultural immersion. Come and meet your favourite authors, artists, poets, activists, photographers, filmmakers and thinkers who believe in our vision to develop, promote and celebrate creativity on the African continent.
HIGHLIGHTS
Book Chats
At our 9 Ake Festival Book Chats this year, visitors enjoy an intimate one-hour session with two accomplished authors who discuss theme, technique, plot, character and style in their work. Book chats are hosted by enthusiastic book-lovers and all books featured are available for purchase after each event.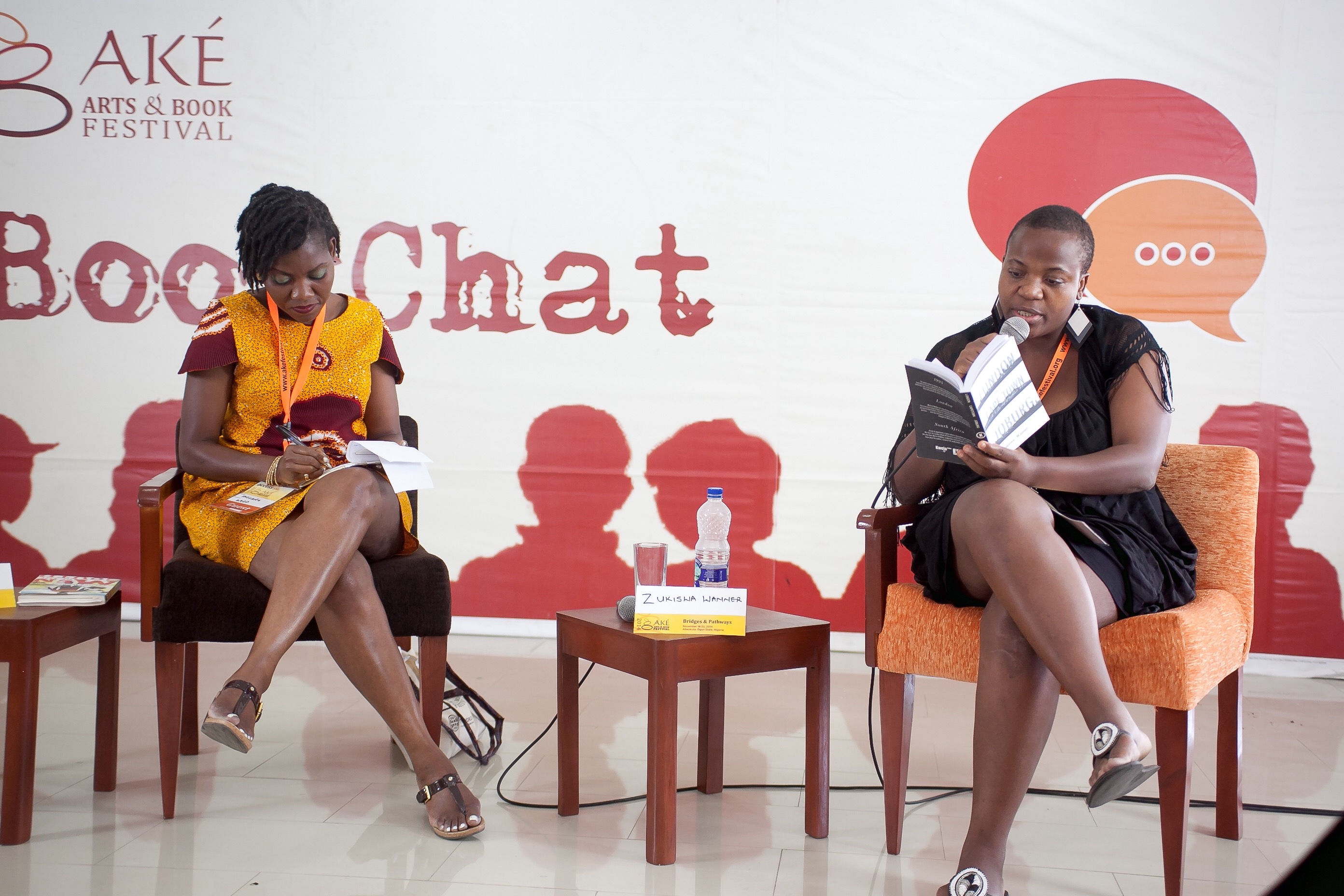 In Conversation With Ngugi wa Thiong'o
East Africa's leading novelist Ngugi wa Thiong'o will be talking about his life, his work and his latest book with popular Nigerian journalist and novelist Okey Ndibe.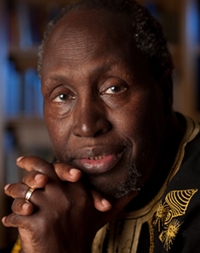 Panel Discussions
Ake Festival has become famous for its stimulating panel discussions where nothing is off-limits. We pursue the unsayable with gusto and aim to leave no stone unturned in exploring issues pertaining to Africa. We have 12 panel discussion this year, followed by very lively Q and A sessions.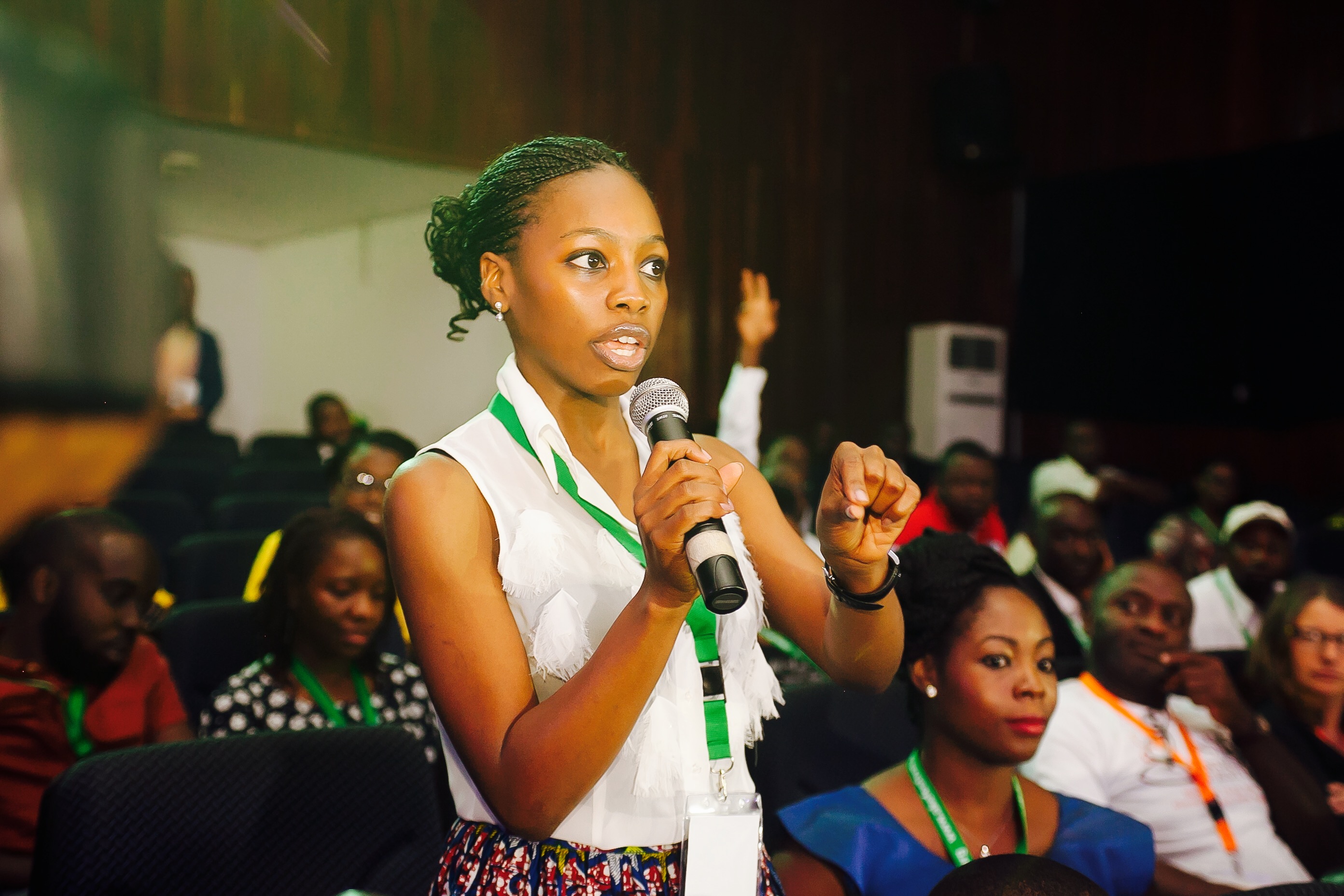 Drama at Ake
On Friday night, the public get to watch an outstanding stage production which showcases the best of Nigerian/African talent. Femi Elufowoju Jr is bringing The Secret Lives of Baba Segi's Wives back to Ake Festival.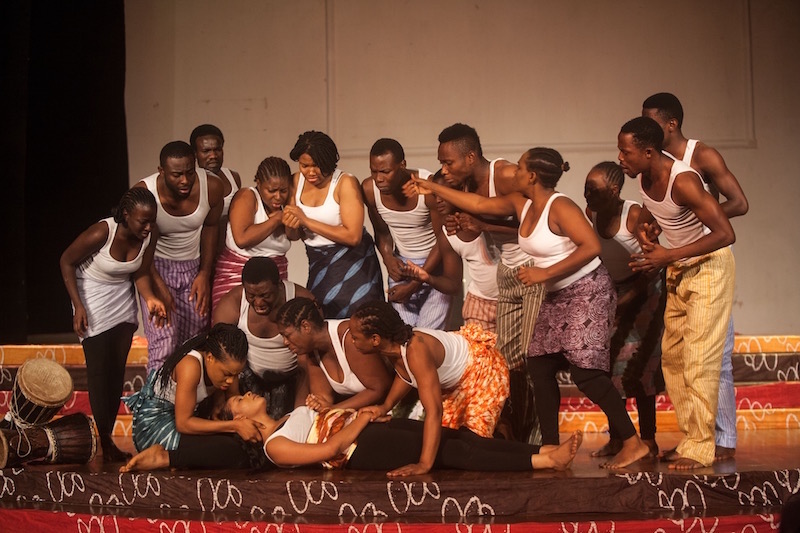 Musical Concert
Visitors at Ake Festival will be able to watch an acoustic musical concert, featuring two contemporary stars and the most accomplished folk music group in Nigeria today. Brymo, Adunni Nefretiti and Falana will grace the Ake Festival stage.

Films/Documentaries
In additional to screening a range of new documentaries and films, for the first time, Ake Festival will feature a 'Short Film Festival' which will feature short films by three of the country's finest young directors. In addition to this, we will screen the African premiere of Hissene Habre: A Chadian Tragedy. We will also be screening Aya- the famous film directed by Margerite Abouet.
Workshops
Our workshops range from one to three days long. Our facilitators are experts in their fields and our workshops are heavily-subsidised. This year, we will have workshops in graphic novels, script-writing and fiction-writing.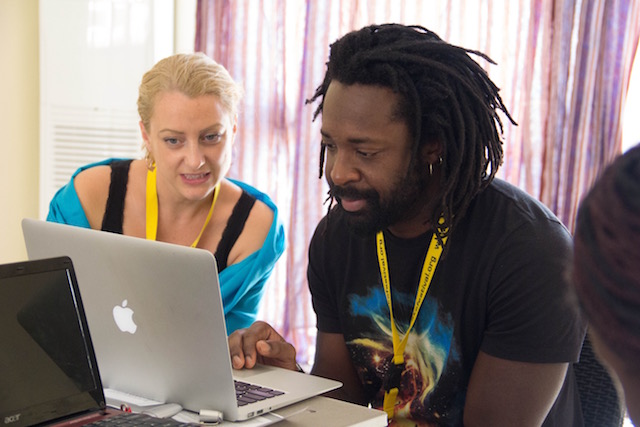 216021
Poetry and Palmwine Evening
The Palmwine and Poetry Evening features readings by Nigerian and international poets. This year, we have two Nigerian poets and four international poets doing short readings form their work.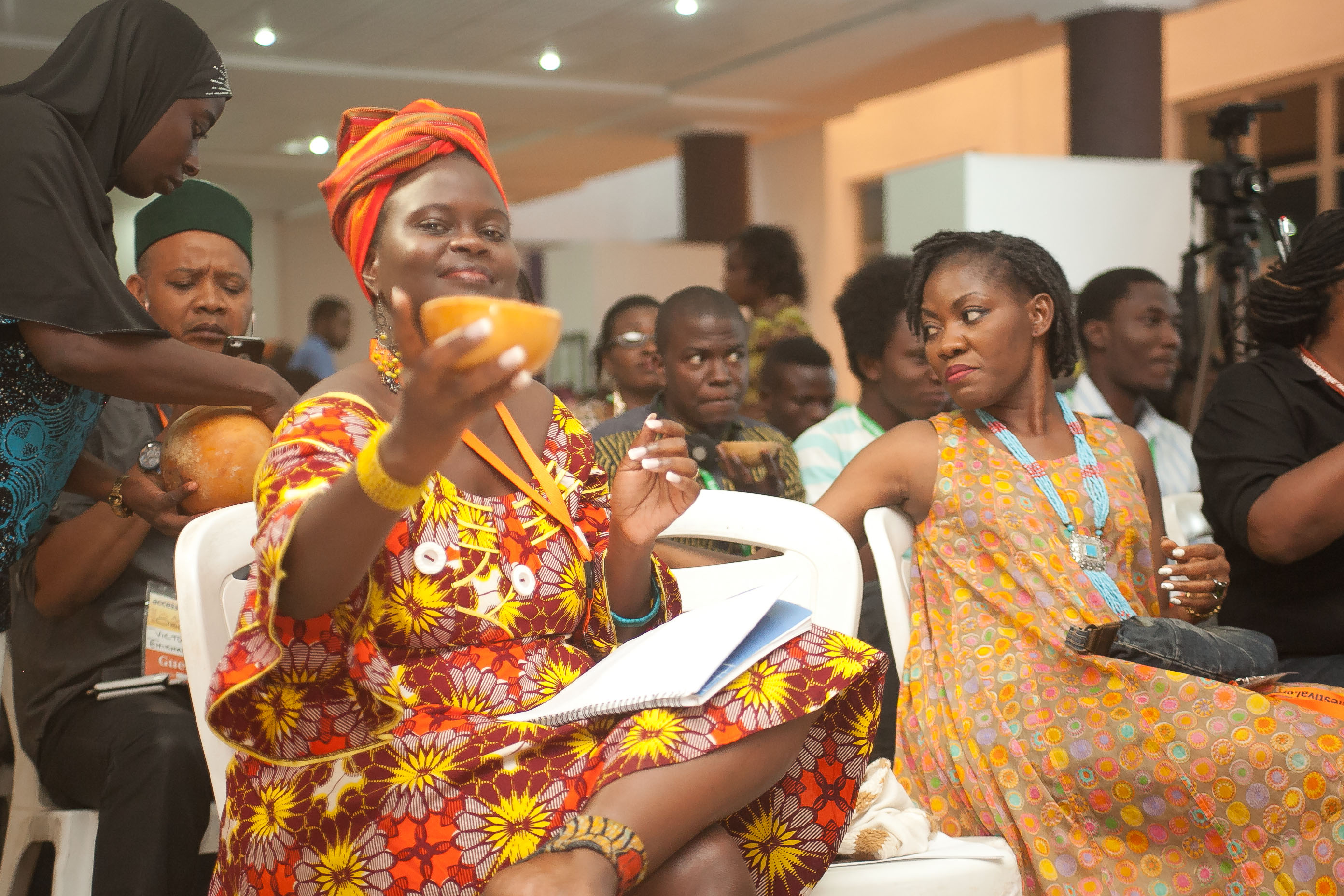 Art Exhibition
Every year, we have two exhibitions - a photography exhibition and an art exhibition. This year, we have two exciting yet very different artists. One of them has received high praise in the New York Times and the other has just enjoyed a life-changing collaboration with Beyonce. Laolu Senbanjo and Fatima Abubakar are our 2016 exhibitors.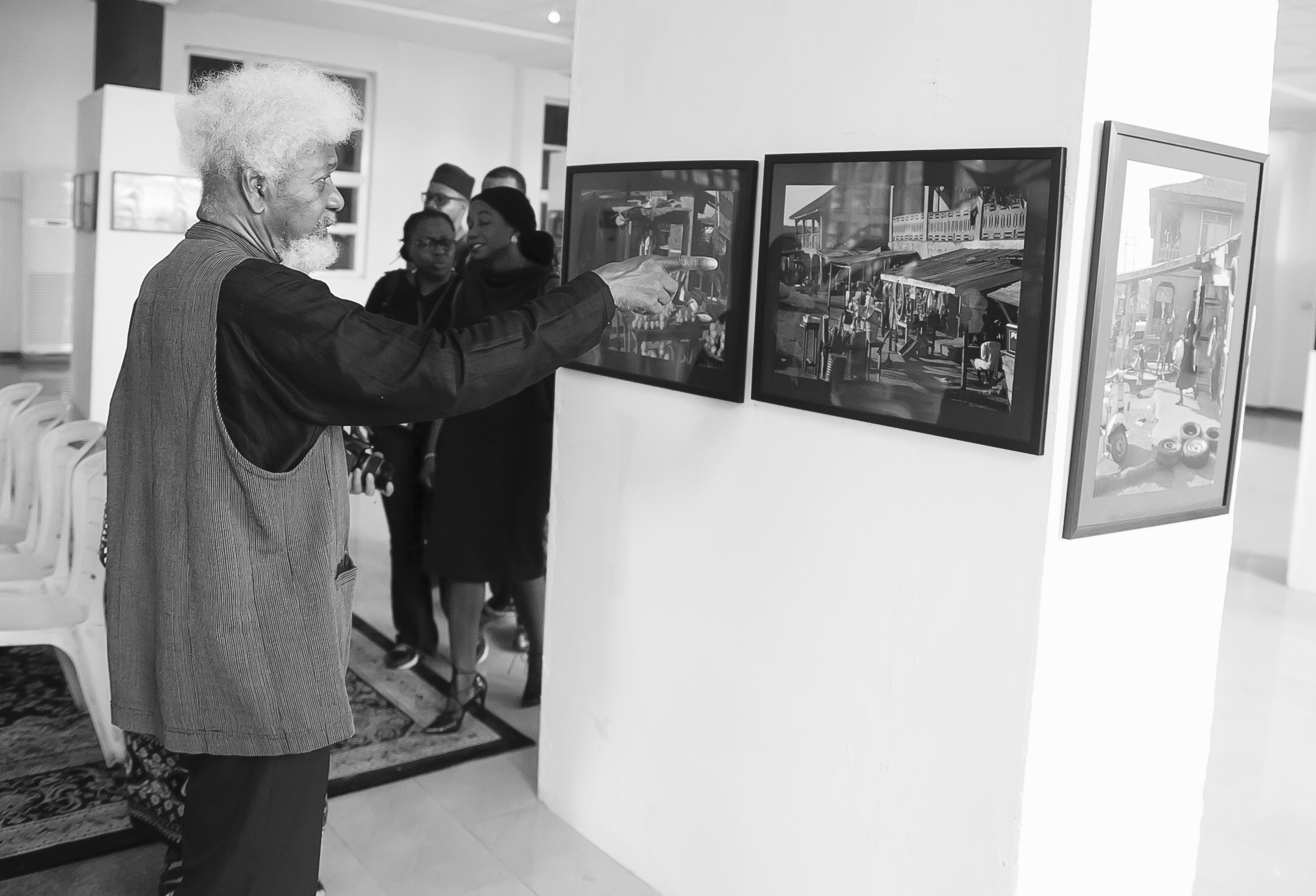 Ake Festival Book Store
With a fantastic array of books at affordable prices, our bookstore caters to the needs of guests, visitors, book-buyers, retailers, school goers, university students, book-lovers and the general public.