Barnes plays music that was radical 50 years ago, he infuses it with so much passion and energy you could believe it was minted on the spot.
About this event
Alan Barnes is a prolific international performer, composer, arranger, bandleader and touring soloist. He is best known for his work on clarinet, alto and baritone sax, where he combines a formidable virtuosity with a musical expression and collaborative spirit that have few peers.
A well-known veteran of all the finest jazz clubs across the UK and Europe, Alan is sure to delight his audience with his hand-picked quartet.
Quote in summary from the Guardian
Vocalist, Gabriella Liandu is a rising star from the jazz masters course at the Royal Birmingham Conservatoire. Creatively expressive in both poetry and song, Gabriella's versatile talent allows her to perform in a wide range of genres. Coming early to the stage at BLAS- Jazz in Malvern, Gabriella brings her quartet of musicians . Don't miss out -book your tickets now and arrive early!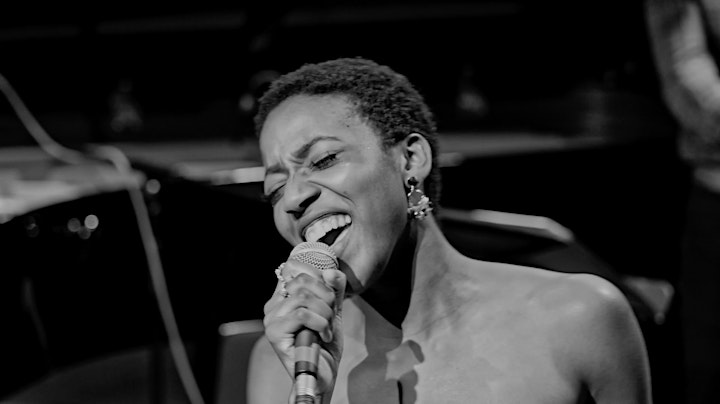 Organiser of Alan Barnes Quartet with support, vocalist - Gabriella Liandu