About this Event
The story of Alan Turing is now very well known, as founder of computer science, as wartime codebreaker, and as a classic 1950s example of what the criminalisation of gay sexuality involved. It was very different back in the 1970s! Prof Andrew Hodges will explain how he came across Turing's story forty years ago through a combination of being a maths student and a Gay Liberation Front activist. And he'll reflect a bit on how things have changed since 1983, when Prof Hodges' book 'Alan Turing: The Enigma' was published.
This event is kindly sponsored by the Department of Physics at the University of Oxford, as part of a week-long series of events on Diversity & Awareness in STEM.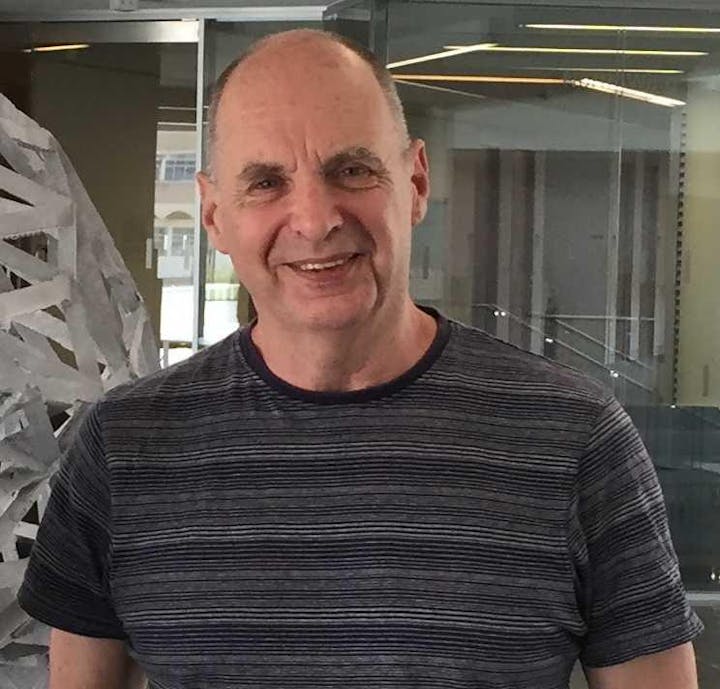 Andrew Hodges is a mathematical physicist, mainly developing Roger Penrose's new ideas in quantum field theory and bringing them into the mainstream of fundamental physics. Over many years in Oxford he has lectured for the Mathematics course and given tutorials at Wadham College, where he is now an Emeritus Fellow. However, he is better known to the public for his biography of Alan Turing, published in 1983. This treated the origins of computer science and Artificial Intelligence in Turing's highly original ideas, and brought to light his central role in the Second World War. It wove this together with Turing's life and consciousness as a gay man, culminating in the 1950s when the modern world of openness and resistance to oppression first started. Supporting website: www.turing.org.uk.