Alan Turing: "The Criminal who won the War"?
About this event
A virtual question and answer session
The popular image of Alan Turing is 'the heroic codebreaker who was persecuted for being homosexual and thereby killed himself.' In discussion with TNMOC Museum Director Jacqui Garrad, Alan Turing's nephew Dermot Turing explores the inadequacy of the standard narrative, and invites us to re-appraise the legacy of his famous relative.
Sir Dermot Turing
Dermot Turing is the acclaimed author of 'Prof', a biography of his famous uncle, 'The Story of Computing' and most recently the award-winning 'X, Y and Z – The Real Story of How Enigma was Broken'. His new book, a reappraisal of Alan Turing's legacy, 'Reflections of Alan Turing', is published on 22nd April. He began writing in 2014 after a career in law. Dermot worked for the Government Legal Service and then the international law firm Clifford Chance, where he was a partner until 2014. He is a Visiting Fellow at Kellogg College, Oxford.
Discussion. 30 minutes pre-arranged Q&A between Jacqui and Dermot, then 30 minutes floor questions (moderated as for Talk 1).
Please note that this talk will be live in the museum for a limited number of people and we hope to stream live.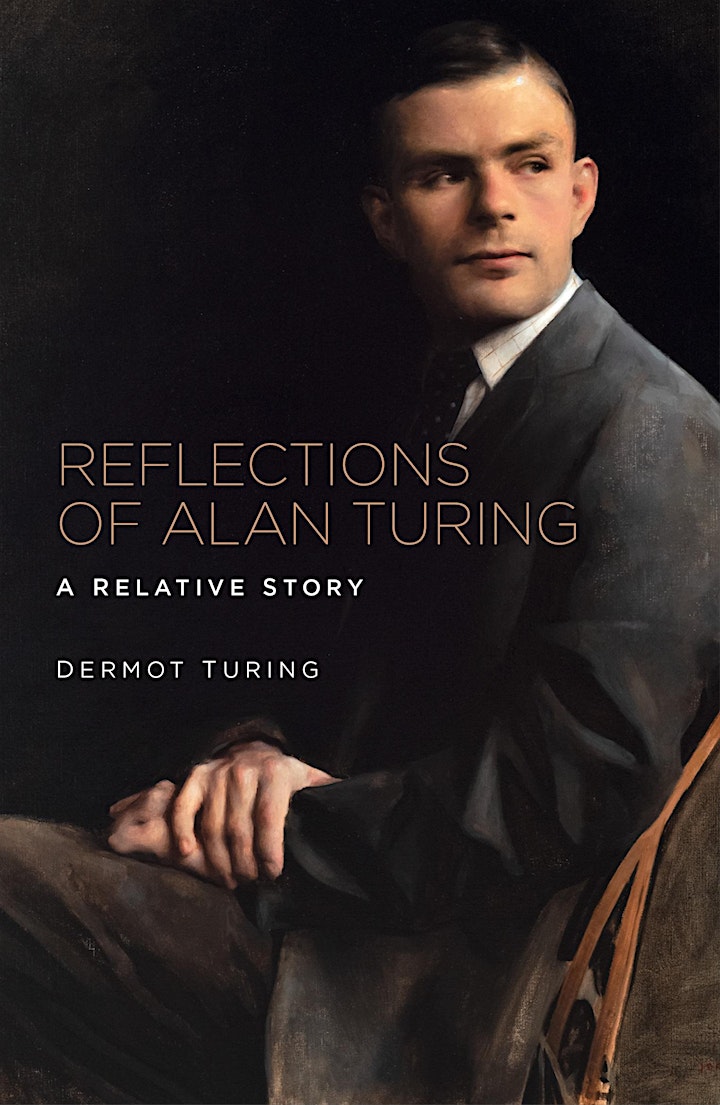 Organiser of Alan Turing: "The Criminal who won the War"?