Multiple Dates
Alcohol and the Workplace: Effective Interventions - Taster Sessions
Alcohol Focus Scotland is launching a series of taster sessions for you to get to know our short courses.
About this Event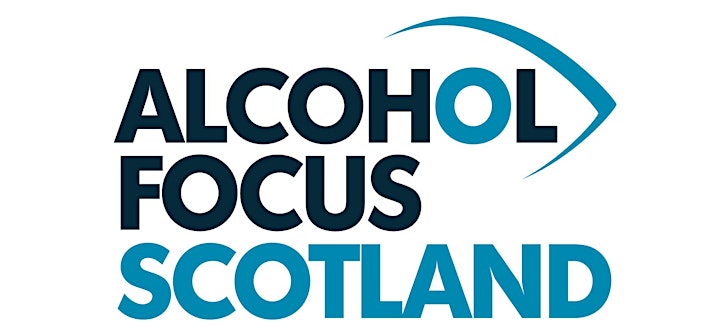 The COVID-19 pandemic and associated restrictions have affected all our lives. Many of us have had to quickly adapt to working in new ways – predominately working from home and teamworking remotely – creating new pressures on us at work. It's not just work. There are also new pressures in our home life as we live with these restrictions, childcare challenges and more.
Supporting employee welfare has never been more important than it is now.
A Chartered Institute of Personnel and Development (CIPD) survey conducted in August 2020 found that over a quarter (27%) of those surveyed had increased their alcohol consumption because of the pandemic and associated restrictions.
Further reports have shown an increase in people drinking earlier in the day and 90% of those surveyed admitting to drinking while working at home .
Several studies have found increased consumption during the pandemic linked to mental health, boredom, and isolation. A recent survey by Alcohol Focus Scotland found that 18% of those surveyed had drank to handle stress/anxiety overall, and half had drank more than usual to handle stress/anxiety.
At Alcohol Focus Scotland, we strongly recommend support for alcohol and drug misuse as part of employer's wellbeing offer including a robust, supportive policy and education for staff and managers.
This taster session will introduce you to our training courses and how they can help your organisation.