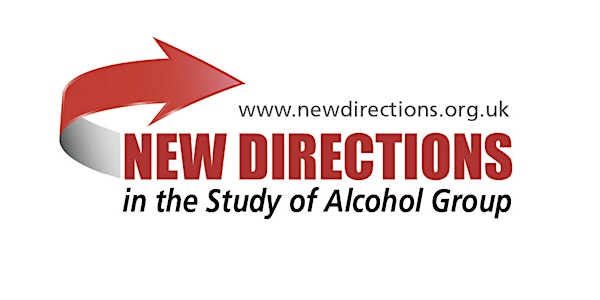 Alcohol policy, treatment & research: New Directions for the post Covid era
Location
London South Bank University
Passmore Centre
12 Borough Road
London
SE1 0AN
United Kingdom
A range of expert speakers will cover key topics facing the alcohol field
About this event
This one day conference will explore key alcohol policy, research and treatment developments in the time of COVID. Speakers will examine key issues facing the field in the current climate and new directions to advance the treatment and prevention of alcohol problems.
This year's conference will include a symposium on the book: 'Evaluating the Brain Disease Model of Addiction' (2022, Routledge).
The NDSAG 2022 conference will include a range of sessions which will cover:
• Alcohol treatment and policy in the (post) covid era. This includes what we know about the effect of the pandemic on alcohol use and problems, and how services, researchers and others have sought to adapt and respond to the challenges. The session will also explore new alcohol clinical guidelines due to be released this year by the Department of Health and Social Care.
• New and current research findings. This includes novel studies exploring issues such as whether brief online alcohol intervention can work on non-alcohol focused websites, and current findings on social and community factors in supporting recovery.
• A symposium for the new 'Evaluating the Brain Disease Model of Addiction' book (Routledge) which will include a number of chapter authors presenting arguments considering the pros and cons of the brain disease model and comments and discussion from the Editors and special guests.
Click the link to view the Programme.
Are you interested in attending a pre-conference evening meal on Wednesday 8th June at Paladar (SE1 6JZ)? Additional costs will apply and you will be contacted separately with further details.
A limited number of reduced places are available for PhD students/Early Career Researchers/ individuals/recovery groups (please contact Conference Administrator with initial enquiry for these) .
Due to this being a paid event and needing to cover costs, we will not be able to offer refunds after the 2nd June.
For further enquiries about the conference programme please contact James Morris (jamesmorris24@gmail.com)