Description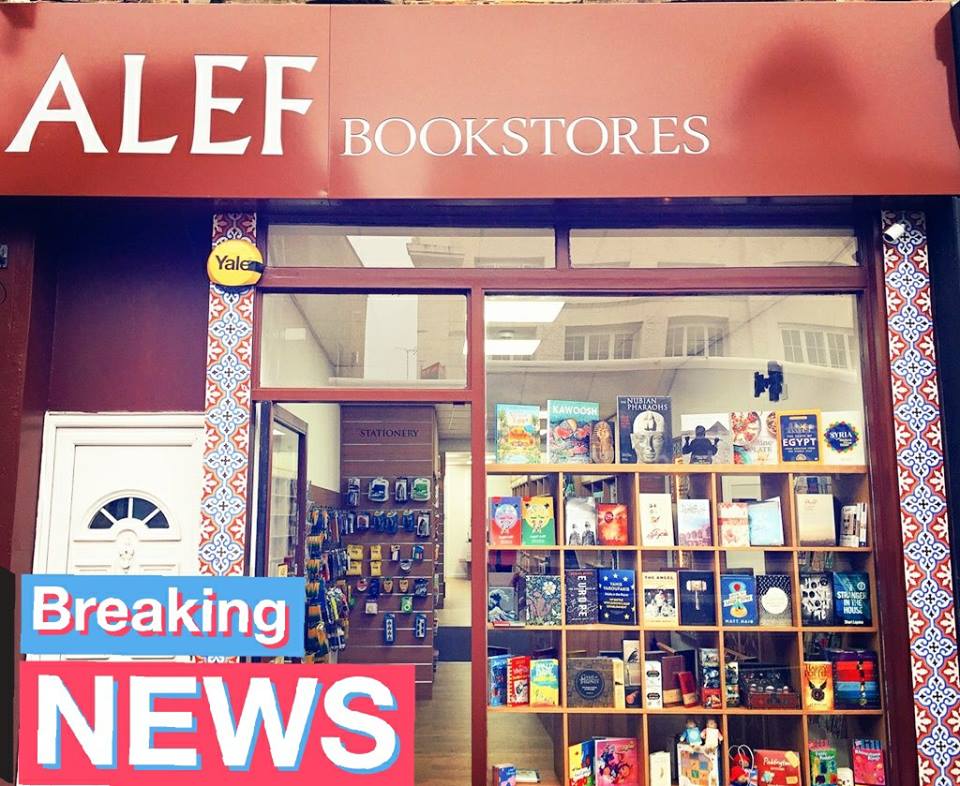 ALEF Bookstores is excited to announce its newest London store in the beautiful area of Hammersmith.

Join us for an evening of celebration for the public at 175 King Street - Hammersmith at 06:00pm on Saturday the 7th of October 2017, while having some hors d'oeuvres, hot and cold beverages!


*Please make sure to book your free tickets in advance as space is limited*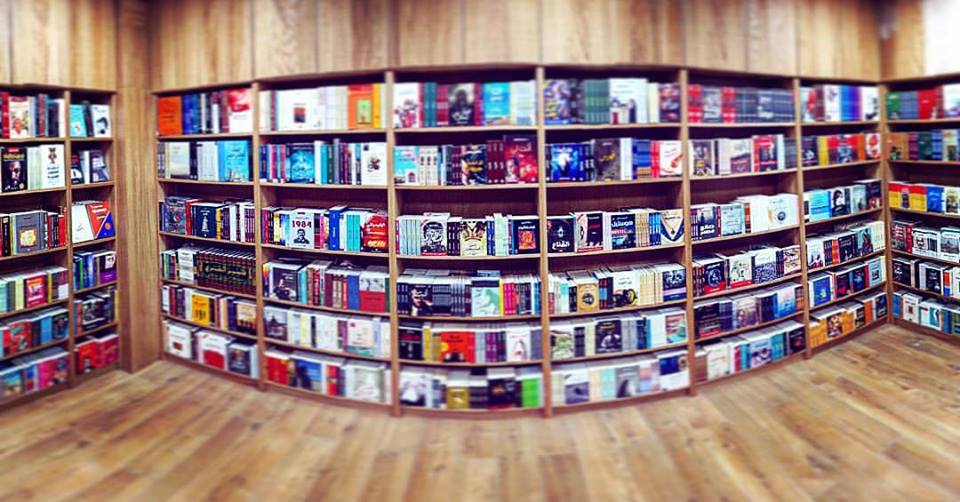 يسعدنا بـمكتبات أ أن نعلن عن أحدث فروعنا بـلندن في منطقة هامرسميث العريقة.


إنضموا لنا في أمسية إحتفالية بـ ۱٧٥ شارع كينج ستريت - هامرسميث في السادسة مساء يوم السبت السابع من أكتوبر ۲۰۱۷، سيكون هنالك بعض المقبلات والمشروبات المرطبة والساخنة!


*برجاء حجز تذاكركم المجانية مبكرا لأن العدد محدود*