Try our expanded menu and celebrate our lauch at Whitmuir Kitchen!
About this event
Alex has now been running Whitmuir Kitchen at Whitmuir The Organic Place since 1 February 2019, offering a fresh, seasonal, organic twist on Scottish and European cuisine. We have enjoyed welcoming regulars and new visitors to the café-bistro over the last few weeks. We have also enjoyed learning what our customers like and how we can best meet their expectations. Now we would like to celebrate the launch of the new brand, AtlanticOrganic, with them and you on 1 March 2019!
On 1 March, from 7-9pm, we will be offering a taste of our full menu. The event is free to enter, and we will offer a bar service for those who would like to buy a drink. We will also be encouraging donations to our nominated charity, Tweedgreen.
Tweedgreen is a voluntary organisation of local people working towards a self-sustaining Tweeddale. They share with Whitmuir Farm and Whitmuir Kitchen the aims of promoting local food, encouraging local energy generation, and reducing energy use and waste. We are honoured to welcome Dr Lesley Morrison and her colleagues to tell us about Tweedgreen during the evening.
We look forward to seeing you on 1 March!
Tickets are free, but please register on Eventbrite to attend.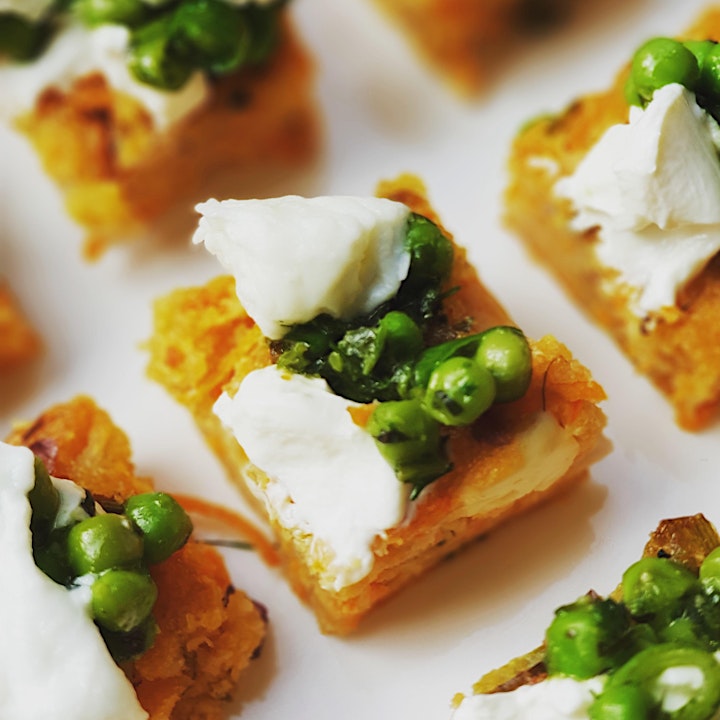 Organiser of Alex at Whitmuir Kitchen Launch Event
Welcome to AtlanticOrganic at Whitmuir Kitchen! We strive to source sustainably and ethically according to the seasons. All our food is freshly prepared on-site according to the Soil Association guidelines for organic food, except for a small minority of items which are foraged, or (for example our fish and seafood), is sustainably and regeneratively sourced from wild stocks.
We are happy to cater for vegetarian, vegan, gluten free and dairy free diets – please alert us at the time of booking. Likewise, please make any allergies and intolerances known.