Sales Have Ended
Ticket sales have ended
Sales have ended for this event. Come and join us for the next Monthly Circle on June 28th, 2022
BE ONE AGAIN - Monthly Circle with Medicine Woman, Alex Bedoya
About this event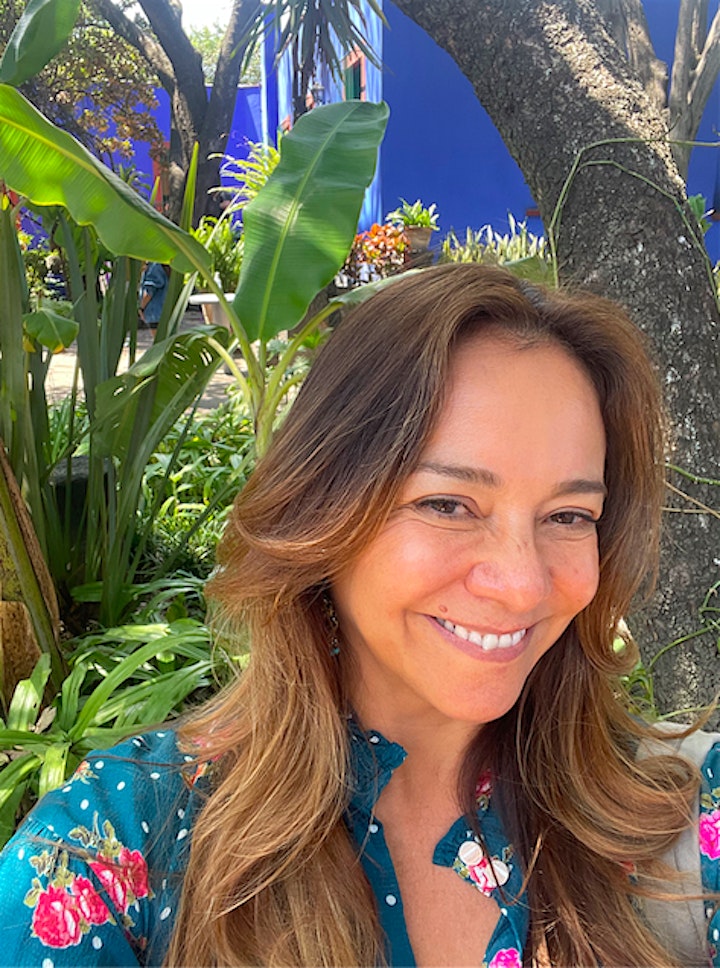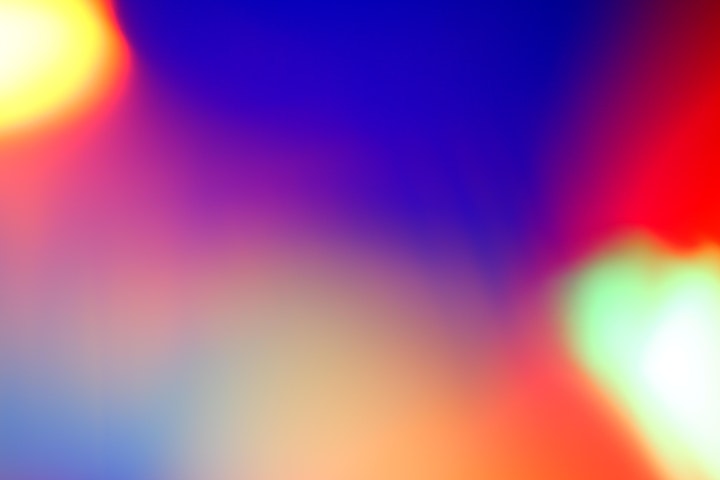 As featured in 'Bigger than us' book by Fearne Cotton.
Alex Bedoya is a Medicine Woman from Ecuador with over 20 years of experience working with indigenous elders and Medicine Women from Ecuador, Mexico and Peru. After spending many years working with Mexican grandmothers and deepening her practice and knowledge, Alex is ready to share these gifts with others.
Alex has carefully designed this immersive monthly circle to create a profound healing experience for all. A safe virtual space will be created and held to share powerful rituals and healing tools, accessible for anyone. Alex is inviting people from all walks and stages of life to join her and to bring any challenge, blockage, or trauma preventing you from moving forward and living life to its fullest.
You will have the opportunity to work with unresolved issues affecting your physical, emotional and spiritual body, creating space for new beginnings, patterns and habits. Each month we will explore different topics; from womb healing, our mother & father wounds, ancestral healing, rituals for abundance and vitality, rites of passage, and how to protect & clear your energetic field and more.
Join us! All are welcome. Places are limited.
🔸 NEXT CIRCLE, 28th June: Womb Flow Healing 🔸
Hidden traumas, beliefs and blockages often force our body to suppress and carry difficult feelings and emotions but this reflects back on our health, personal life choices and liveliness.
Bringing the wisdom from traditional medicine grandmothers, we invite our bodies to open up, always respecting the body's boundaries, welcoming rejected parts of ourselves to be expressed and integrated in a gentle, compassionate and loving way. We open our bodies and wombs to receive the return to wholeness.
The workshop involves:
- Meeting and releasing the parts of you that are stuck in trauma
- Cutting cords with past loved ones
- Balancing the body from disease experienced in this lifetime and from the DNA
- Clearing the womb of any trauma from troubled pregnancies
- Clearing your energy from any trauma you experienced in your mother's womb
- Untangling family dynamics
- Sacred rituals
The purpose of this workshop is to cleanse and rebalance your body, your relationship with your body and the relationships that have become entangled during your lifetime. You will leave the workshop feeling a weight lifted and with a sense of serenity.
Your experience during the workshop will take a few days to settle whilst it becomes a part of you and in time, you will begin to notice a sense of alignment and clarity which will allow you to have deeper, more meaningful relationships.
https://beoneagain.com