Description
Still recovering from Alberto Vazquez's visit in January, Cinemaattic and ECA Animation collaborate once again in February to bring Alexandra Castellanos, one of the rising starts of Mexican animation.
As part of our interest in modern animation, we keep supporting both established filmmakers and emerging artists. This time we are thrilled to present Alexandra Castellanos. All the tequila in Clermont-Ferrand was required to persuade Alex to come and visit Scotland, just before her first short film have its official International Presentation in prestigious FICG – Guadalajara International Film Festival.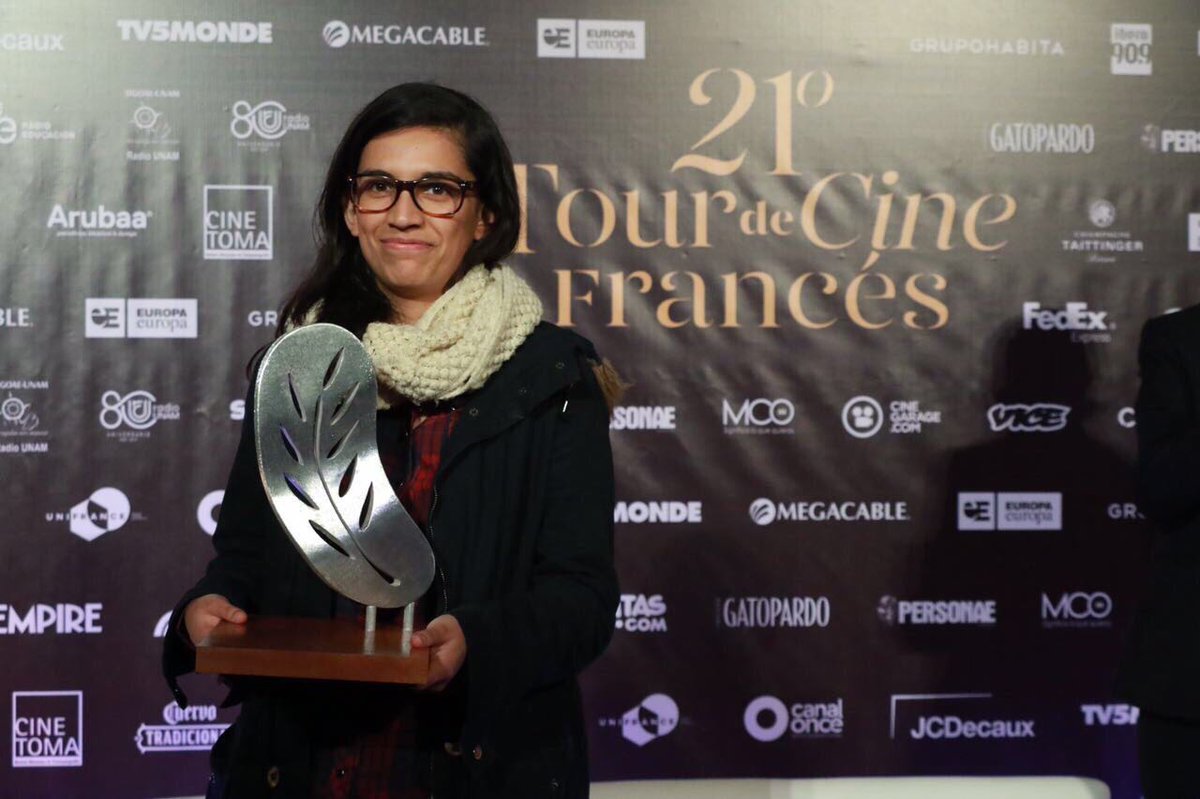 Alexandra Castellanos Solís, Mexico City, 1988. Graduated from Design and Visual Communication at UNAM. Collaborator in Diezymedia Colectivo. Co-founder of Casiopea, an animation studio where she currently works. She directed the short films Adentro Afuera and Poliangular, winner of the National Contest of Short Film Projects.
We were particularly interested in the work of Alexandra and Casiopea studio, an all-female animation collective based in Mexico DF. Integrated by five animators and illustrators: Alexandra Castellanos, Ana Cruz, Andrea Mondragón, Aranzazu Zamora y Sandra Medina. Casiopea focus is on audio-visual animation, design and illustration using a mixture of techniques, with a particular interest on themes related to scientific and environmental issues.
An extremely insightful chance to approach a young voice who has moved fast from being a recent graduate to have her work selected in international festivals circuit.