Former Vogue editor Alexandra Shulman delves into her own life to look at the meanings behind the way we dress
About this event
Join The Beaumont for a complimentary evening with award-winning former British Vogue editor Alexandra Shulman.
Celebrating the best of British writing, The Beaumont has launched a digital version of its previous sold-out literary evenings, bringing together the world's best and brightest non-fiction writers to read from their latest work.
The series continues on with a reading of Clothes...and other things that matter (Octopus) and a live Q&A with the book's best-selling author Alexandra Shulman.
The former editor-in-chief of British Vogue, where she was the magazine's longest serving editor in its history after holding the post for twenty-five years, Alexandra Shulman delves into her own life to look at the emotions, ambitions, expectations and meanings behind the way we dress.
The Beaumont is partnering with Heywood Hill as its official bookseller.
THE BOOK
THE SUNDAY TIMES BESTSELLER... From the bra to the bikini, the trench coat to trainers, the slip dress to the suit, she explores their meaning in women's lives and how our wardrobes intersect with the larger world - the career ladder, motherhood, romance, sexual identity, ambition, failure, body image and celebrity.
By turns funny, refreshingly self-deprecating and often very moving, this startlingly honest memoir from the former-editor of British Vogue will encourage women of all ages to consider what their own clothes mean to them, the life they live in them and the stories they tell.
"A must-read memoir for even those beyond the fashion set." - The Evening Standard
TIMINGS
18.30 GMT / 13.30 EST: Reading and In-Conversation with Alexandra Shulman, followed by a Q&A
THE AUTHOR
Having begun her journalistic career working for Tatler in 1982, Alexandra went on to write for a wide range of newspapers and magazines, such as The Daily Telegraph and the Daily Mail.
Alexandra took on the role as editor-in-chief of Vogue in 1992. Her tenure there was marked by various iconic issues of the magazine, including the 1999 Millennium Issue, which became the highest-ever selling issue of Vogue.
THE BEAUMONT'S LITERARY SERIES
The Beaumont Hotel launched its literary series in 2018, bringing together the world's best and brightest non-fiction writers to read from their latest works. As part of the series, we showcase young writers alongside established literary names, putting a spotlight on intelligent and intriguing non-fiction stories with our overall aim being to put together a series of stimulating and engaging events. To date, we have hosted Annabel Rivkin & Emilie McMeekan, Sir Nicholas Coleridge, Marcus Berkmann, Sir Simon Jenkins, Kelleigh Greenberg-Jephcott and Bettany Hughes OBE.
With every hotel bedroom brimming with hard-bound books and a private dining room named after The Lotos Club in New York - one of the oldest literary clubs in the United States - The Beaumont is a fitting host for this celebration of authors and writing.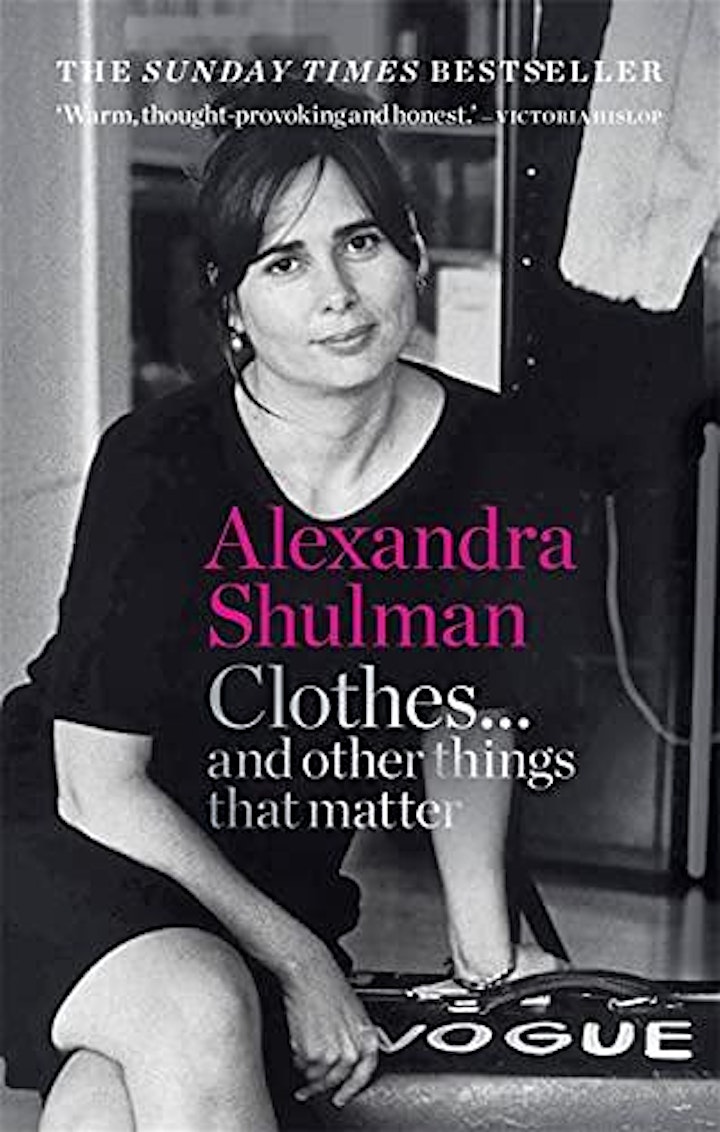 Organiser of Alexandra Shulman - Clothes... and other things that matter