Ali & Morgiano: Exploring imagery of enslaved people in historic houses
Ali & Morgiano: Exploring ways of responding to imagery of enslaved people in historic houses
About this event
How should we respond to statues that offend our present sensibilities? Do historic houses have a duty to contextualise all the works they have on display? How should people of colour engage with Britain's many memorials to slavery and empire?
Exploring the life, curation, and significance of the imagery of enslaved people in historic houses, this event has evolved from the re-discovery of the bronze plaster replica of 'Ali', at Burton Constable Hall, which is currently being conserved by Lincoln Conservation. The sculpture is a copy of one of four enslaved figures featured on the Monumento dei Quattro mori a Ferdinando II, a monument in Livorno part-created by Pietro Tacca.
Presenting a dialogue between historical and artistic responses to the sculpture of Ali, with reference to contemporary battles about monuments, this event will begin with an overview of its history presented by Philippa Wood of Burton Constable Hall. It will also host two artistic performances by Akeim Toussaint Buck and Malachi McIntosh in response to the sculpture. This will be followed by a panel discussion lead by cultural historian Michael Ohajuru, in which Philippa, Akeim and Malachi will be joined by art historian Sarah Thomas, to discuss the curation and display of works of art portraying enslaved people, and consider why this matters today.
Conjointly organised by The Burton Constable Foundation, and Lincoln Conservation, the Art History Programme, the Global and Transregional Studies research group & the Race, Ethnicity and Equality Committee of the School of History & Heritage, and generously supported by the HR Equality and Engagement Team from the University of Lincoln, UK
Speakers for this event:
Philippa Wood became the Curator at Burton Constable Hall in East Yorkshire in 2018, going on to be the Historic Houses scholar at the Attingham Summer School in 2019. Her wide-ranging role includes creating exhibitions and interpretation, carrying out independent research, fundraising, and caring for the unique collections at this historic house site. (www.burtonconstable.com)
Malachi McIntosh writes fiction and non-fiction. He is the Editor and Publishing Director of Wasafiri, the magazine of international contemporary writing, and former co-lead of award-winning project Our Migration Story (www.ourmigrationstory.org.uk).
Michael Ohajuru is a senior fellow at the Institute of Commonwealth Studies and an art and cultural historian with a passion for the Black presence in Renaissance Europe in general and England in particular. He is also the project director of The John Blanke Project (www.johnblanke.com)
Akeim Toussaint Buck is a dancer, choreographer and musician and founder of Dance Company Toussaint To Move.Since graduating from Northern School of Contemporary Dance in 2014, Akeim has worked with numerous dance companies across the UK on a diverse range of projects. Born in Jamaica and raised in England, Akeim is a multifaceted performing artist who seeks to create moving, thought provoking, free spirited and accessible projects. (www.toussainttomove.com)
Sarah Thomas is Senior Lecturer in History of Art at Birkbeck, University of London. Her research focuses on the art history and museology of the British empire, the visual representation of slavery and the cultural legacies of British slave-ownership. (https://www.bbk.ac.uk/our-staff/profile/8186771/sarah-thomas#research)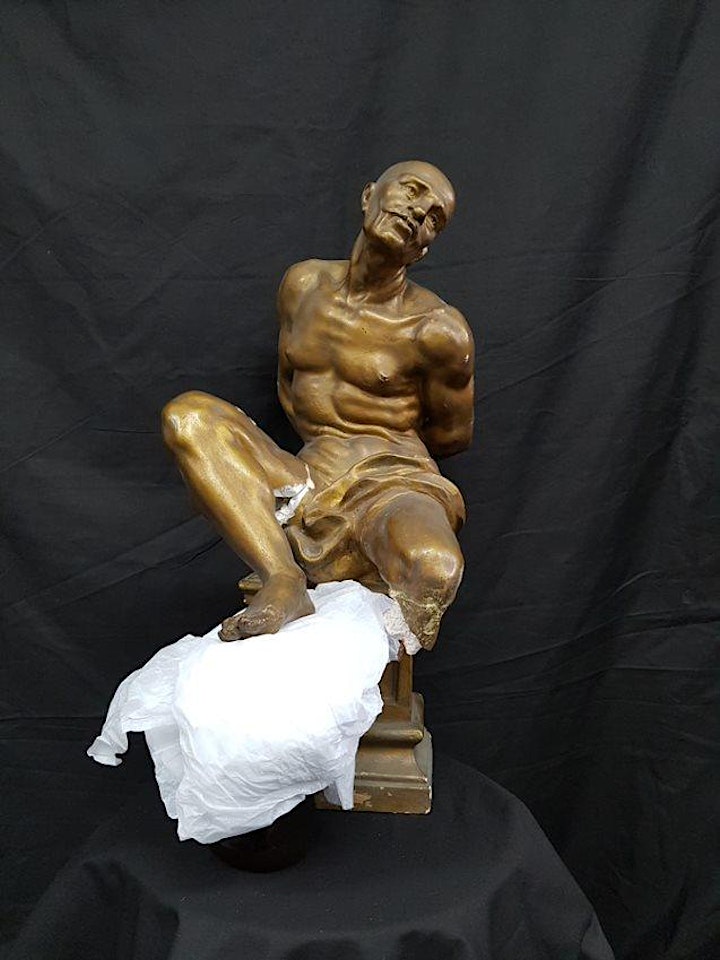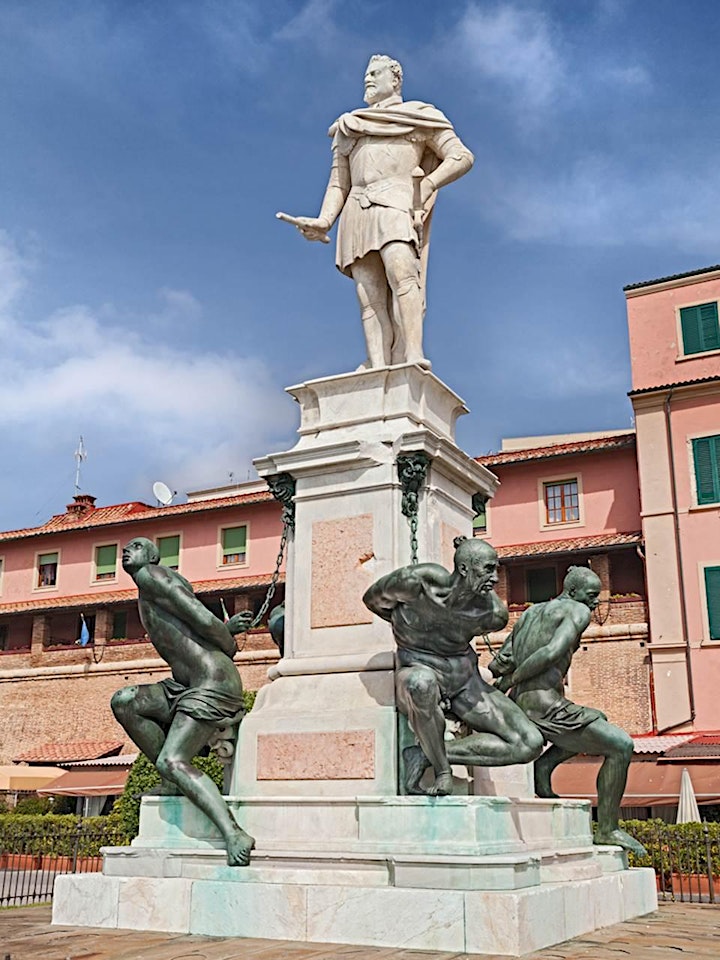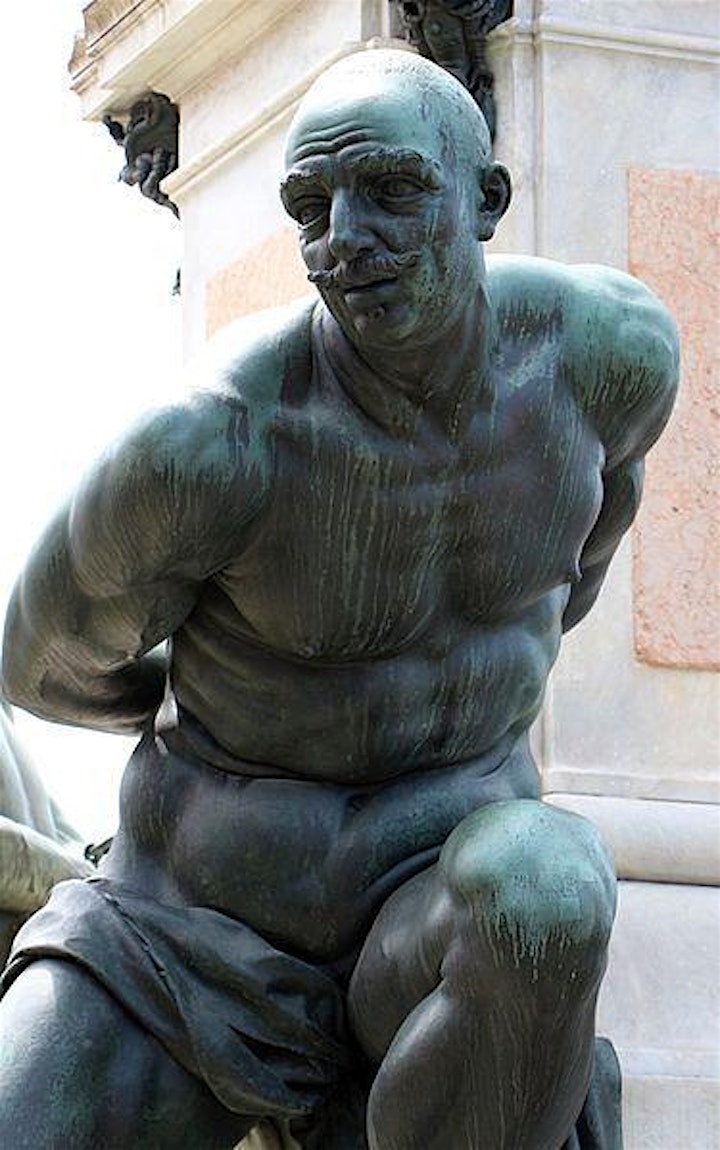 Organiser of Ali & Morgiano: Exploring imagery of enslaved people in historic houses