Description
Hey Gluggers,
We've got something special coming your way for our Glug Presents event in November.
We are creating constructive discussions about the current state of Art and Design Education.‬ How can we solve the #Design Education challenges of today in a practical/applicable/direct way?
Speakers: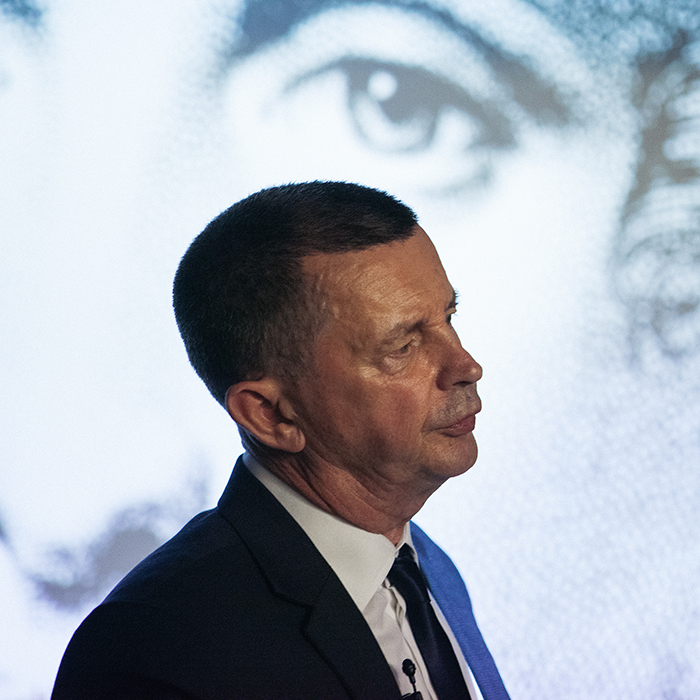 On the day we'll be hearing from Phil Cleaver [who sees things differently] an award-winning graphic designer, author and artist whose personality was formed in the labyrinthine city of London, under the influence of (among other things) Punk, the Far East and some of the design industries most prominent and influential leaders. His time is split between running "Et al design consultants" and being Professor in the Creative Industries for Middlesex University, London. Y type is the opening talk by Prof. Phil Cleaver for this year's forum. Phil shares a visual tour through some of the highlights of his forty year career to date. Challenging why typographic training is more important in design education now than at any other time in design history.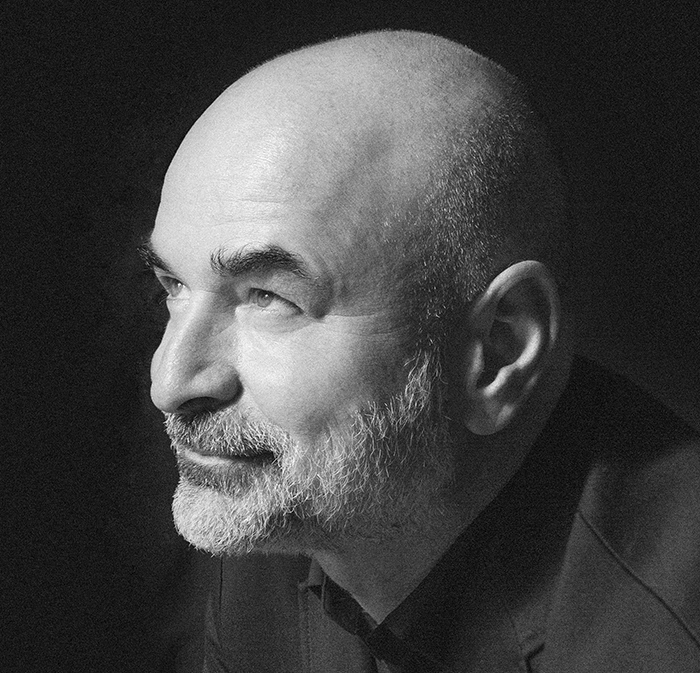 Murat Germen is an artist using photography as an expression / research tool. Born 1965, he currently lives / works in Istanbul and London. Murat works as a professor of art, photography and new media at Sabanci University in Istanbul. Having many papers, photo series published on architecture / photography / art / new media in various publications; he has lectured at tens of conferences internationally. His oeuvre focuses on impacts of urbanization and gentrification, civic rights and participatory citizenship, documentary sustainability of local cultures, human devastation of nature. Murat will be giving a presentation titled Is crafted: "Materiality enough to disturb digitality?"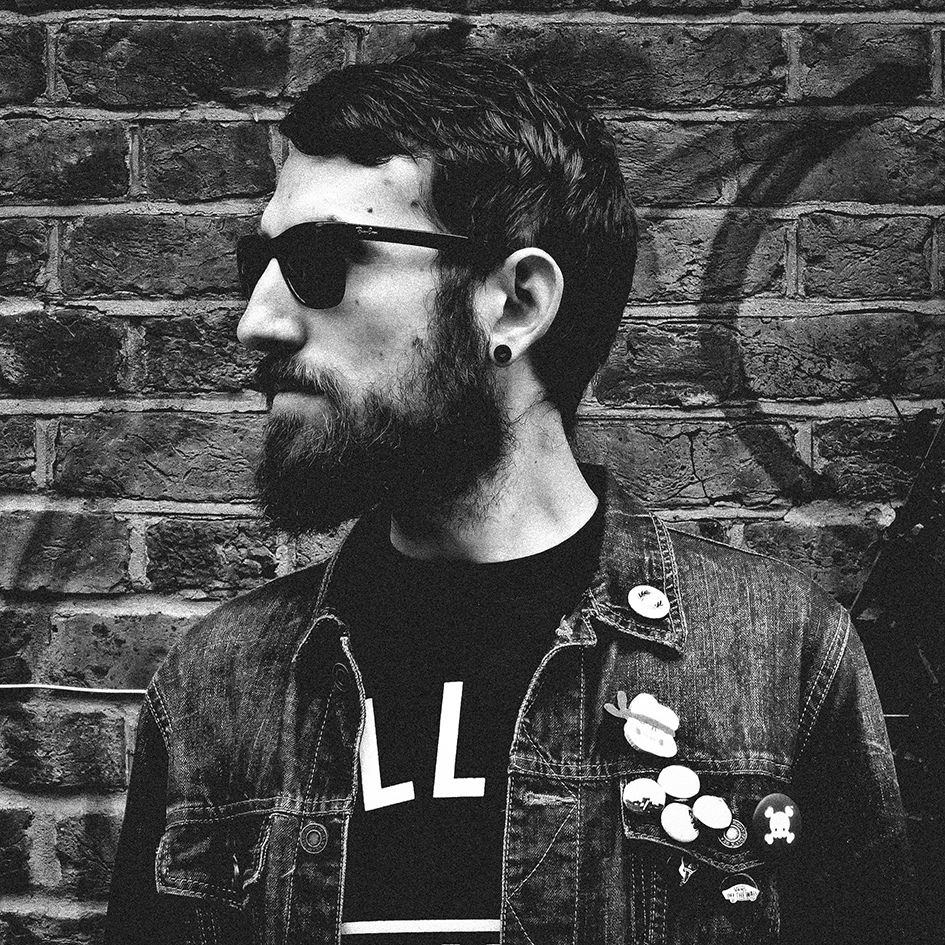 Joan Quirós is an independent calligrapher, lettering artist and teacher based in Valencia, Spain, where he works for the rest of the world.
As a letterforms enthusiast, he started to get interested in them during his teenage years, passion which became reinforced in the course of the Graphic Design Degree which he studied in his home town.
His skills have allowed him to help brands, institutions and companies of international trajectory to improve their communication with their customers through letterforms in the fields of advertising, editorial design, packaging and corporate identity, as well as the execution of exclusive and custom commissions.
During his career, he has worked for Spanish and international brands like Harper Collins New York, Austral Editorial / Planeta, Spike UK, El País, Cornelia James, Amstel, Thorntons, BBVA, Santillana and Samsung.
"Handwork saved my soul"
On his speech, Joan will talk about how one day he connected the dots and how he decided to take a professional path towards a tactile and a manual work-based career. Working with our hands changes completely the way we think and the way we put together ideas on this digital world, allowing us to give a 180-degree turn to our careers towards a more focused, meaningful and thoughtful path.
See you there!
PS.: The link for the free tickets to days 2 and 3 is https://www.eventbrite.com/e/alicante-design-education-forum-2019-day-2-and-3-tickets-79116522649