A new community building is being planned for Ebbsfleet Garden City. We invite you to find out more and to give us your feedback!
About this event
Alkerden Hub is the new major community hub for the whole of Ebbsfleet Garden City, situated in the heart of Alkerden Market Centre at Whitecliffe. It will provide a range of facilities including a Life Long Learning Centre, library, health facilities, performance spaces and a faith centre.
Landowner Henley Camland is working in partnership with Ebbsfleet Development Corporation and wants your help to understand what kind of facilities you need as a local or prospective resident. Your feedback will help us co-locate community and cultural facilities and give us the opportunity to create a vibrant and sustainable building that will support the growing community and meet local need.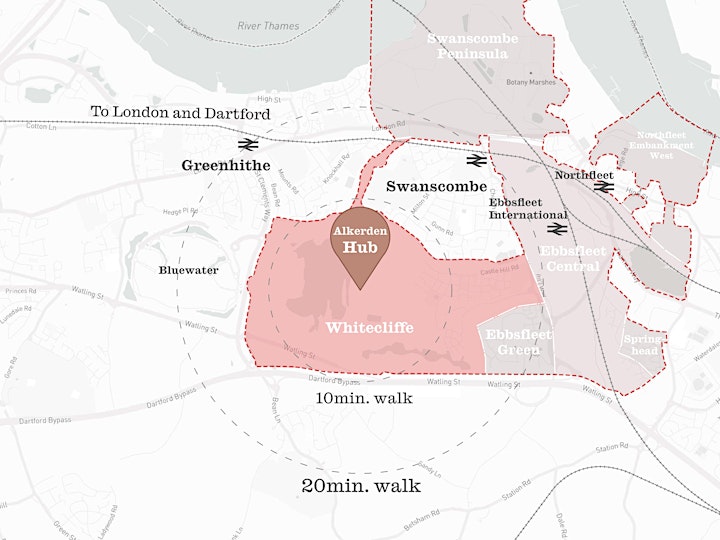 Have your say
After previous consultation, we would now like to:
Share details of the spaces, facilities and activities you said you most needed or wanted at Alkerden Hub
Ask for your feedback on our latest design proposal
Ask how you would like to be involved in the future, through codesign workshops and organising events at the Hub
About this event
Join us on Zoom on:
Thursday 4th November 2021 6:30-8:00pm