About this Event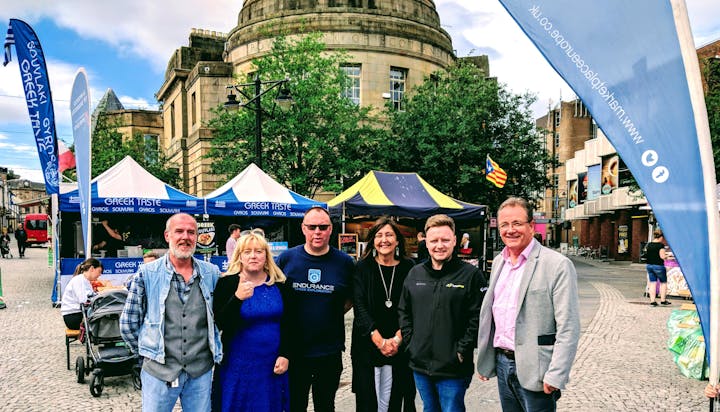 Do you live or work in Kilmarnock? then come along and be part of the Celebrate Kilmarnock movement for change.
The main topic for our next quarterly meeting is the old bank building at the Cross in the heart of our town.
We will be talking about how we can use this building to reinvent and re-energise the whole town centre.
But, the evening is not just about the building, it's about:
Exploring options for a permanent community owned space at the heart of our town that works for all of us.
Driving a common agenda to bring our whole community together to work for a town we can all be proud of!
Come along, bring your ideas, help shape our plans, and have your say about what happens in your town.
There will also be the opportunity to find out more about this year's K-Fest music festival scheduled for 26- 28 July and the new 'Love Kilmarnock, Shop Local' campaign launching on 01 July.
Booking for this FREE event is essential as places are limited and numbers need to be confirmed for catering purposes. Register NOW to secure your place.