About this Event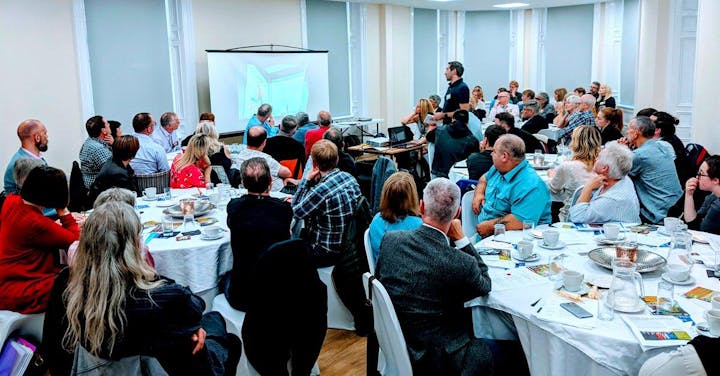 Do you live or work in Kilmarnock? then come along and be part of the movement for change.
Our guest speaker for the evening will be Phil Prentice, Chief Officer with Scotland's Towns Partnership.
Phil will be sharing his views and knowledge on community-led regeneration of towns.
We will also be sharing Celebrate Kilmarnock's ambition for our town.
We value your input and look forward to exchanging ideas All About Kilmarnock's regeneration.
Booking for this FREE event is essential as places are limited and numbers need to be confirmed for catering purposes. Register NOW to secure your place.
external links:
Phil Prentice, Chief Officer with Scotland's Towns Partnership
Output from our Wider Stakeholder meeting held on 21 November 2018