Description
ALL ABOUT MY MOTHER
BY SAMUEL ADAMSON
BASED ON THE SCREENPLAY BY PEDRO ALMODÓVAR

Director David Mercatali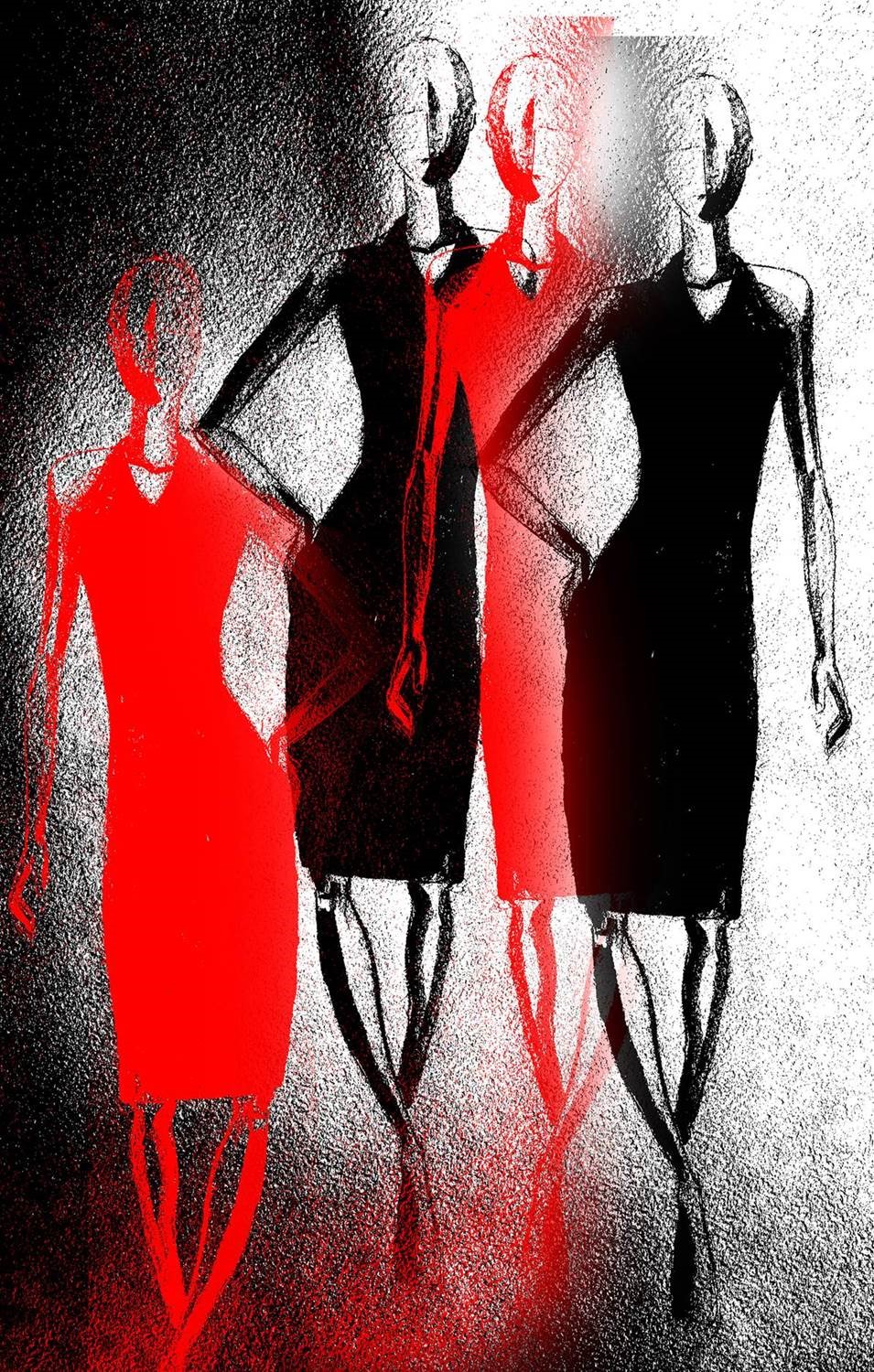 Tuesday 14 March, 7.30pm
Wednesday 15 March, 7.30pm
Thursday 16 March, 2.30pm
Friday 17 March, 7.30pm
Saturday 18 March, 2.30pm
Webber Douglas Studio

Performed by BA (Hons) Acting students, working alongside students from the BA (Hons) Theatre Practice
Adapted from Pedro Almodóvar's multi award-winning film, Samuel Adamson's play follows Manuela, a frustrated actress who has tragically lost her son in a car accident. Determined to find her son's father, her trip to Barcelona sees her mixed up in the lives of three women, transsexual
Agrado, nun Rosa and famous actress Huma Rojo, and taking an extraordinary journey into the nature of modern day womanhood.
About The Show
Latecomers will not be admitted to this performance.
Please ensure that all mobile phones and pagers are switched off. Video and audio recording and flash photography are not permitted. No food or drink is allowed in the performance space.
General Ticket £10/£5, please apply the appropriate Discount Codes.
MOTHER_CONCESS - For Concession Tickets, discounted by £5,
MOTHER_STUSTAFF - For Current Staff, Students, (1 Free Student Ticket per show), discounted by £10.
PLEASE NOTE THAT ONCE A BOOKING IS CONFIRMED THE TICKETS ARE NON REFUNDABLE. PROOF OF ELIGIBILITY IS REQUIRED FOR ALL CONCESSION TICKETS.