Description
Gold v Bitcoin will be the central topic at our "All about the Money" Investor Evening in London on Tuesday 25th February, where we will be taking a good look at what are expected to be two of the hottest investment topics this year.
In 2013 the price of gold sunk by 28% whilst Bitcoin, the new "CryptoCurrency" appreciated by an astonishing 6000%!
Yet gold has performed as a solid store of value and wealth for thousands of years and despite its lacklustre showing in 2013, ending the year at $1206 per oz, it still remains over 450% up on where it stood at Brown's Bottom (Between July 1999 and March 2002, our then Chancellor, Gordon Brown, sold half the UK's gold reserves for an average price of around US$275 per ounce, raising approximately US$3.5 billion. By 2011, that same quantity of gold was worth over $19 billion. This unfortunate event is now satirically referred to as "Brown's Bottom").
So is last year's gold price pull-back really the start of a new downdraft in gold's fortunes or simply a healthy correction after twelve consecutive years of uninterrupted price appreciation? Our money is well and truly on the latter!
2013 saw the phenomenon that is Bitcoin burst onto the world stage and its value soaring from $20 to over $1,000 over the course of the year (it has now settled back and trades at a rather more modest $830 dollars as of 7pm on 23rd January 2014). Along with Bitcoin and the world of CryptoCurrencies, comes a whole new lexicon with terms such as "Blockchain", "BitCoinWallets" and "HashRates" in day to day parlance. Yet even for those who may have heard of Bitcoin, precisely what it is and what it's all about still remains very much a mystery. (Bitcoin has actually been around performing a monetary function since 2009 - yes that long!)
And whilst Governments around the world are now sitting up rigidly and starting to take notice, many in the financial and investment community still remain rather cynical - and if there's one thing us Investor types do rather well its cynicism - and never more so than when some noisy young upstart comes along and starts threatening to mess with the status quo! So is Bitcoin really going to transform the world of banking and finance and forever change the way we think about and transact with money? Or is it simply an irrelevance on par with the 1637 Tulip Bubble?
At "All about the Money" in February we will be hearing from three guest expert speakers - one on Bitcoin and one on gold & precious metals, and one on both! All are renowned experts in their respective field and have very strong views on their subject as they will be discussing the respective opportunities and pitfalls presented by each for the year ahead.
No hard sell required, places are strictly limited on a first come first served basis. This premium event is free to attend provided you register in advance. Entrance on the door will only be subject to space being available on the night.
The Speakers

John Butler : Will 2014 be the year of the Gold Bull Re-boot?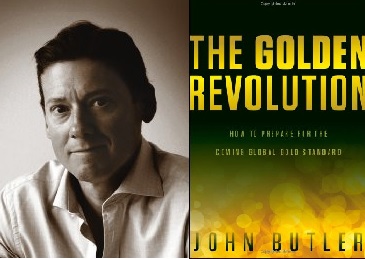 Currently serving as the CIO of an innovative, multi-asset hedge fund, John Butler has worked as a global investment strategist for more than 20 years and has advised many of the world's largest institutional investors, sovereign wealth funds and central banks. He has served as a Managing Director at Deutsche Bank, Lehman Brothers and Dresdner Bank, in charge of global teams responsible for interest rate, currency and commodity strategy, and has been ranked #1 for interest rate strategy by Institutional Investor Magazine.

John is on the record having predicted many of the most important global macroeconomic and financial trends over the past decade, including a prolonged period of low interest rates and bond yields; a secular bull market in gold; and a US-centric housing and credit bubble that would eventually burst, leading to the largest financial crisis for over a generation.
John Butler's publications include his popular Amphora Report investment newsletter and The Golden Revolution (John Wiley and Sons, 2012), a book explaining the causes and consequences of the 2008 global financial crisis and exploring the financial market implications of global monetary regime change. His research has been cited by numerous publications including the Wall Street Journal, Financial Times, Nikkei Shinbum, Frankfurter Allgemeine Zeitung, Boersenzeitung, Handelsblatt, Neue Zuercher Zeitung, Milano Finanza and De Telegraaf. John is a regular presenter at investment conferences in Europe and around the world.

MiningMaven January: Interview with John Butler

Michael Parsons: Why BitCoin is set to transform the world of money....and much, much more!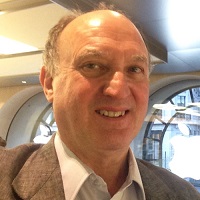 Michael Parsons is the founder of the BitcoinByte.com website. He is a Bitcoin Ecosystem entrepreneur and advisor with over 25 years' experience in the banking and financial industry.
Arguably one of the foremost authorities on Bitcoin in the UK if not globally he is adviser and consultant to the sovereign jurisdiction of The States of Alderney, leading the establishment of a 'regulated' ecosystem infrastructure for Bitcoin professional Exchanges, Bitcoin Payment Processors, Mobile and Card Payments and Bitcoin Support companies. He is also now advising the Royal Mint on the production of the first physical specie gold Bitcoin.
Michael will be giving us an overview of Bitcoin/Crypto currencies and explaining what they are how they work. He will also be discussing the wider Bitcoin economy and identifying some of the emerging investment opportunities including his latest investment venture BreakingBit, a Bitcoin Mining-Pool and CryptoCurrency Incubator and "Centre of Excellence".
BitcoinVirgins January: Interview with Michael Parsons & Hakim Mamoni
Adam Cleary: How Digital Gold is set to Remonetise Physical Gold
Adam Cleary is the founder of bullionbitcoin.com, a web based gold to bitcoin exchange for professional investors. BullionBitcoin will enable the direct exchange of physical gold bullion and bitcoin between professional investors, in a regulated setting.
Adam will be giving a "wrap-up" overview on the common ground and distinguishing attributes of gold and bitcoin and also explaining how BullionBitcoin seeks to create a direct link between physical gold and digital gold: bitcoin, re-monetising physical gold, whilst creating a tangible monetary portal for bitcoin outside the fiat based financial system.
Event Sponsors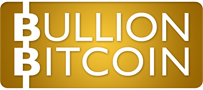 BITCOIN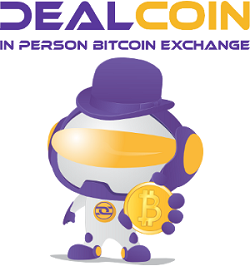 DEALCOIN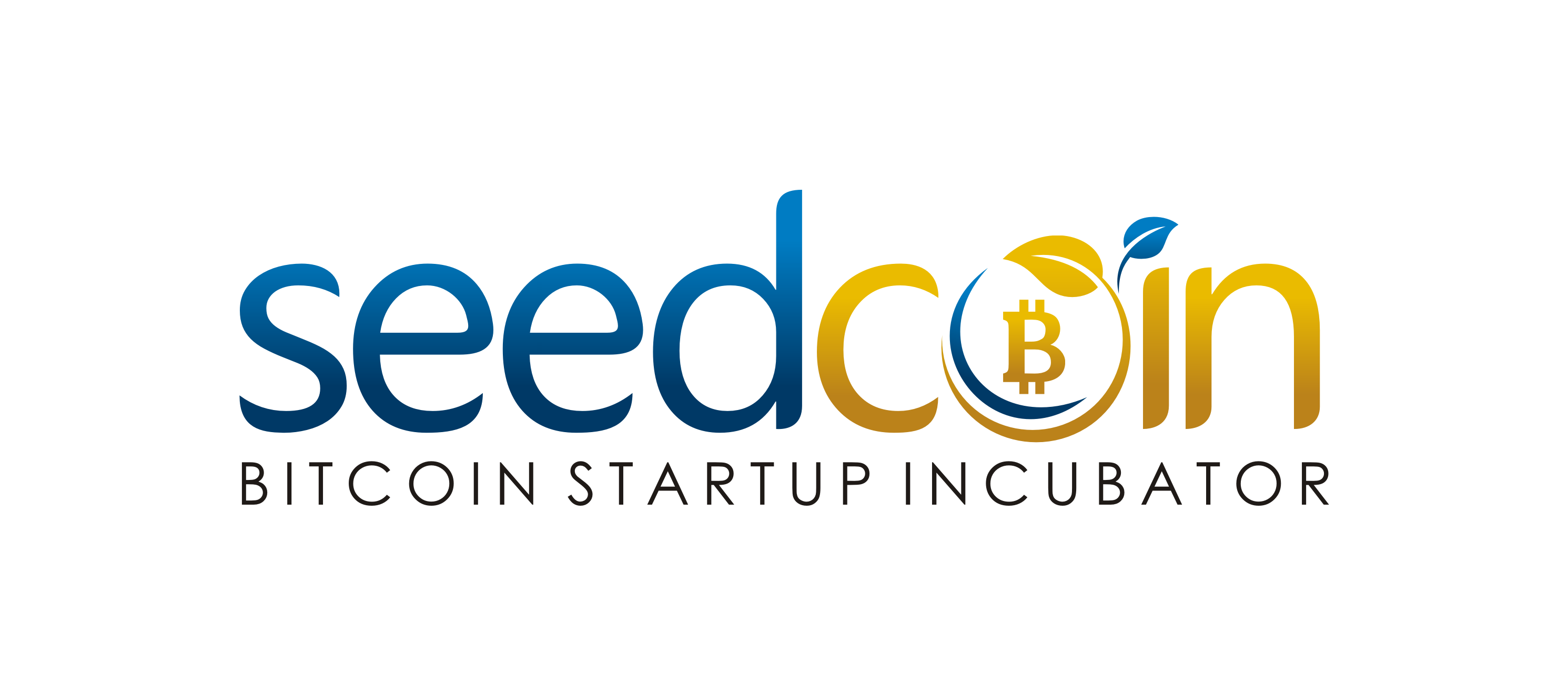 SEEDCOIN

CRYPTOPAY
GOLD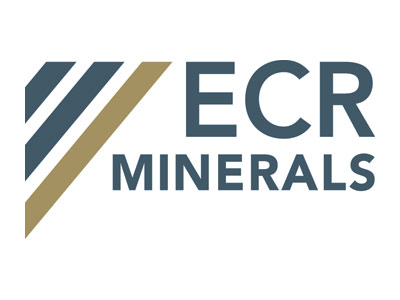 ECR MINERALS (LON:ECR)

This event is brought to you by www.ukinvestorforums.com

Organiser of "All About the Money" Gold-bugs v Bitcoin-bugs! Tuesday 25th February
Just a few of the many exciting investment ideas we will be showcasing:
Small Cap  opportunities (AiM, NEX, TSX & ASX)

Bitcoin + Blockchain Technologies

3D Printing  + Internet of Things (IoT)

Technology Metals (Lithium, Graphite etc)

Recycling, Green + Clean-Tech Solutions

Fine Wines + Classic Cars

Food Technology, Farming & Forestry

Collectables, Antiques & Fine Art
To be notified of forthcoming UK Investor Forums events in your area, register now www.ukinvestorforums.com.
Rest assured your details will be kept securely and you will not be bombarded with emails from us or any third parties.
Disclaimer: UK Investor Forums (UKIF) is a trading division of Catalyst Information Services Limited. Registered in England no. 06537074 (Registered Office Address 3rd Floor Ivy Mill, Crown Street, Failsworth, Manchester, M35 9BG).
UK Investor Forums organises and facilitates events and seminars across the UK for Sophisticated Investors and those wishing to manage their own financial affairs, to hear from sector and industry experts, meet with companies, learn more about a wide range of investment ideas and opportunities and network with like-minded people.
UKIF does not give investment advice or act as an advisor or promoter for any individual person, company or investment class. Individuals are always advised to carry out their own extensive research with regard to any investment and or consult with their advisors should they deem it appropriate. In the case of investments listed on stock markets, any information provided does not constitute any form of advice or recommendation and is not intended to be relied upon for making (or refraining to make) any specific investment or other decisions.
Should individuals wish to enter into direct relationship with any company or individual presenting they do so of their own accord and UKIF will not have any responsibility or liability in this respect.