About this Event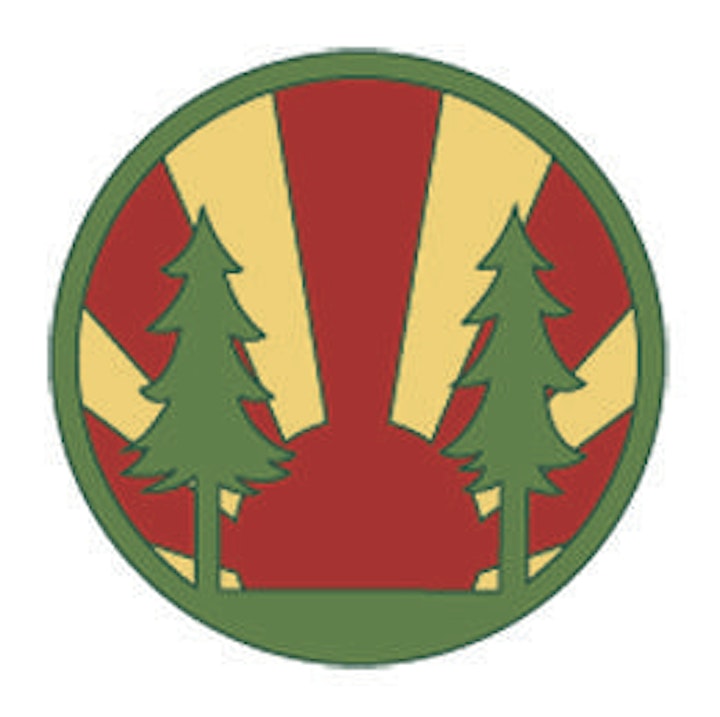 Evidence for Climate Change
This workshop brings together science teachers and youth workers building on the successful workshop – 'Evidence for Climate Change' at the ASE 2020 Annual Conference (https://www.ase.org.uk/annual-conference).
The Perimeter Institute will once more be delivering this session at a special 'All change' project event. This project is delivered by The Woodcraft Folk and funded by the National Association for Environmental Education. It is a fun evidence based workshop to quote
Anthropogenic climate change is one of the most important issues facing young people. Join us as we explore the basic science behind climate change and introduce a new educational resource that will help young people build a better understanding of this important topic. The Evidence for Climate Change resource is the product of collaboration between classroom teachers, Perimeter Institute researchers, and climate scientists.
This event is delivered in partnership between the Perimeter Institute and Woodcraft Folk as part of the National Association for Environmental Education funded 'All Change: Climate Science' project. For more information about the project visit https://woodcraft.org.uk/news/all-change-climate-science-education-project