Description
Event hosted by The Agency Collective for principal owners and shareholders of agencies – Digital, Creative, Brand, Content, Marketing, PR, Data/Analytics, Search, Design, Video, Social Media, UX… agencies
Before you dive into what this event is about, please make sure you tick the boxes below:
- I'm an owner of an agency. Tick
- I really want to grow my agency to the next level. Tick
- I'm keen to learn from the UK's top-performing agencies and share best practice with my peers. Tick


What is The Agency Collective?
You might have heard about us before, but if you haven't, we are the biggest and most giving bunch of ambitious agency owners, striving to be the UK's best agencies.
Introducing the panel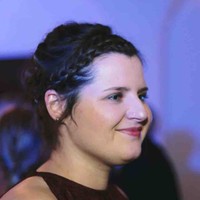 Nicola Kenny - Nicola is the digital Manager at the Edinburgh International Festival, which bring some of the finest performers working today to Edinburgh for three weeks in August. During her time at the International Festival, she has completed several large scale website projects with various agencies.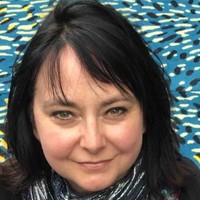 Tessa Quinn - Tessa is an independant digital specialist who has worked with the likes of National Trust For Scotland, National Gallaries of Scotland & SCVO (Scottish Council for Voluntary Organisations) each time bringing her digital expertise to the table and bringing their vision into the digital realm.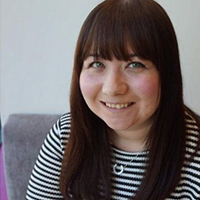 Lynsey Briston - Lynsey is User Satisfaction Manager at Skyscanner and part of the Special Edition Class of 2017. In May 2018 Lynsey was recognised in the BIMA100, which celebrates the people shaping the British Digital Industry.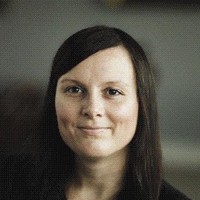 Loral Quinn - Loral is the co-founder of Sustainably, a tech for social good company. Their mission is to create the worlds most engaged conscious living and giving community and change the world! Sustainably want to make it easy for everyone from consumers to businesses to do good as part of everyday life.
Some areas we will be covering -
New Business
What are key things clients look for from the agencies pitching?
What are the best ways to get onto the radar of a client?

Client relationships
What is the biggest challenge clients have when working with their agencies?
What do clients think are the pros & cons of in-house resource vs external agency support?
How clients would like their agency to deal with problems that arise throughout a project?
Payments
A client is behind on payments. How they would expect their agency to behave?
Format of the night
6:00 - 7:00pm: Food, drinks & conversation in the bar
7:00pm - 8:00pm: Panel discussion
8:00pm - 8:30pm: Live Q&A with panel
8:30pm - 10:00pm: Drinks and chat in the bar.
Ticket info
This event is FREE to attend for all Agency Collective members and their guests. This event is FREE to attend for all Agency Collective members and their guests. Please contact anne@theagencycollective.co.uk if you're not a member and you would like to attend.
Please note that tickets are non-refundable. However, if you can no longer make it, please let us know at least 7 days before the event and we'll give you a credit to use for future events.
Wow clients can also attend the event for FREE. Please email rory.spence@thewowcompany.com for more information.