Description
A full-day workshop on the topic of pilgrimage in the beautiful Clagett Auditorium of Canterbury Cathedral. This workshop will be of interest to 'armchair' pilgrims (those whose interests lie in the history and stories of pilgrimage), those who have walked or cycled a pilgrimage route and anyone who has the desire to go on a pilgrimage and would like to learn how to go about it.


Workshop programme:
9-10.30 Mini-pilgrimage led by Andrew Kelly of the Augustine Camino. Meet outside of the visitor centre in the Cathedral Precincts.
10.30 Registration and tea, coffee and pastries (Clagett Auditorium)
11.00-13.00 Session 1: Pilgrimage routes of Kent

The Via Francigena: Canterbury to Rome (Julia Lewis, Confraternity of Pilgrims to Rome)
The Augustine Camino: Rochester to Ramsgate (Andrew Kelly, The Augustine Camino)
The Pilgrim's Way: Winchester to Canterbury (Leigh Hatts, author of Cicerone Guide The Pilgrim's Way)
13.00-14.00 Lunch (opportunity to view the Cathedral and grounds)
14.00-15.30 Session 2: Engagement with heritage on pilgrimage routes
Medieval hospitals (Dr. S. Sweetinburgh, University of Kent)
Experiencing landscapes (Dr. E. Saratsi, University of Kent)
The spiritual discipline of making a pilgrimage (Barbara Wallace, Director of Pilgrim Paths Ltd )
15.30-15.45 Tea and coffee break
15.45-17.30 Session 3: Pilgrim Practical
A panel of experienced pilgrims will share their motivations for undertaking a pilgrimage followed by a question and answer session with the audience on modern pilgrimage and the practicalities of planning a journey on a pilgrimage route.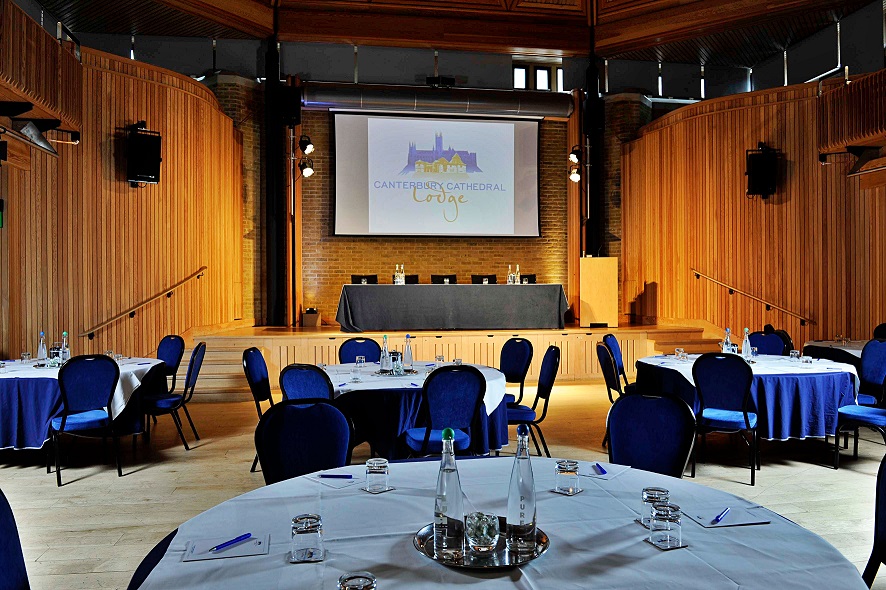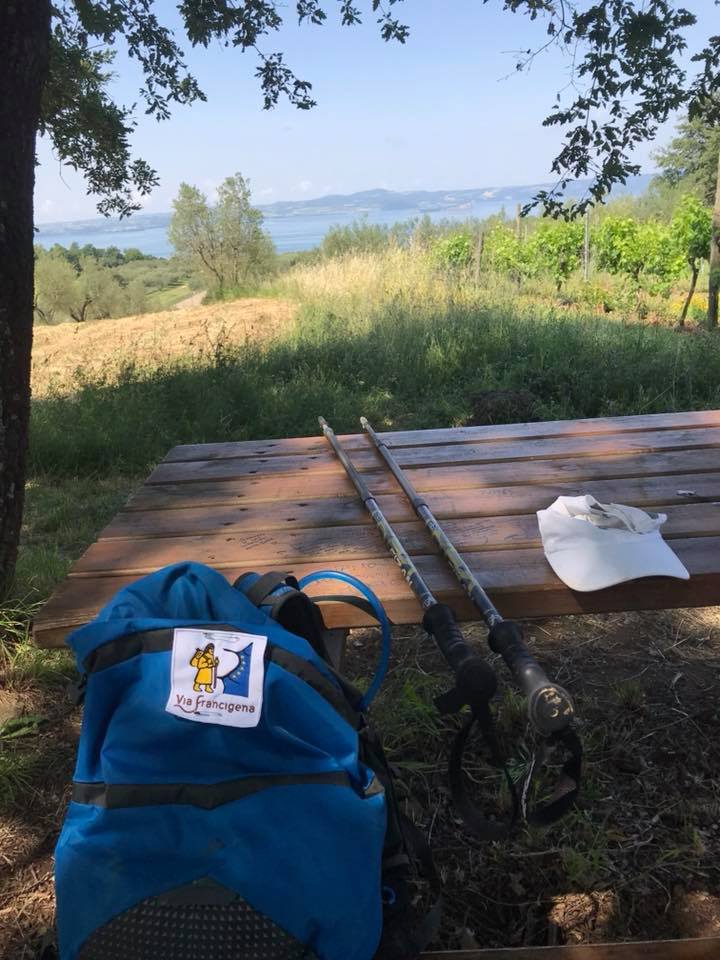 Funded by:
The Green Pilgrimage Project and The National Lottery Heritage Fund
Organiser of All-day Pilgrim Workshop - Canterbury Pilgrims Festival
The Confraternity of Pilgrims to Rome is a charitable non-denominational organisation dedicated to promoting pilgrimage to Rome on foot, bicycle or horseback from Canterbury to Rome along the Via Francigena and on other historical pilgrim routes.
Visit our website to learn more: pilgrimstorome.org.uk