All-Ireland Sustainability Professionals Network
Behavioural Economics and Sustainability
About this event
As we begin to act on the global climate crisis and work our way towards net-zero, we will need everyone to get onboard in making some big changes towards more sustainable lifestyle choices.
But have you ever wondered why consumers say that they are interested in doing the right thing, and then fail to act? Or perhaps you've wondered why, when something seems so obvious, beneficial and is clearly a better choice, that they don't seem to behave in the 'obvious' way?
Join Triterra's Owner and Lead Consultant, Danielle McCormick on Wednesday 19th May, 09:00, for this introductory session on 'Behavioural Economics and Sustainability' to find out a little bit more about what behaviour change is (and isn't), learn about some of the key behaviours that prevent us from taking action on sustainability campaigns, and some case studies on how incorporating behavioural economics into your strategy, or policies, can help create the more effective impact.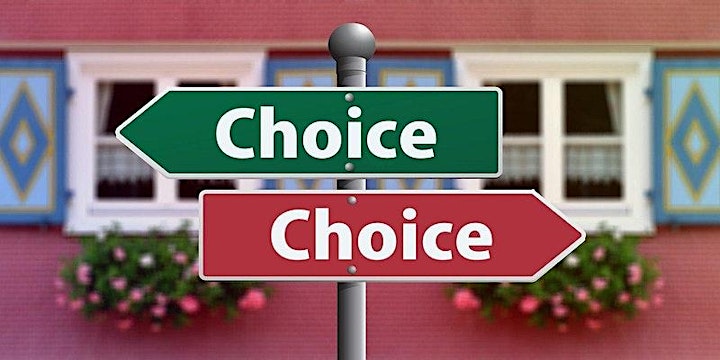 Organiser of All-Ireland Sustainability Professionals Network
A networking & sharing group for those working in sustainability across Ireland.
Monthly meetings take place on the third Wednesday of each month online from 9-10am and usually include a short problem sharing focus for any member with an issue they'd like help with, plus a presentation on a relevant topic from one of the members.
Join the group on LinkedIn at https://www.linkedin.com/groups/8989622/