Description
Say hello to the new SEAT Arona between 17th-19th November.
An advanced, high-performance engine. Agile. Powerful. Sharp. This is how you take on the world. Are you ready?
Some follow the crowd. Some prefer to do things differently. If you're one of the latter head to our SEAT Arona launch weekend at Duff Morgan SEAT, Norwich between 17th-19th November. We'll be showcasing SEAT's exciting new offensive into the SUV market to a small number of ticket holders.
The new SEAT Arona is as much a stylish, spacious, practical and comfortable car for Monday to Friday as it is adventurous, robust, sporty, and efficient for use at the weekend. All of this together with the applied technology in terms of safety and connectivity that is only normally seen in higher segments of the market, with its undoubtedly attractive SEAT design without forgetting to mention its almost infinite number of options for the customisation of the dynamism, refinement and sportiness of the SEAT brand.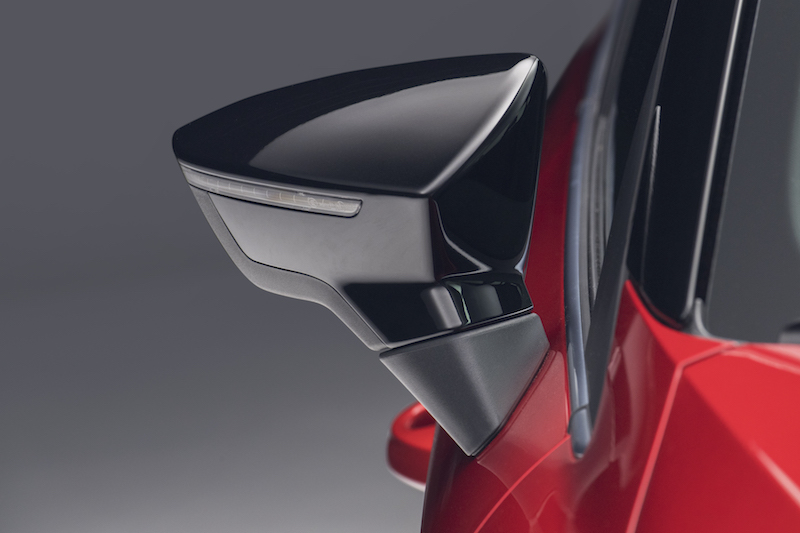 We know that choosing a new car can be quite a complex process. There is just so much choice, it's easy to lose your way. So our sales teams will be on hand to show you how we've made it really simple to pick the SEAT Arona that's right for you.
There are just six individual trims to choose from, each with their own unique equipment and appeal.
During this weekend you'll be able to get to know SEAT Arona, if you're tempted by what you see there will be exclusive launch weekend finance packages available to you PLUS when you test drive you'll be entered into a draw to Win 2 nights all-inclusive luxury stay at Barnham Broom Hotel.
Tickets are FREE but limited to ensure your time with Arona is your own.
See you there.